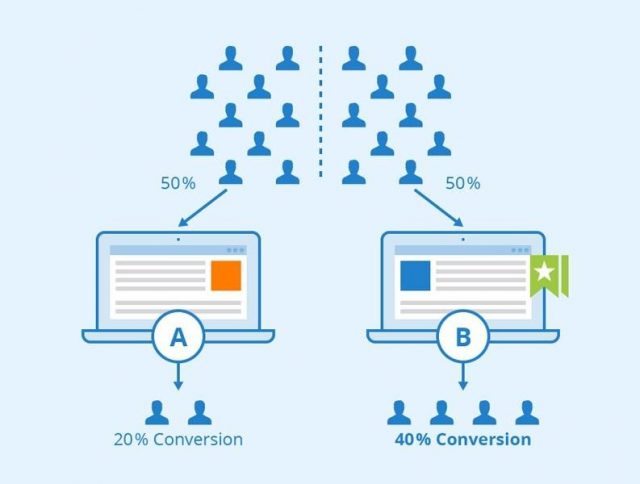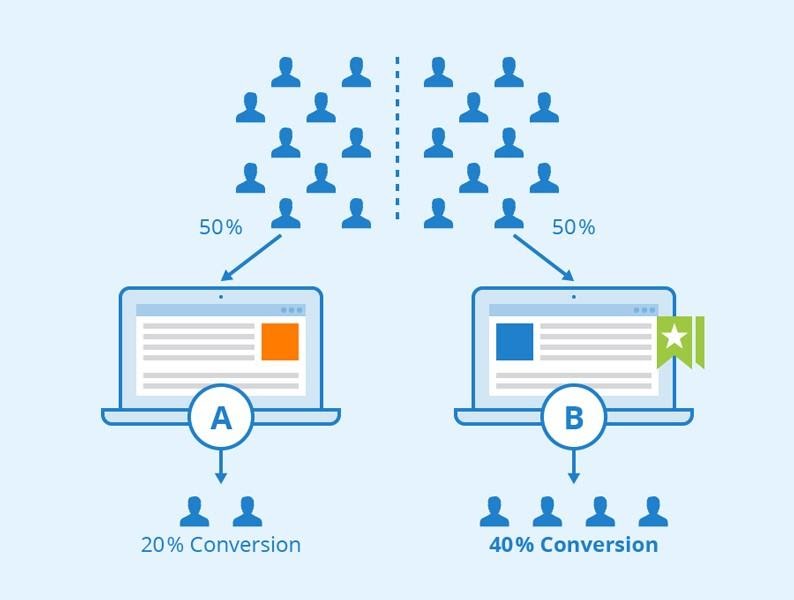 WordPress is the world's favorite CMS platform. It is staggeringly popular with eCommerce businesses and is the base on which a great many popular online shops are built. Here are 4 good reasons why WordPress is such a dominant force in the world of eCommerce. 
SEO Compatibility 
WordPress is by far the most widely used Content Management System in use today due to, in part, its SEO compatibility. Search Engine Optimization – or SEO for short – is the practice of altering or linking to a website to improve its ranking on search engines such as Google. Search engines are immensely popular and are one of the main ways in which consumers find businesses online. This makes ranking high on search engines very important for eCommerce operations. 
WordPress is perfect for SEO. This is partially because it makes metadata very easy to manage. Metadata is information contained within your content that helps search engines figure out what your site is all about. If metadata is made SEO-friendly by including keywords, search engines are likely to rank the page more highly. WordPress is also well suited to Search Engine Optimization due to its easy to produce permalinks, quick loading times and mobile compatibility. These are all factored into search engine ranking. 
Available Expertise 
As WordPress is so immensely popular, it isn't hard to find an expert that can help you develop or maintain your site. A whole field of development is focused solely on WordPress, meaning that the market is extremely competitive – which is good news for companies looking to get a great deal on a top-quality website. 
An agency offering a good WordPress maintenance plan will typically complete all sorts of tasks not usually associated with basic maintenance. Competitive agencies will post content, audit for errors, and check that all of your plugins are up to date and responsive. They can also make changes that will help your eCommerce site rank well on search engines. 
Plugins
WordPress is able to be customized for eCommerce using a seemingly endless (and ever-expanding) list of specialist plugins. A good eCommerce plugin typically streamlines the checkout process, allows customers to create accounts, and automates some shipping procedures. The sheer amount of plugins available makes WordPress an extremely attractive Content Management System for retail businesses, as it allows for massive customization on their site. 
WordPress was not designed as an ecommerce CMS. It was originally created as a platform for bloggers. The rise of third-party plugins was the main enabling factor that helped it to become such a powerful tool for creating online shops. 
Templates
Templates are another area of customization that has benefitted hugely from third-party development. Templates allow a site owner to quickly and easily change the way their WordPress site looks. They make it possible for companies with small budgets to create a beautiful site without paying a huge amount of money to developers for a unique example. There are literally millions of templates available online. Of course, companies with larger budgets still shell out for original websites
Follow Technoroll for more!
Editorial Staff of the TechnoRoll, are a bunch of Tech Writers, who are writing on the trending topics related to technology news and gadgets reviews.