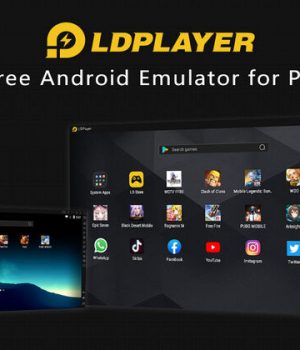 Snapchat is a free-to-download social media application that has taken the world by storm. It features various unique features exclusive to the application that help you connect with your friends, celebrities, and other users from around the world in a very unorthodox fashion.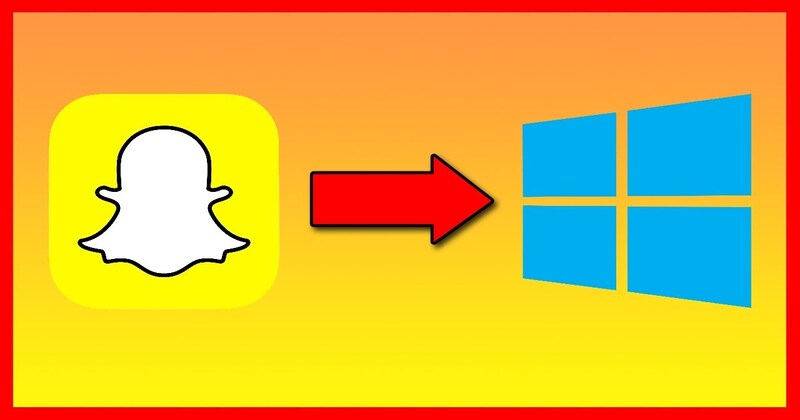 These features have led Snapchat to become one of the most downloaded and sought-after social media applications globally. Its introduction of Stories, Snaps, and DMs many other applications have tried to replicate its success by copying its features and introducing spins on the more iconic ones. However, Snapchat has still kept its authenticity and is still being used by millions of users worldwide.
One exciting feature of Snapchat is its stories. This feature allows users to post a picture or a video on their Stories Feed. All their followers can watch these stories. Unlike a normal post, however, the Story vanishes away entirely after 24 hours, never to be seen by anyone again. If someone tries to take a screenshot or tries to record the screen on their mobile phone, the original author instantly gets a notification.
Secondly, another feature that led Snapchat to become extremely popular was introducing Selfies and Filters in the mix. You can use Augmented Reality filters, which place virtual objects in your camera's viewfinder, or completely change how you look using realistic filters. You can then post these photos with said filters on your Snapchat feed for everyone to enjoy and appreciate.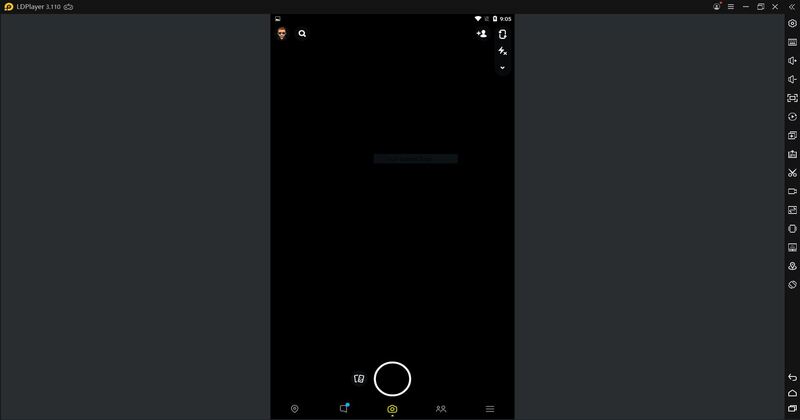 Another pivotal feature of Snapchat was the introduction of Snaps in Direct Messages. Now, friends and users can send each other Snaps that only they can see. Interestingly, as soon as the other person views the Snap, it is removed instantaneously, never seen again. The same can be done with filter videos and also for stories posted in Snaps as well.
Snapchat has increased in popularity over the years. However, a significant point of concern for everyone using the application on their Android phone has always been the high-performance cost. It drains batteries exceptionally quickly and sometimes does not function as it consumes many resources from even beefier phones. Thankfully, you can use Android Emulators such as LDPlayer to rid yourself of issues while also enjoying extra features that this emulator exclusively offers.
Why use Snapchat on LDPlayer?
Wondering why you should be using a social media application like Snapchat on an Android Emulator like LDPlayer is a valid question. As mentioned previously, this emulator offers multiple advantages over using Snapchat on a regular mobile phone.
Firstly, Snapchat consumes a ton of system resources. While this consumption can is handled by most modern phones, it leads your phone to overheat, which always causes long-term issues with your battery and longevity. Using an Emulator like LDPlayer ensures that you will not be running into any problems since your PC is much more capable of running applications like these at high performance with no lag whatsoever.
Snapchat only allows for one account per device on an Android Phone. If you want to log in to another account, you have to go through the tedious process of signing out and signing again repeatedly. Thankfully, LDPlayer has a Multi-Instance feature that lets you instantly switch in and out of accounts with ease. Moreover, you can use more than one Snapchat account simultaneously, which saves you a lot of time and effort in the long run.
LDPlayer also lets you take screenshots natively in the emulator and enables you to record as well. Using these features dodges Snapchat's on-board intuitions so users will not get a screenshot notification even if you end up taking one.
How to Download Snapchat on PC?
Follow these steps to download Snapchat on PC:
Download and Install LDPlayer Emulator from the official site
Log in to your Gmail Account or make a free new one.
Download Snapchat from any of the three stores offered in LDPlayer
Search and download for Among Us and Install it in one tap
You can also install the official version of Snapchat by downloading the APK dragging it to LDPlayer's window. If you are more interested in modded versions, LDPlayer supports those as well, and you can install them the same way and enjoy Snapchat with no lag and additional features!
Conclusion:
LDPlayer is an Android Emulator that holds no bars when it comes to performance. Snapchat on LDPlayer runs like an absolute dream with no lag whatsoever with the ability to work smoothly on both low-end and high-end PCs.
With the features mentioned above, such as Multi-Instance, you can assure yourself that you enjoy the best Snapchat experience possible. You can also download and install games on LDPlayer, including titles with COD Mobile, PUBG Mobile, and more mobile games.
Follow Technoroll for more reviews.
Editorial Staff of the TechnoRoll, are a bunch of Tech Writers, who are writing on the trending topics related to technology news and gadgets reviews.