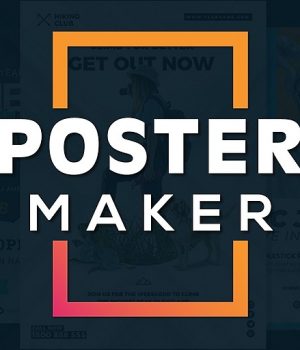 Mobile devices are becoming increasingly powerful these days. They are now capable of doing tasks that were once for computers alone. Admit it or not, we always have our smartphones with us. Initially, we only used it to make phone calls or send text messages. But now, more and more people are relying on it for more complex tasks.
For instance, you are creating an advertising poster. Today's smartphones have tons of flyer maker apps available to be used anytime, anywhere. There are several online flyer maker tools as well that you can access easily through your mobile devices.
In this article, we've come up with some of the best flyer maker app, both for mobile and web, that you can use to create stunning flyers.
1. Adobe Spark
This app is a graphics application developed by software giant Adobe Systems. It's perfect for creating flyers, collages, graphics, videos, and more. Users don't need to have extensive experience in design. Even newbies can create professional-looking flyers in just a few clicks.
It has a wide range of templates to choose from that are sure to fit your needs. You can conveniently modify the look and feel of your flyer by adding your own photos, texts, and other elements. There are several text effects and filters that you can add to your posters. Adobe Spark is available for Android, iOS, and web.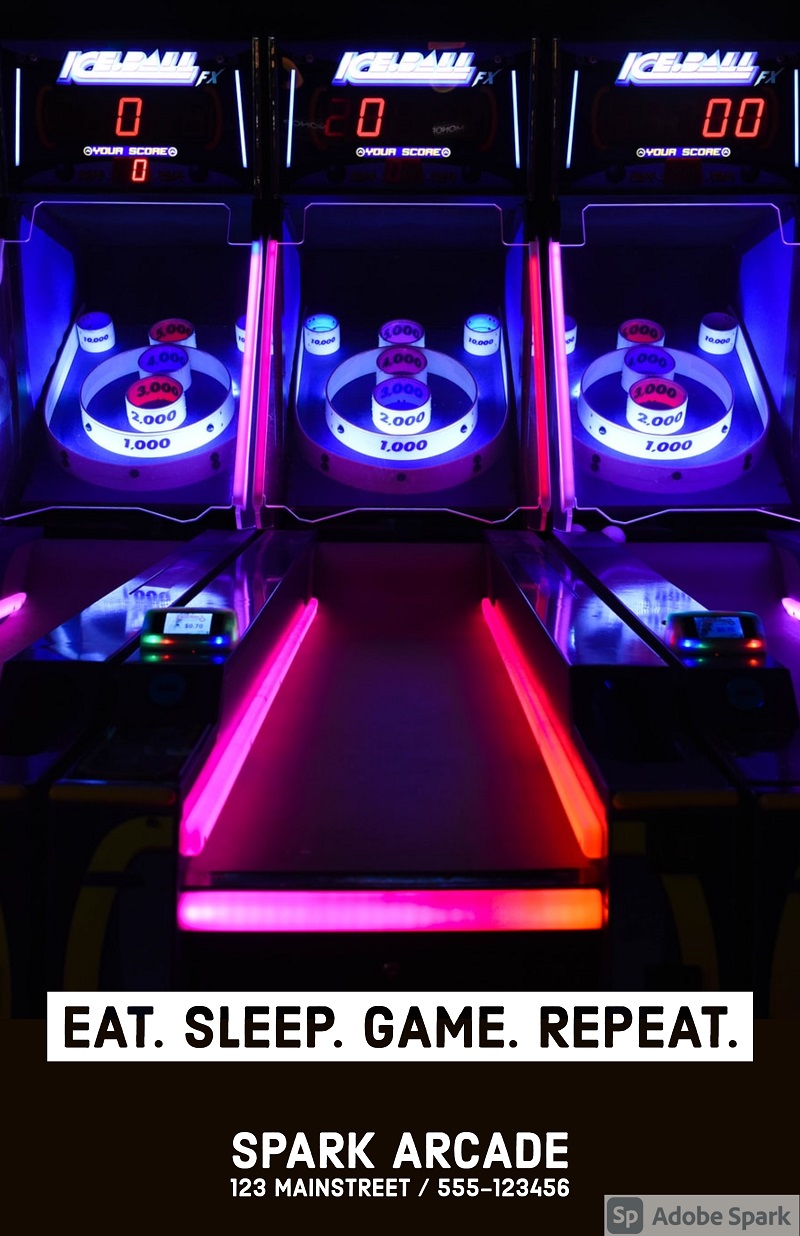 Pic credit: Adobe Spark
2. Venngage
Venngage is a web-based infographic design software and is considered one of the best flyer maker apps today. With its user-friendly interface, anyone can create stylish designs for flyers, presentations, social media, and more.
It has a wide variety of templates perfect for all your graphic needs. Not only that, but it also gives users the freedom to easily modify their creation with just a few clicks. You can add your own photos or choose from their extensive library with over 3 million stock photos, 400,000 icons, and illustrations.
Add a personal touch with your very own logo, fonts, and colors — a surefire way to represent your brand. With Venngage, you can collaborate with your team, making the design process even more convenient.
If you're not into digital flyers, you can easily export your creation in different formats (PNG, PNG HD, PDF) and print them in high resolution. Designing stunning flyers in this online flyer maker app can be done within minutes without spending a fortune.
Venngage has a free version, which is more than enough for beginners. It also has paid plans perfect for more extensive and long-term projects.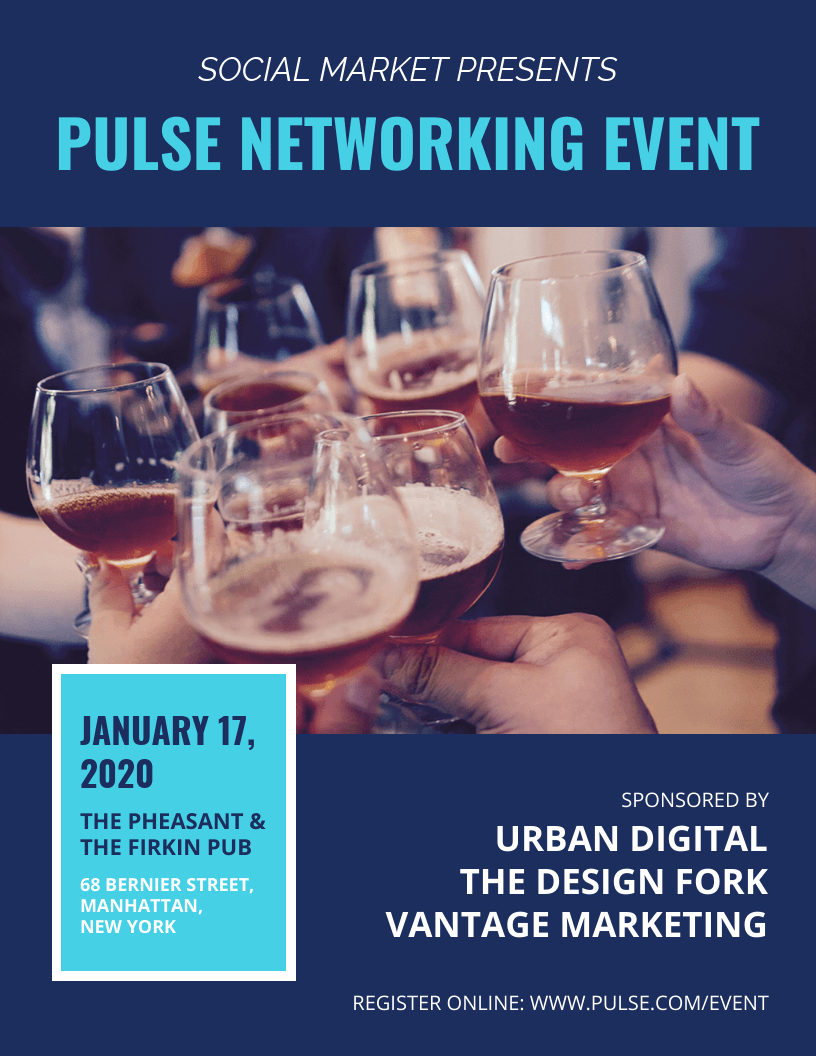 Pic credit: Venngage
3. Desygner
Next on the list is another flyer maker app for Android and iOS devices. Desygner lets users, both newbies, and seasoned designers, make awesome flyers in minutes. Its drag-and-drop editor makes it easy to edit your layout and design.
It also has a vast library of royalty-free images that you can use for your creation. Like the first two flyer maker apps, Desygner allows users to add their own texts, photos, and logos.
Desygner is available on Android, iOS, and the web.

Pic credit: Desygner
4. Canva
Another famous flyer maker app is Canva. This graphic design platform offers easy solutions to all your visual content needs. Canva is perfect for creating graphics for social media, posters, presentations, and more.
It has a simple drag-and-drop design tool that even non-designers can use relatively easily. Canva also has one of the biggest collections of images in their collection — over 2 million photos, icons, illustrations, and more. Spice up your design with hundreds of free and unique fonts.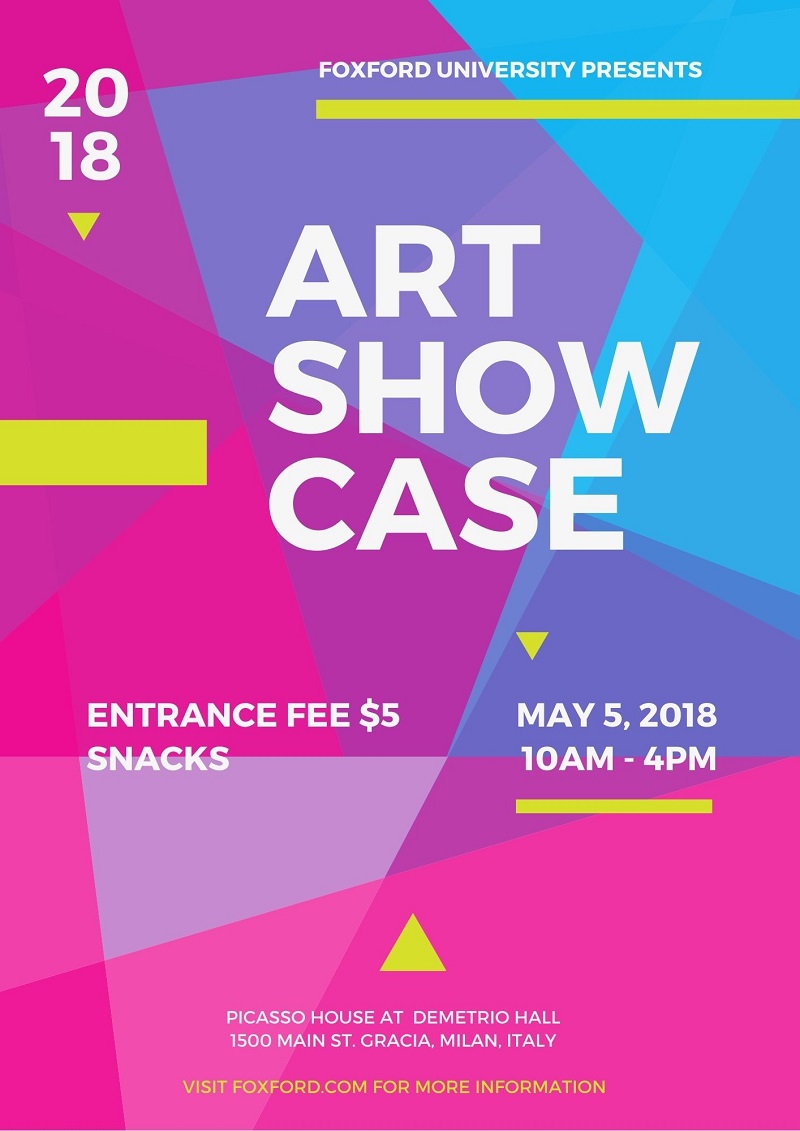 Pic credit: Canva
5. Piktochart
This is an all-in-one graphic design maker. From infographics and posters to social media visuals, they have it all. You can start from scratch or choose one from their pre-made templates. It also has tons of customization options that will help you put your ideas to life.
Piktochart comes with three different plans — Free, Pro, and Team. If you're a student or an educator, you can get a discount. The same goes for non-profit organizations, which is a good move for Piktochart.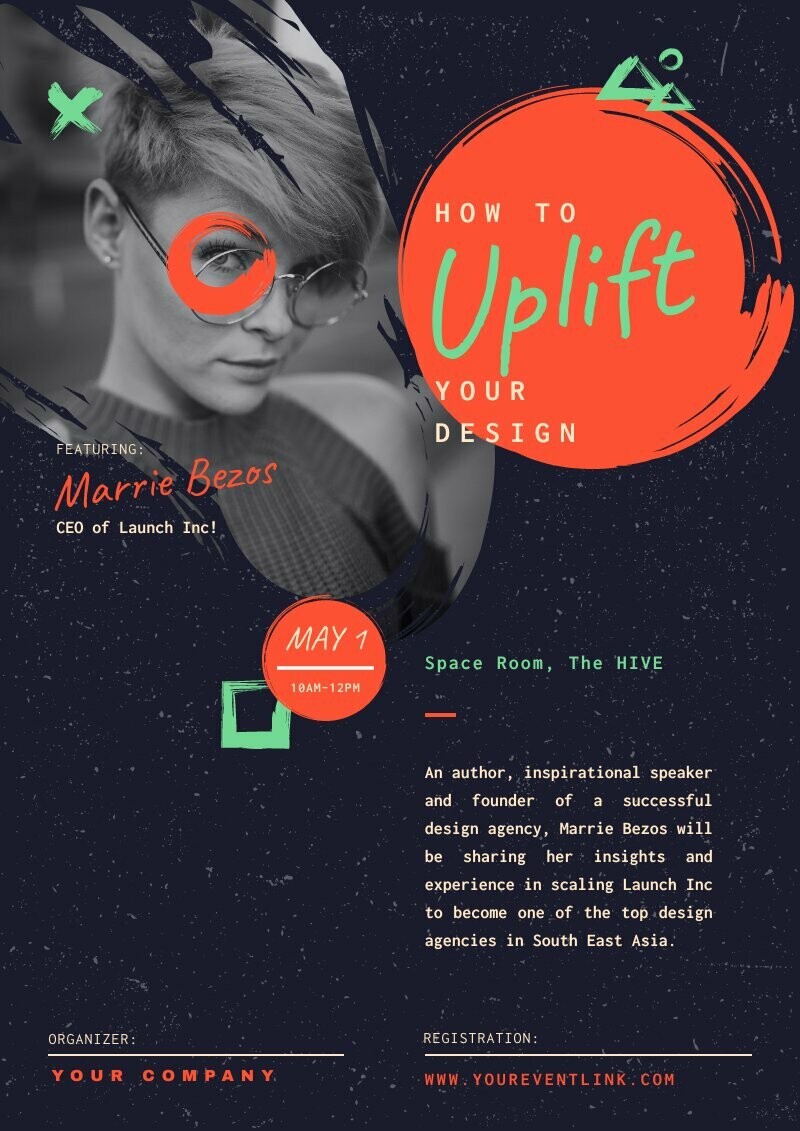 Pic credit: Piktochart
6. Visme
Another good option is Visme. This online flyer maker allows you to either start from scratch or get instant design ideas from their pre-made templates.
Similar to most flyer maker apps, Visme has an easy-to-use drag-and-drop feature that allows users to modify the design as much as they want. It also has a huge collection of images and other graphic files you can use to make your flyer more pleasing.
Visme is perfect for simple to complex documents, infographics, presentations, charts, graphs, social media graphics, and even videos.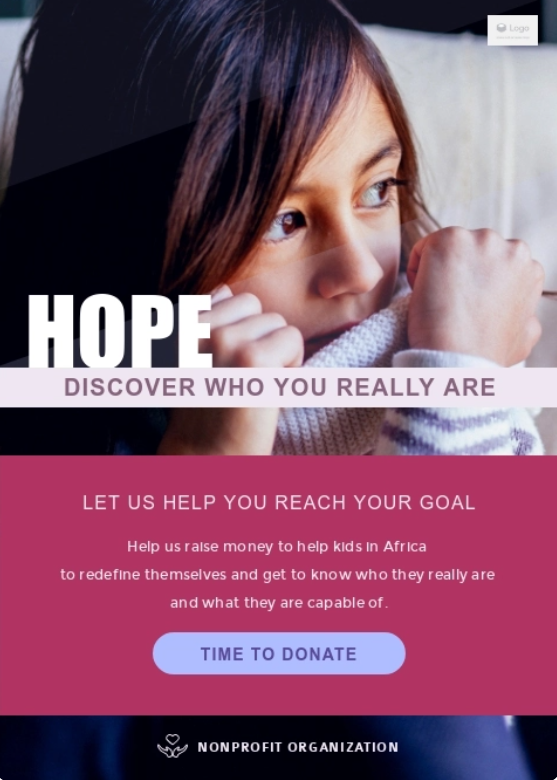 Pic credit: Visme
These are just a few examples of flyer maker apps both for mobile devices and computers. There are tons of tools to choose from, depending on your needs. Just remember, in choosing your flyer maker, consider the ease and convenience it can provide.
Follow Technoroll for more!