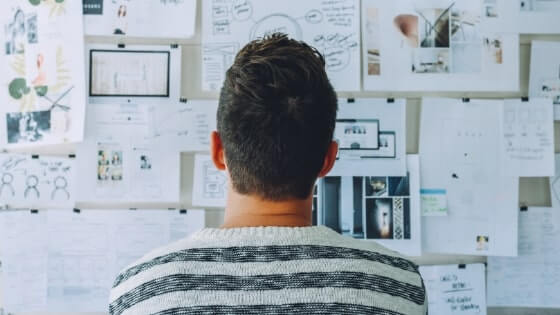 If you are the owner of a startup business, how happy are you with it?
The hope is you have a startup that is doing well, is popular with consumers, and more.
So, have you come up with a startup model that puts a smile on your face day after day?
Positioning Yourself for a Successful Business Run
In looking at your startup business, what has been successful about it to date?
One thought is you provide the best in customer service time and time again. Such a service can go a long way in making your startup popular with a large number of consumers.
Always treat your customers the way you like to be treated when the shoe is on the other foot.
Yes, when you are a customer for any number of businesses, how do you like to be treated? Odds are you want good treatment and have come to expect it as time goes by.
It is important to keep in mind that many of your customers likely have choices. That is where they go shopping for goods and services. As such, it is critical that you do not let them down when it comes to providing them with first-rate service.
Another key to having a successful startup is that the products you have to offer are the best they can be.
For example, if you run a startup where customers will come in and use equipment, be sure it does not let you down. The last thing you want is equipment that fails in the eyes of too many of your customers. Make sure you stay on top of your equipment and that any signs beyond normal wear and tear are in fact addressed.
Also make it a priority to clean your workplace equipment on a regular basis. This will lessen the chances of illnesses taking shape at your place of business and more.
Even when you have put a focus on things like service and equipment for your startup, do not think things end there.
It is important that you are always looking to promote your startup to the best of your abilities.
Such promotions go a long way in helping you drive new business in your direction.
Among the best means of promoting would be a website, social platforms, an online store and more.
Also think about being active in your local community if not doing much or any of that now.
When people see your startup's name and you are doing positive things within the community, this can go a long way. The goodwill you can get from such things is something at the end of the day one can't buy.
Always make it a point to thank your customers for coming to you in the first place.
With all the choices they have, they chose you, so be sure and let them know you appreciate this.
Final Words
Last; should you reach a point where you look to selling a startup business, be sure and think long and hard about it.
Why would you sell? Is now the time to sell? What kind of price would you get? Is the industry you're in one that is doing well now?
Those are but a few of the questions to go over in your head.
In having a successful startup, do you have the right formula in place?
Follow Technoroll for more!
Editorial Staff of the TechnoRoll, are a bunch of Tech Writers, who are writing on the trending topics related to technology news and gadgets reviews.