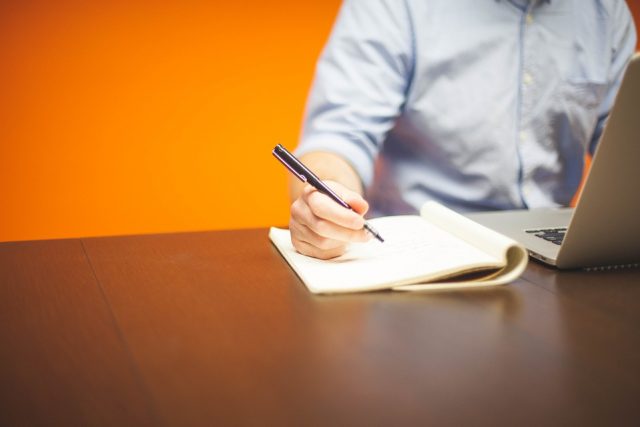 When you're developing an industry-disruptive business idea, bootstrapping and investing your own money or tapping friends and family for funding can only take you so far. You'll need much more money to get the startup off the ground. And, finding a lead investor is the way to go. If you've signed up with a startup accelerator program to develop a working prototype, you might just be halfway there. That's because the organizers will likely connect you to investors and financiers who might just take that critical lead to launch your new venture. Read ahead to learn in detail about what a lead investor is and what they can do for your company. 
Understanding What Lead Investors Do
A lead investor can be any individual or agency open to investing in a company in the pre-seed or seed funding round. Not only can you rely on them for financial support, but they'll also assist you with expertise, time, and mentoring to ensure that the round closes successfully. If you can acquire a lead investor, you can rest assured of getting adequate funding to carry the company through to the next financing round. 
Essentially, lead investors lay the groundwork and terms of the deal and are typically the first to invest in your fledgling venture. You can work with them to draw up the term sheet and determine the basic amount you absolutely need to raise in the funding round. You'll also get guidance on valuing your company after the funding round is complete and you've acquired investment. Subsequent investors will likely follow through using the same term sheet to offer you more finance. 
How Lead Investors Contribute to Your Success
The most critical advantage of getting a lead investor to fund your venture is that you'll get legitimacy and validation. Future investors are likely to perceive your company as viable and risk-proof and have more confidence in your ability to succeed as an entrepreneur. Here are some of the added areas where you can expect to gain assistance.
Retain legal counsel to assist you with the documentation, contracts, and other legal aspects

Negotiate funding terms and conditions with subsequent investors

Introduce you to other investors in their network, raising your chances of getting more funding

Offer industry-specific expertise and other invaluable guidance

Assume a seat on your board of directors

Help in structuring future Series A, B, and C rounds down the line

Connect you with other investors and sources of funding

Assist in developing distribution channels for your products and services

Participate in the next funding rounds
How to Find a Lead Investor
Considering the significance of the right lead investor in your company, your next question most likely is–where do I find this entity? Before we talk about the "where," let's get the "when" out of the way. A smart entrepreneur starts looking around for investment at the initial stages of the startup. Possibly, from the time they first come up with the business concept. You should screen and identify potential sources of finance at the onset. 
As mentioned earlier, pitch investors aggressively during your tenure in the accelerator program. Grab every opportunity you get to network and make sure to have an elevator pitch ready. You should also build close connections with other entrepreneurs in the cohort and look for angel investors and venture capitalists who might be interested in funding your idea–and assume the role of the lead investor. Zero in on entities that have a track record of leading the funding rounds for other startups. Also, scout around social media platforms for information about renowned lead investors. 
Finding Lead Investors Needs Patience and a Compelling Pitch Deck
Finding the right lead investors and getting them to fund your company can be a long and difficult road. You should also expect to spend long hours networking and contacting people. Start off by doing the research to find the best options and designing the perfect pitch deck that will convince investors that your company is worth funding. Don't forget to add lots of visuals, graphs, and projected data. Also, additional information about the competition and how your idea has the potential to disrupt the market or create a niche of your own. You're sure to find your lead investor soon enough. 
BIO
Alejandro Cremades is a serial entrepreneur and the author of The Art of Startup Fundraising. With a foreword by 'Shark Tank' star, Barbara Corcoran and published by John Wiley & Sons, the book was named one of the best books for entrepreneurs. The book offers a step-by-step guide to today's way of raising money for entrepreneurs. 
Most recently, Alejandro built and exited CoFoundersLab, which is one of the largest communities of founders online. 
Prior to CoFoundersLab, Alejandro worked as a lawyer at King & Spalding, where he was involved in one of the biggest investment arbitration cases in history ($113 billion at stake). 
Alejandro is an active speaker and has given guest lectures at the Wharton School of Business, Columbia Business School, and NYU Stern School of Business. 
Alejandro has been involved with the JOBS Act since its inception and was invited to the White House and the US House of Representatives to provide his stands on the new regulatory changes concerning fundraising online.
Follow Technoroll for more!
Editorial Staff of the TechnoRoll, are a bunch of Tech Writers, who are writing on the trending topics related to technology news and gadgets reviews.