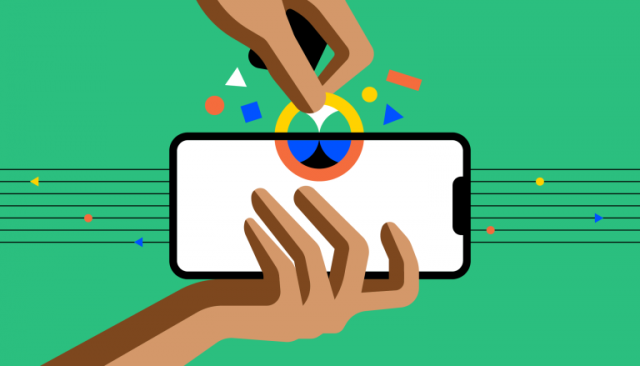 Honest fan review platform Subba has announced that it will partner with Veritas, which is part of blockchain-based online review platform Britevue, to add another level of verification that will ensure the authenticity of fan reviews.
Britevue has been rebranded from TrueReviews and is a second runner-up at the second BSV Hackathon held in August 2019. Britevue has since continued to improve and innovate its technology in order to provide a micro transaction-based incentivized review platform. 
Britevue's Partnership with Subba
Britevue's partnership with Subba is a testament to how successful the BSV Hackathon is in discovering new blockchain developers and being a stepping stone for the launch of relevant blockchain-based platforms and businesses.
"We are thrilled to partner with Subba as we begin to integrate the Veritas platform into various industries. As a frequent concertgoer and music fanatic, Subba's platform is something I am very enthusiastic about and we are excited to bring authenticity and transparency to their event reviews," Connor Murray, Britevue founder, and CEO said.
The Veritas technology provides Subba with a blockchain-based verification service and a highly scalable gamification program that enables fans to be rewarded for their honest reviews. This will not only encourage fans to create their own reviews after every event but will also create multi-level fan data.
This will not only provide valuable market insight that event organizers and producers can use to develop more exciting events and maximize ticket sales, but it can also lower the cost of marketing and promotions. A verified honest fan review may be worth more than an ad in a newspaper.
Veritas Technology and BSV Blockchain
And because Veritas technology is built on the BSV blockchain, which is the largest scalable public blockchain that offers maximum transparency through low-cost microtransactions, it will not matter how many millions of fan reviews are created. The blockchain will still be able to handle it as the network scales to accommodate bigger and bigger data.
Through Subba partnering with Veritas, a token is automatically issued whenever a ticket is successfully purchased. The review created by the fan in the future will then be linked to the purchase token. This enables Subba to verify the authenticity of each fan review, while also making it easier to detect false fan accounts and trolls.
Adding another level of authenticity to its fan reviews allows Subba to further reinforce its partnership with ticketing platforms all over the world by ensuring reviews are truly made by fans and based on firsthand experience.
Final Words
"This is a big milestone for Subba, and I'm hugely excited to be working with Connor and the Veritas team. We are sometimes asked about the validation or authenticity of the user-generated reviews featuring on Subba. Veritas' technology not only answers these questions but does so much more. It will enable Subba (and our ticketing partners) with the ability to further reassure fans that their purchase decisions are the right ones, along with rewarding them for their purchases. This is a game-changer for the wider industry," Mark Jennings, Subba founder, and CEO stated.
Follow Technoroll for more!
Editorial Staff of the TechnoRoll, are a bunch of Tech Writers, who are writing on the trending topics related to technology news and gadgets reviews.