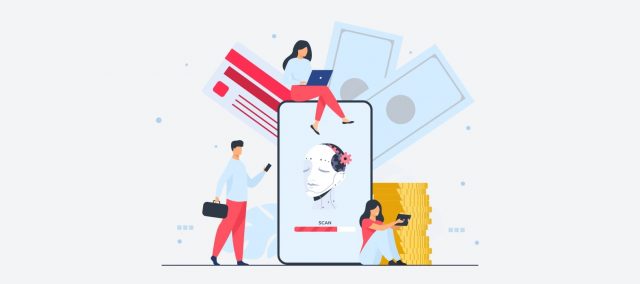 You could be forgiven for assuming that once your app has been developed and launched on a digital store, all you need to do is sit back and watch users flock to it. The reality is that you must constantly review how your app is performing to ensure you are attracting users and retaining the ones you already have.
User retention is perhaps one of the trickiest elements of app development. Modern consumers are notoriously fickle and have short attention spans, there are a number of measures that you need to take to ensure your users are remaining engaged and continuing to use your app. Getting people to install your app in the first place can be an uphill struggle in itself, with services such as apptimizer.net offering support with this. But how do you keep the users on your app once you've got them? Let's find out.
Improve Your Onboarding
When a user opens your app for the first time it will be absolutely crucial. How you introduce the app and the services it offers will be instrumental in that user's decisions to use and continue to use the app.
Your app should clearly demonstrate how it can be used and what for when a user opens it for the first time, in as short a time as possible. Users should then be directed toward a registration form to create their accounts. This registration process should be simple and easy to complete. Long, convoluted forms can discourage users and even result in them deciding not to proceed and uninstalling the app.
Use Notifications
According to research, the average user has around 40 apps installed on their mobile device at any one time. Apps can easily get lost, downloaded, and then forgotten about completely. One of the most effective ways to prevent this from happening is by implementing a notification system. This will deliver reminders to the user to check back in and update profile details or use a new feature.
However, modern devices will require the user's consent for you to use notifications, so this method is dependent on the user's decision. Nonetheless, it remains an incredibly effective way of improving app retention.
Gamify Your App
People love games. Users will respond well to apps that have some kind of gamification element to them. A perfect example is the language learning app Duolingo, which uses a combination of gamified learning features and notifications to keep users coming back again and again.
How you gamify your app will depend on what purpose it serves. You could look at scoring systems, challenging users to beat their own or other scores. Or you could implement a streak feature by offering rewards and bonuses for users who use the app for long chains of consecutive days.
Conclusion
Follow the advice we've set out in this guide and effectively boost your app's user retention numbers. Improve your onboarding, implement a notifications system, and gamify your app to keep your users coming back for more. 
Follow Technoroll for more!
Editorial Staff of the TechnoRoll, are a bunch of Tech Writers, who are writing on the trending topics related to technology news and gadgets reviews.