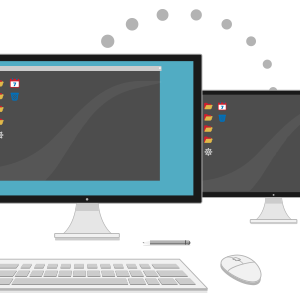 Due to the ongoing COVID-19 pandemic, the number of remote employees has grown massively.
In a recent survey, 46% of participants said their companies plan to allow permanent remote work.
It may seem like a good working option, but it can severely hamper your work and private life.
Moreover, it directly affects your productivity.
Being alone in a room can make you feel frustrated. You might not like working and give up easily.
So, if you want to work properly, you will have to level up your productivity.
With a few tricks, you can easily make the best of your remote work.
How to Increase Your Productivity While Working Remotely?
When you try to find productivity tips online, you will find a lot of them. But not all are suited for this COVID-19 pandemic situation.
Now people are more anxious and frustrated due to the pandemic. The current WFH situation is like annoying video popups just when you try to focus on your work, from nowhere a distraction popup in front of you. So, you will require a new set of productivity tricks.
I talked with a few of my friends who started working remotely recently. Over the months, they have experimented with different tricks and found these to work.
So, I am sharing with you some of them.
Follow a Schedule
When you are at home, you are most relaxed. You might think you have the freedom to do your office work at any time.
But this could affect your whole schedule.
You might want to wake up late and complete only a few things per day. But this will hinder your office work.
So, you must create a routine and stick to it religiously.
It will help you maintain focus and work ethics. However, don't be too harsh on yourself with the schedule.
Between your work hours, give yourself some break.
Working continuously may hamper your productivity. So, you need to refresh your mind. For that you may engage in meditation, take water, or play your favorite game. You can also go on a limb and create something with free graphic design software. This can free up your mind and keep you refreshed for the next task at hand.
Today, if you spend a few minutes playing online games like solitaire, you can gain numerous benefits:
Many studies have proven that playing online games can improve your multitasking skills, which can help you easily work from home despite all distractions.
Multiplayer games can promote teamwork and help to build confidence.
Many games help you learn how to manage your different emotions like behaviour, compassion, and empathy.
You can relax your mind and recharge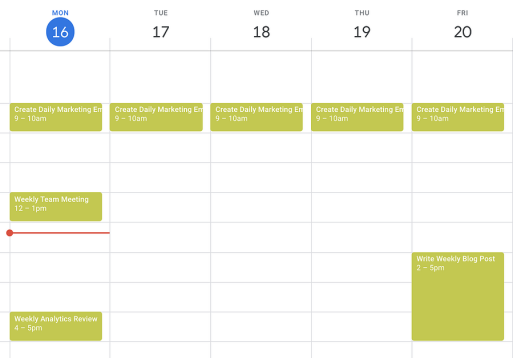 Work in a Designated Area
Working on a cozy couch in front of the TV might seem tempting, but this will reduce your productivity.
When you work in a designated working space, it will help you focus better.
In case you live with others, privacy also becomes a concern. So, you should set up an office room. It will provide you the privacy you need.
Privacy will help you work competently and maintain a work mindset.
Limit Distractions
When you are at home, there will be several distractions. Your kids, roommate, or pets can come to your room and distract you.
Limiting distractions can be difficult. But you have to create some boundaries.
Try to close the door or put a "don't disturb" sign on your door during your working hours.
If these are not possible, you can use your earphones to avoid distraction. You can listen to podcasts or soothing music when you are working.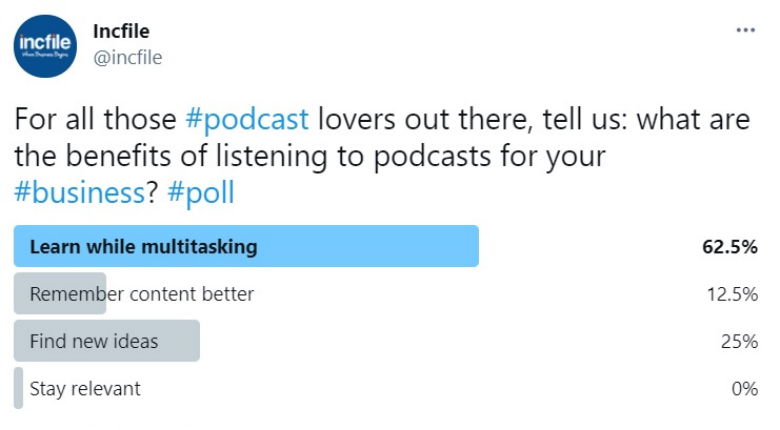 Communicate With Your Colleagues
There can be several misunderstandings when you are physically away from your colleagues. So, you need to improve your communication with your teammates.
Try to speak on the phone because text messages or emails won't help much. When there is a complex problem, it will require voice or video calls to explain everything.
So, try to use more phone calls to get your work done.
Also, if you are stuck in some problem, you should call your teammates right away. It will help in doing the work perfectly.
Especially, if you are a team leader, it is your responsibility to help your employees and empower them to make the right decisions on time. And, that's only possible when you harness an effective communication system in your organization.
Hone Your Skills
Another best way to improve your productivity is to indulge yourself in learning some new skill.
Different skills that you can consider learning include writing, SEO, coding, communicating effectively, graphic designing courses and so on.
There are myriads of benefits of improving your skills. According to research, learning new skills boosts self-esteem and self-confidence, which ultimately result in improved productivity. Plus, you won't feel less productive or bored.
Moreover, learning new skills help you in developing a sense of purpose and make better connections.
Importantly, you can give a push to your career in the pandemic time by enhancing your skill sets. Today, online courses are designed for every industry that can help you improve your productivity and efficiency in many ways, for example—
Construction workers can take online classes to learn new welding techniques, plumbing hacks and more.
Retail sales reps can improve their marketing and communication skills online.
Professional educators can embrace online learning to understand how to effectively teach online to their students, etc.
Constantly Stay Motivated
It is common to feel demotivated while working remotely. Lack of human interaction and all the negative environment going around the world can further make it hard for you to stay motivated remotely. And, when employees aren't motivated, this will directly impact their productivity.
Thus, whether you are an employee or running a small online business, you have to work on keeping yourself and your employees motivated to stay productive remotely.
Here are a few things that you can try to keep your team motivated remotely:
Organize virtual team building activities
Trust your employees
Constantly communicate with your team
Challenge employees abilities, etc.
Ready to Increase Your Productivity?
While people have been working remotely for years, this pandemic has forced many to work from home.
So, professionals who are not used to this face a lot of problems.
They feel a reduction in productivity which hampers their daily work. They aren't able to communicate appropriately with their colleagues, which affects the growth of the company.
So, employees need to use certain tricks to increase productivity.
Having a designated working space and limiting distractions can help a lot. Other than that, there are many other ways you can improve your productivity as mentioned in the blog.
Do you have any more suggestions in mind? Share them in the comment section below.
---
Author Bio:
Janki Sharma is Head of Operations at N2N Digital and has over 5+ years of experience working in the marketing and sales domain. She provided innovative ideas and solutions for business growth. She loves to write on a wide range of topics like digital marketing, tech, and many more.
Follow Technoroll for more!