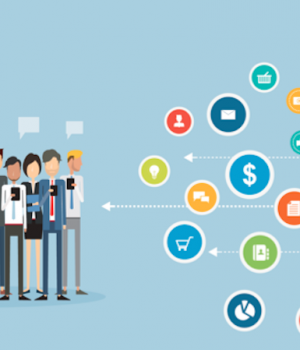 If the idea of acquiring a small business intrigues you, are you close to making it a reality? In buying a small business, you can be in a position to have the potential for success for many years to come.
Of course to get to the pinnacle of success, expect to put in a lot of hours and effort. So, if acquiring a small business is your dream, what is going to take to meet this all-important goal?
Be Smart When it Comes to Money
Whether looking at a micro SaaS (Software as a Service) biz or something else, be sure you have a firm grasp of money.
If you were not aware, a micro SaaS entails focusing on a market that one would label a niche segment. It often involves one person or a small number of individuals in charge of it.
Now, because you are not looking to buy Amazon or Walmart does not mean you can skip doing your homework/.
Knowing the financial background of a brand you may want to buy means you are using commonsense. That research should tell you whether a business you may want to call your own is in a good financial position.
Do they have large debt that comes with a potential sale? Are they up to speed on all their small business taxes? Those are but two of the questions you want answers for.
Along with having your financial ducks in a row on a prospective buy, here are some other key things to look at:
Are employees involved? – When looking to buy a small business, will there be employees in the mix? Some owners may try and write a clause into any contract. This would be one that says a new owner consider or even take on the current class of employees. Is that something you would think about doing?
Where will the company locate from? – Is the business one where you will need a central office and foot traffic is part of the plan? If so; you want to have a good spot picked out. The location needs to be convenient for customers. You also do not want any employees you have forced to make super long treks to work if it can be avoided. Last, make sure the office is in a safe area of town.
What is the company's reputation? – Last, does the business come with a solid reputation? You do not want to be buying something that is not well thought of in the consumer world. That reputation can be worse due to any bad online commentary and more from consumers.
Yes, buying a small business is a big step in one's professional career.
At the end of the day, it is definitely not something one should rush.
That said it can end up being one of the best business decisions you make in your lifetime.
With that thought in mind, be smart and do everything as best you can to come away with the ideal small business.
Follow Technoroll for more Technology, Business, and Digital Marketing News.