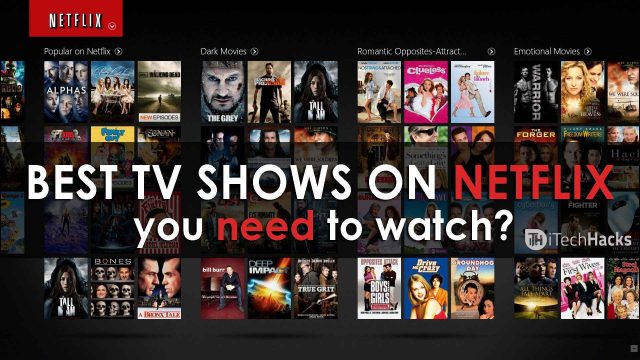 In Short Hacks: What are you doing in your free time? Bored then start watching the best shows on Netflix. Here is the list we have brought which will make your evening perfect with a bang. As the new year has started, new shows and series have also come. So, check out the best Shows on Netflix to watch in 2020. If you are not much aware with Netflix then this post would be in Must Read segment. After all, you all are fascinating to watch latest GOT seasons and many similar shows on your TV or on Android.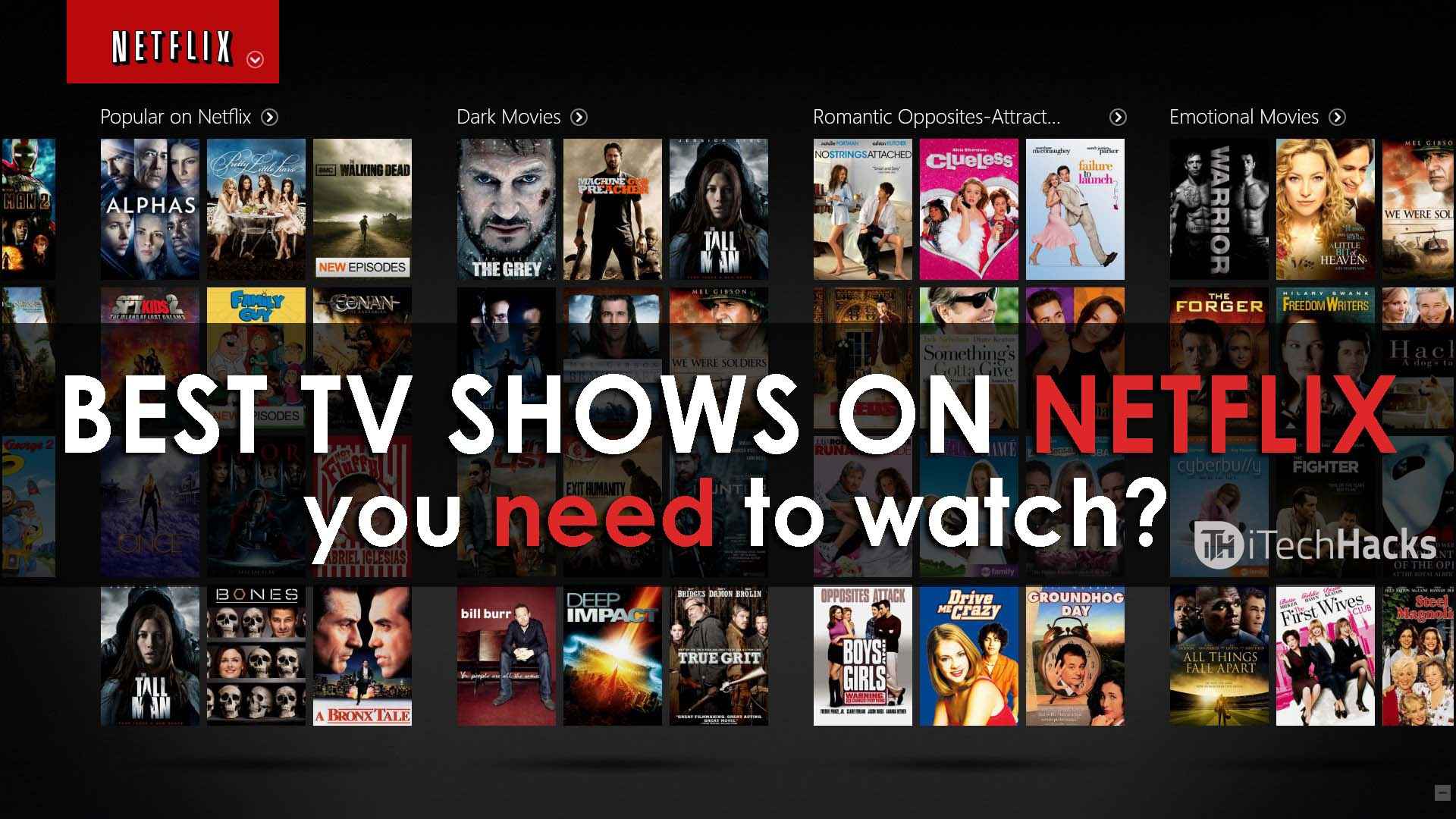 Each one of loves watching movies and shows while traveling or when we are bored. Many people watch movies and shows on television or by downloading it on their smartphones. However, it is not possible to be available every time the movie or show is broadcasted on the television.
Also, downloading these movies and shows from any website can land you into some serious legal troubles since the movies and shows available there are pirated and people who download these movies/shows can be prosecuted by the owners of their copyrights. Before, we have shared some of the Working Netflix Accounts of 2020. However, Netflix is one such American entertainment company that provides with non-pirated film and television series under the name 'Netflix Original.' Netflix released an estimated 126 original series or films in 2020, which is more than any other network in the world. So let's take a look at some of the best shows which you can watch on Netflix.
Also Read: Top 12 Best Hacking Movies Must Watch in 2020
Best TV Shows To Watch on

Netflix

in 2020
---
#1 Breaking Bad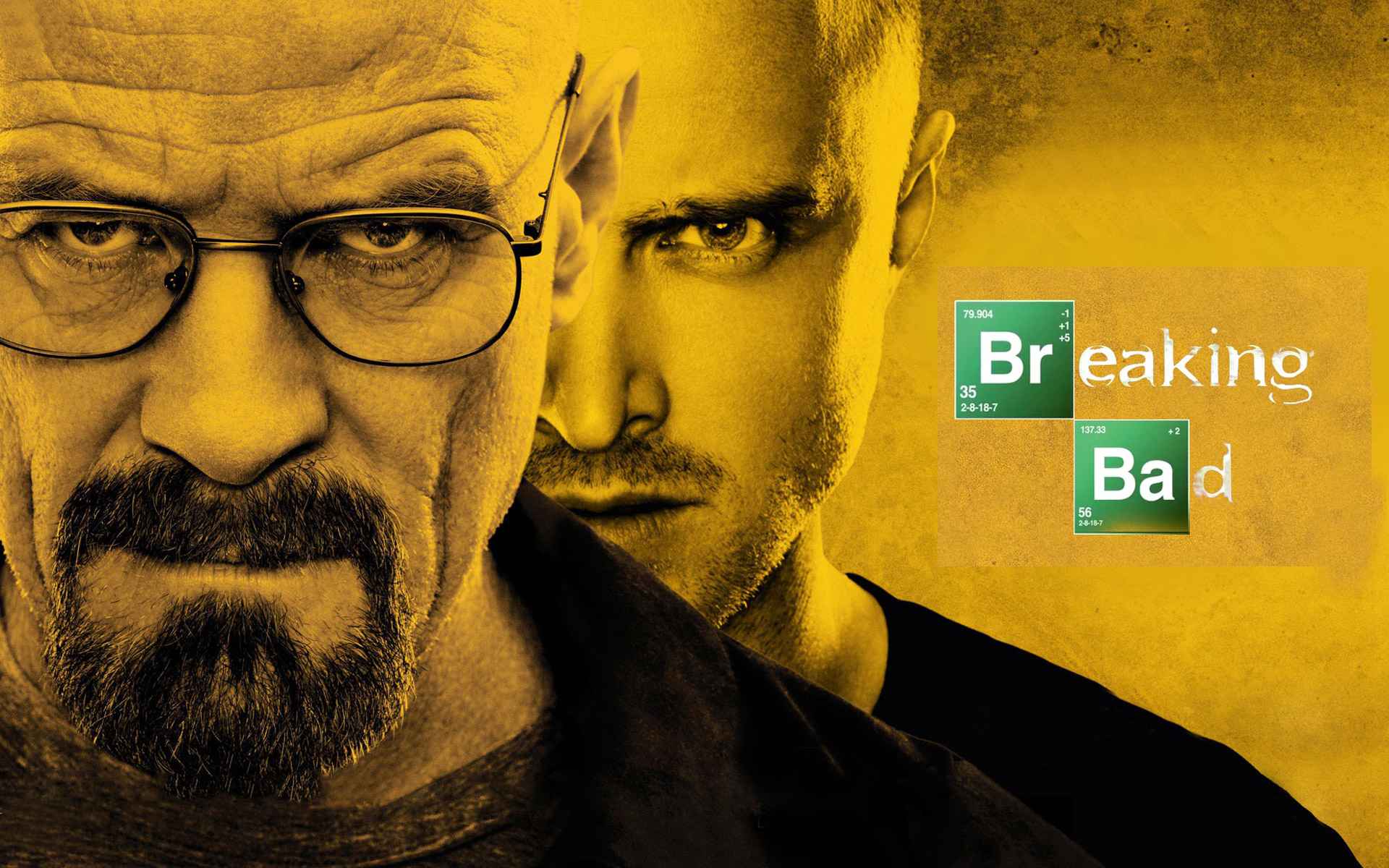 This is a very famous TV show which is watched by numerous people directly on Netflix. Breaking Bad is a story of a gentle-mannered high school chemistry teacher whose name is 'Walter White' is living an average life, doing other odd jobs to support his family, until he is diagnosed with terminal lung cancer. Then, realizing he can't provide for his family in the wake of his illness, he becomes a drug manufacturer by turning an old RV into his meth lab. Then, there are other drug dealers, DEA agents involved in the five seasons long show which is completely filled with thrillers and suspense which keeps the viewers interested.
#2 13 Reasons Why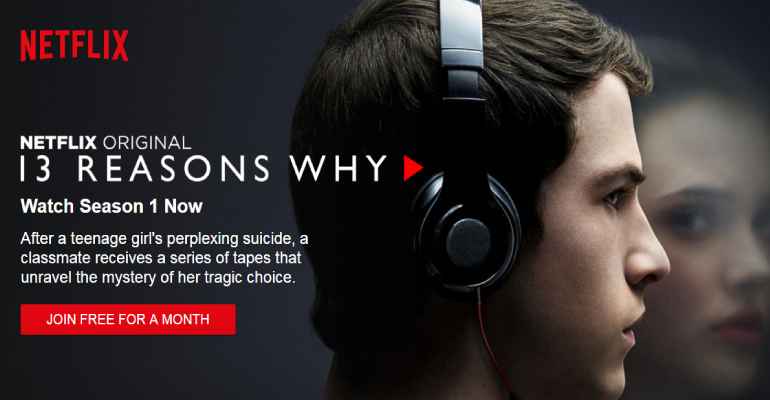 This show is based on the bestselling YA book by Jay Asher, 13 Reasons Why. This is a story of Clay Jensen who receives a box of cassette tapes in the wake of classmate Hannah Baker's tragic suicide. The tapes detail the 13 reasons why she chose to end her life, as well as casting blame on who might be responsible for her decision. This show has well-balanced flashback scenes of Hannah's life with Clay's crusade to find out the real cause of her suicide. This show has confirmed the season two which will feature 13 episodes which would air on Netflix in 2019.
#3 Luke Cage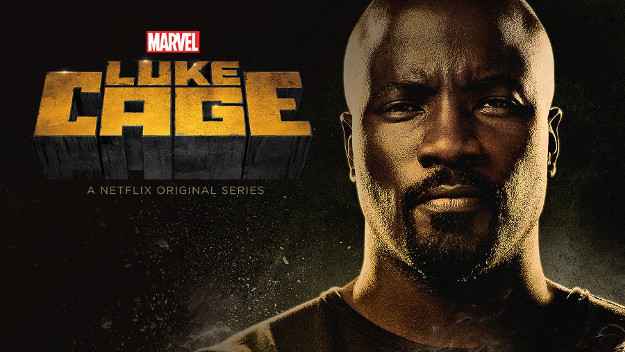 This show comes from the Marvel universe. 'Luke Cage' tells the story of a reformed ex-convict with superhuman strength who devotes himself to fighting crime. Luke Cage has gained many superhero fans, especially due to its leading in a series of Netflix shows up to 'The Defenders' which is another Marvel show. The second season of this show is set to be released around 2019.
#4 Narcos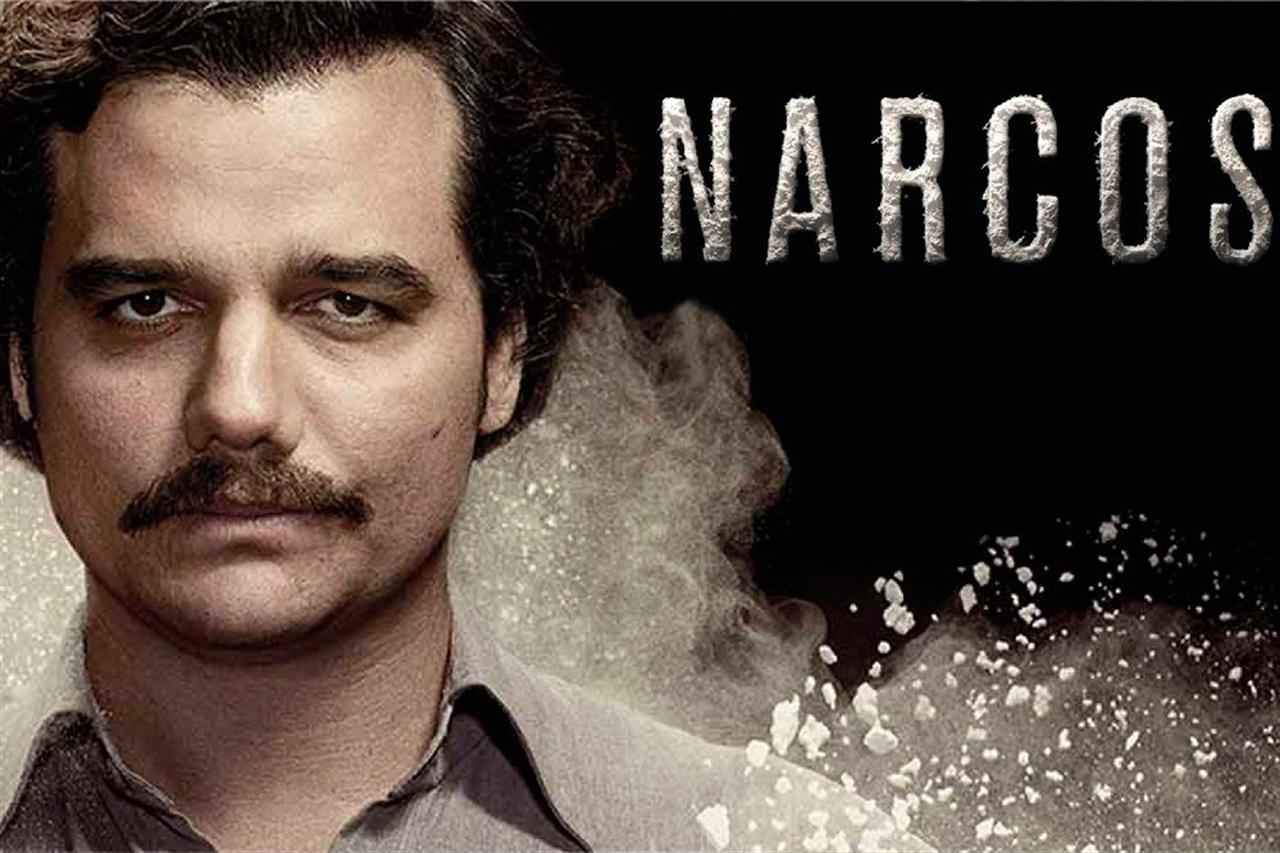 This show depicts the rise and fall of Colombian kingpin Pablo Escobar and the Medellin drug cartel. Most of the two seasons consisting of 20 episodes focus on the Colombian drug trade and the spread of cocaine from South America into the United States in the 1980s. Pablo Escobar is the reason for the pain and suffering it took on both the criminals in Colombia and the authorities in the United States. The third season of this show which depicts the Cali cartel which was the competitor of Medellin back in those days.
#5 Sherlock Holmes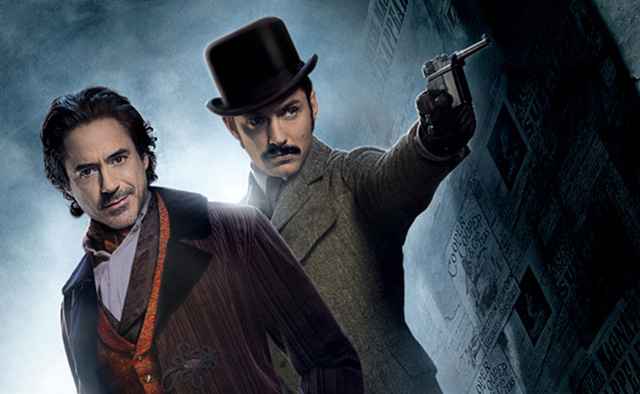 This is the best show which you can watch portraying the greatest detective ever known, Sherlock Holmes. It stars Benedict Cumberbatch and Martin Freeman in the characters of Sherlock and Dr. Watson respectively. Though the episodes have been updated, they manage to keep up with the same spirit of Arthur Conan Doyle's classic stories. The stories are fast-paced, interesting and brilliantly written. Also, there is humor, and tragic events added intelligently.
READ MORE: Top 30 Best Movies Streaming & Free Websites 2020
#6 The Crown
One of the top Netflix original series is The Crown. It has released the third season also and is worthy of watching. The series is about the three decades in the life of Britains' Queen Elizabeth, with so many royal intrigues.
#7 Gilmore Girls
It is a story of a sweet mother-daughter which has seven seasons. All seven seasons are available on Netflix and Netflix Original. Gilmore Girls: A Year in the Life. Netflix is the best place to watch the best shows with supporting characters, charming hometown, genuine warmth. This is the long-running series which follows the life of the mother, Lorelai and daughter Rory.
#8 Sacred Games Season 1 & 2
One of the best and popular web series in action, crime and drama are Sacred Games. The storyline revolves around Sartaj Singh, who is a police officer and a gangster Gaitonde who thinks himself a god. While you watch this series, you will feel you are traveling through a series of drama, mystery, deeper corruption in law and more fighting and action, which makes this series worth the watch.
Sacred Games has two seasons, and there is no confirmation of season 3 yet.
#9 The Witcher 2020
The Witcher is an American fantasy drama web television series created by Lauren Schmidt Hissrich for Netflix. The Witcher Henry Cavill as Geralt of Rivia, a magically enhanced monster-hunter known as a "witcher". Cintron princess Ciri is his destiny. The series has been released in January 2020.
#10 Ghost Stories (2020)
Language: Hindi
Directors: Zoya Akhtar, Anurag Kashyap, Dibakar Banerjee, Karan Johar
Cast: Janhvi Kapoor, Sobhita Dhulipala, Sukant Goel, Mrunal Thakur, Avinash Tiwary
Genre: Horror
The directors from Bombay Talkies and Lust Stories have reunited to make a horror genre. This Ghost Stories series features everything from cannibals to curses with insightful social commentary.
#11 Vir Das: For India (2020)
Language: English
Runtime: 75 Minutes
Directors: Ajay Bhuyan, Vir Das
Cast: Vir Das
Genre: Comedy
The actor and comedian Vir Das has got his third Netflix stand-up Vir Das: For India. This time Vir Das has focused on international travel and touts of Parle-G biscuits with the cookies.
#12 What The Love! with Karan Johar (2020)
Language: English
Seasons: 1
Episodes: 7
Cast: Karan Johar
Genre: Reality, Makeover, Dating | Added to Netflix: January 30
The producer, director, and host Karan Johar has offered practical dating advice to single people. It is such a kind of hilarious, as his new show "What The Love" promises the makeovers, feel-good moments and the guest appearances from Bollywood celebs.
#13 Money Heist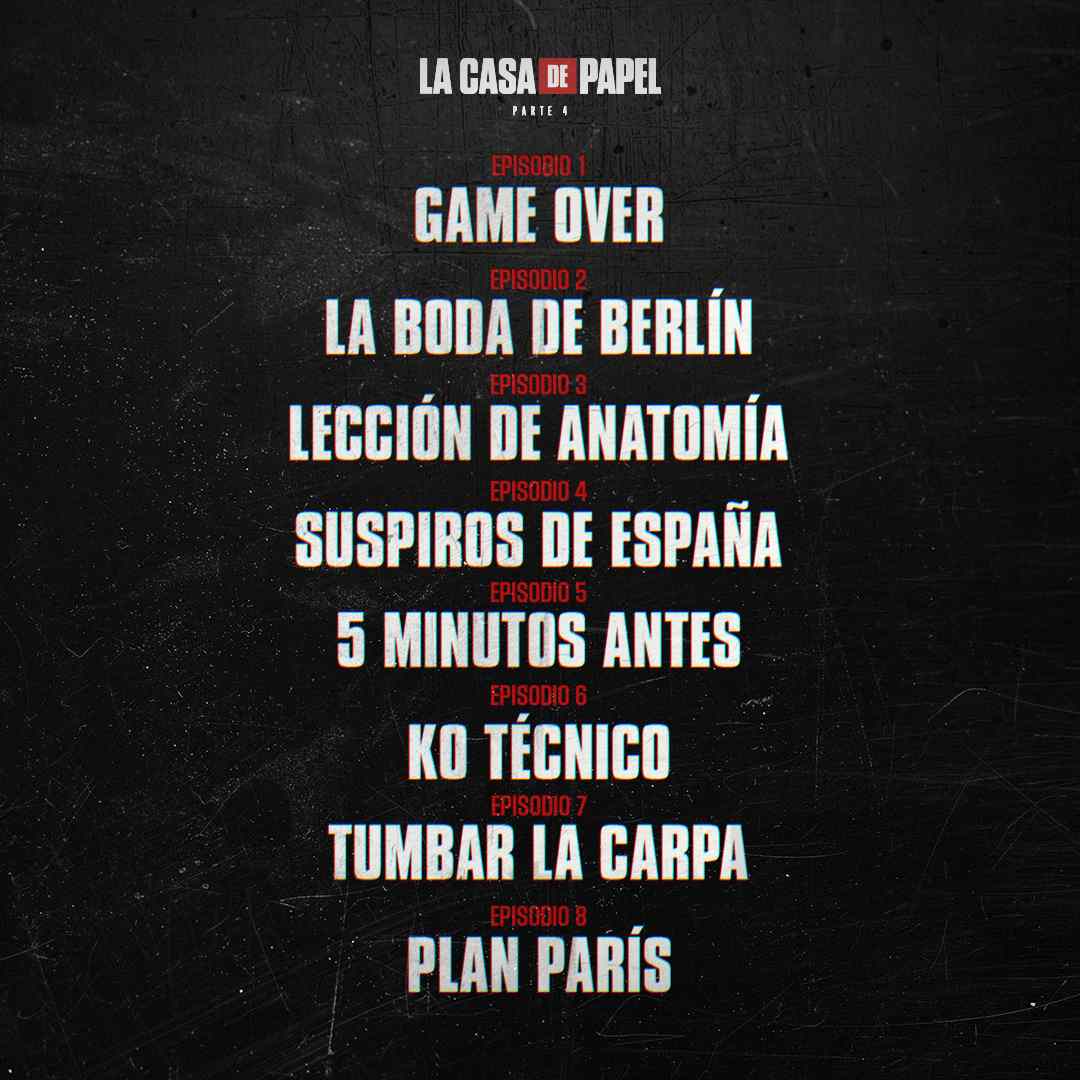 #14 Lucifer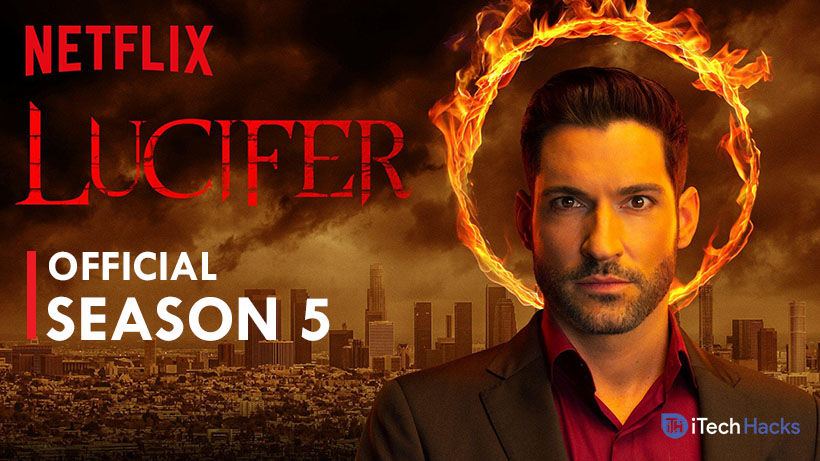 #15 Stranger Things
Also Read:
Wrap Up:
These were some of the best shows which you can watch on Netflix. All you need to do is get a subscription for yourself by paying an amount of money. Once you get your subscription, you can easily watch any of the shows mentioned above. You can also choose to watch any of the numerous shows available such as House of Cards, Stranger Things, Daredevil, Arrow, etc. If your favorite show is not listed above, then please let us know about it in the comments section below.
Editorial Staff of the TechnoRoll, are a bunch of Tech Writers, who are writing on the trending topics related to technology news and gadgets reviews.