Are you looking to create engaging Facebook videos? Here are the three major tried and tested tips that can help you enhance the performance of your videos significantly.
Without a doubt, videos are one of the best ways to engage individuals worldwide. On whatever platform you can think of, videos are the type of content that brings in more reach and results as compared to the others. But considering the volume of the available content on any social platform, catching significant eyes can get really challenging, and scenes are no different with Facebook.
So, if you are looking to create videos for Facebook that convert, it is crucial to make your videos come up as an enticing encounter for the viewers. Here are the three best practices that you need to follow along right away to ease things up.
#Tip 1: Create Quality Content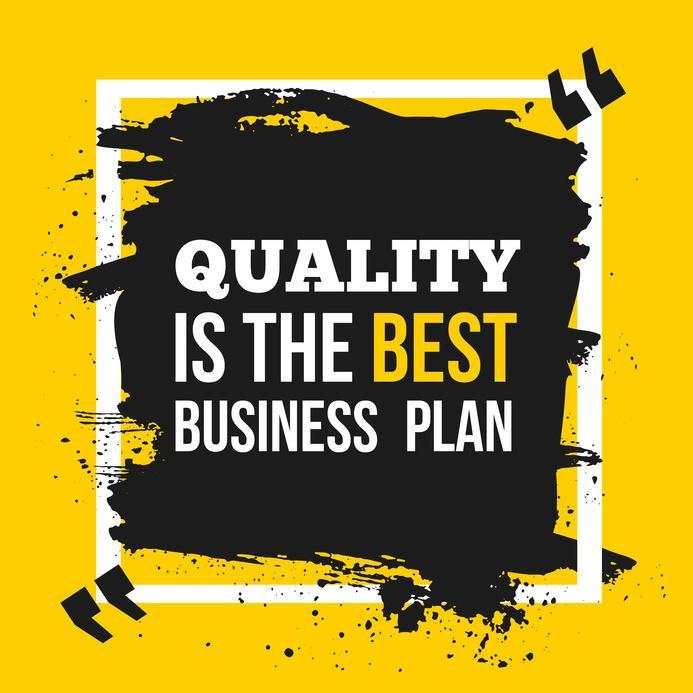 Don't fool yourself with fancy backgrounds and high-end shooting pieces of equipment as an essential requirement for creating videos that attract viewers. Yes, these things will help your video look good, but for making viewers engage in your video, focus on the "feel good" factor. The best way of doing this is by creating quality content.
No matter what niche you are working on, craft videos to convey the quality your audiences seek. Make sure you're honest with your research and present it in the best possible way. From generating a worthy idea to using the appropriate media for conveying the same, blend everything properly to speak quality.
Talking about media, you might even sometimes require videos or audios from other sources to create enticing video content for Facebook. In that case, use SnapDownloader as it is one of the best Facebook downloader tools to download videos and audio from over 900 websites. I'II talk about the app in the later stages of the article; let us stick to the tips for the time being.
#Tip 2: Grab Attention in the First 5-Seconds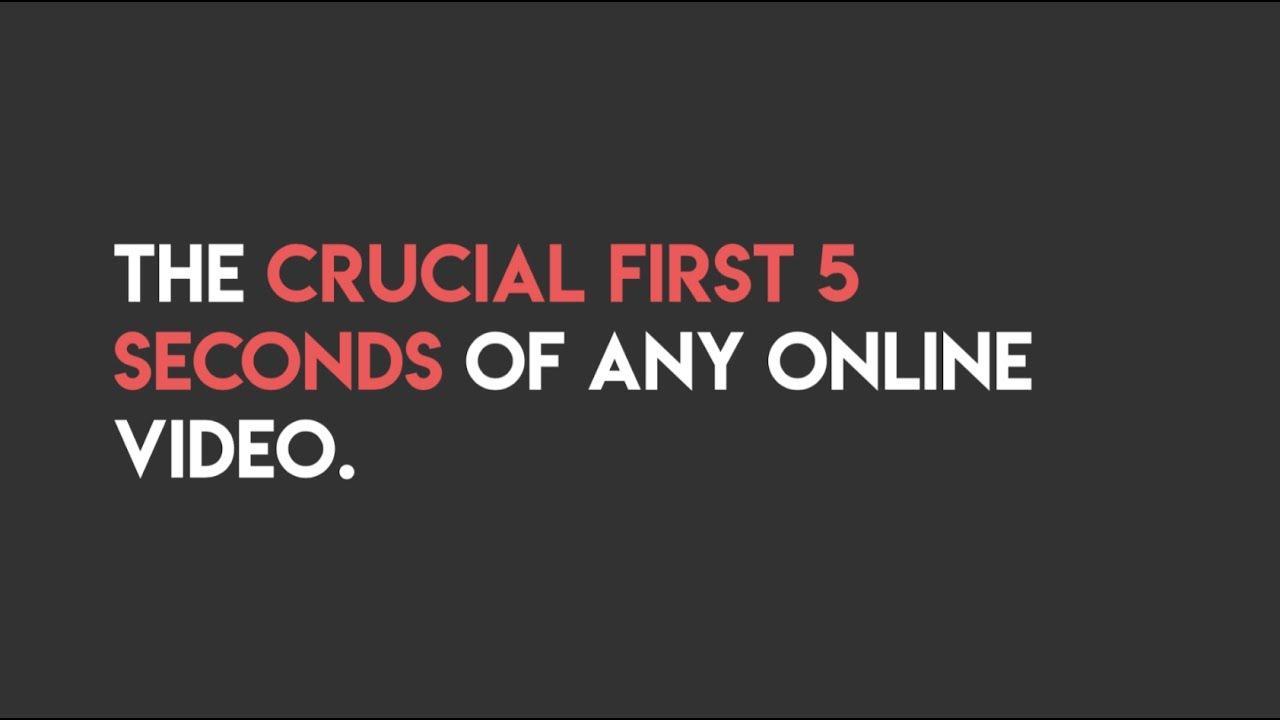 Making your audience wait too long to get to the significant part of the video might not be a good idea. In most cases, viewers will lose interest and eventually seek other options. Hence it is crucial to grab your viewer's attention in the initial moments.
One of the best practices is to avoid irrelevant introductions. Don't start off slowly; instead, grab their attention straight away. To do so, you can mention the focus topic or the queries you're going to answer in one way or the other. This will make viewers aware of what to expect, and it is significant for making them stick to your videos for a considerable amount of time.
#Tip 3: Add Captions to Your Video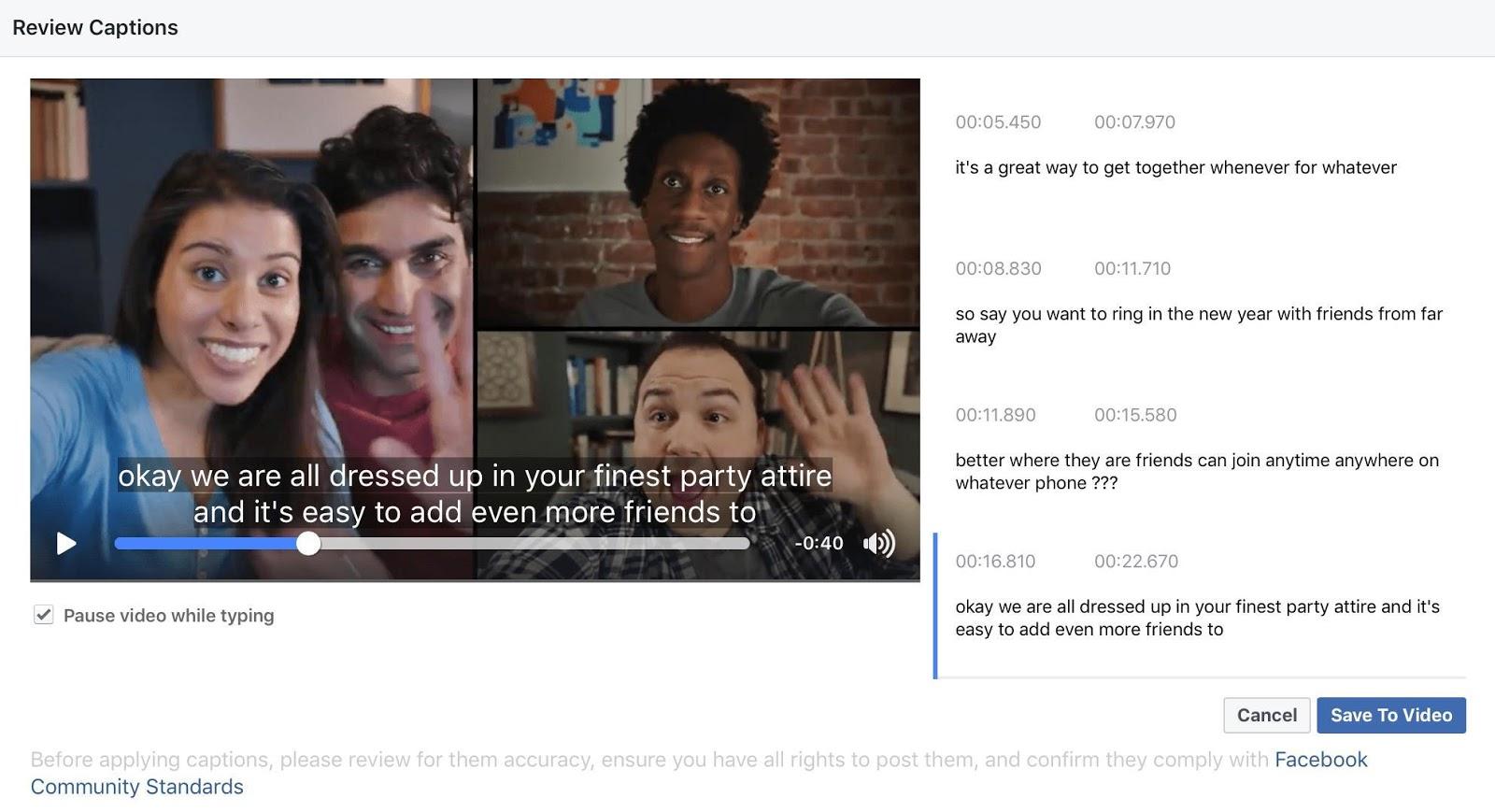 The situation in which a viewer can understand your video even without listening to the audio is very fruitful for overall engagement. The reason being, not everyone has their speakers on under every viewing condition, so they find it handy if they're able to read it. Also, suppose you're focused on creating a video based on a native language. In that case, captioning it with a global language like "English" can help other viewers derive the quality you're providing.
Thus, it is essential to make sure your videos come with embedded captions. This single practice is excellent for booming overall engagement; the number speaks for them as well. According to several content creators, the engagement in their videos hiked up by 30% to 35% once they started adding captions to the videos.
How Can SnapDownloader Help You Create Engaging Facebook Videos?
The ability of users to access audio/videos from multiple websites can come in real handy for creating a Facebook video that engages viewers. This is when SnapDownloader comes in as a game-changer to save videos from Facebook. With that being said, let us look at the features that this app brings to the table.
Supports audio/video downloads from over 900 websites including, YouTube, Instagram, Vimeo, and TikTok
The app allows a user to download UHD and FHD Videos
Comes with an in-built video trimmer to make sure you have the desired portion downloaded
Features video to audio converter tool
Handy converter supporting 7 output formats including MP4, MP3, AVI, AAC, M4A, WAV, and AIFF
With this app, a user can also download subtitles from YouTube in more than 50 languages.
Final Words
With only the first 5 seconds in hand to engage your audience, you better be ready to create a video that catches the eye of a viewer from the very initial stages. But thankfully, you can implement more time in crafting one. To help you with that, I've presented three effective tips essential for blending in quality and create an engaging Facebook video. The reason we recommend SnapDownloader as the ideal video downloader tool for the job is due to its ability to crop, edit, and even convert video content into audio format.
What do you consider to be the best practices when it comes to creating the most awe-inspiring videos on Facebook? Do let us know how you plan to use SnapDownloader to up your content creation game.
Follow Technoroll for more Technology, Business, and Digital Marketing News.
Editorial Staff of the TechnoRoll, are a bunch of Tech Writers, who are writing on the trending topics related to technology news and gadgets reviews.