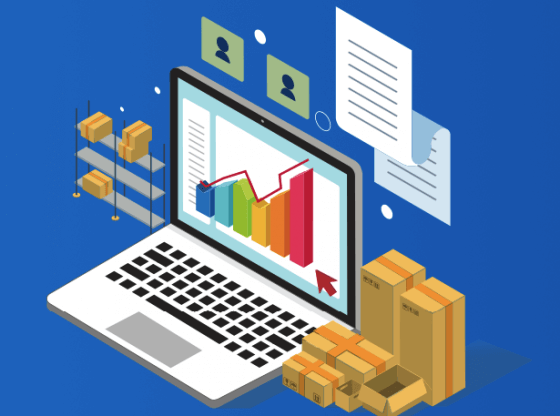 Even with the most well intentioned plans, and the clearest of visions, success is not guaranteed unless you have the skills, talent, and experience required to transform your great ideas into reality. Hiccups such as breakdowns in interpersonal dynamics or unanticipated external disruptions can also negatively impact the realization of a dream. This is especially true of the dynamic and collaborative task of software development, where each project evolves out of an agile set of actions that require close cooperation between roles and a firm understanding of all individual and interrelated technologies and methodologies. If your business finds itself with a stalled, flailing or otherwise derailed, software project, it's vital not to despair. There are solutions at hand, most commonly in the form of a software project rescue commissioned from a top performing international digital development company such as Moravio. Moravio is the remote reboot for any faltering or failed project anywhere and at anytime.
Simple Scalable Assistance
The process for getting your project back on track with Moravio is fuss free, affordable, and time efficient. Simply schedule a meeting with the company's head of business to discuss the exact nature of your project, the issues that have arisen, and what your end goal is. Moravio will then remote assemble an analysis and recovery team, custom recruited from its dedicated global workforce of software development specialists. Moravio staff consist of some of the industry's finest expertise, all having proficient and updated skills across a wide range of technologies, as well as experience participating on varied rescue missions. Onboarded roles may include software engineers, QA professionals, product designers, and project managers. Moravio will scale the team throughout the process, ensuring that you're only ever paying for the exact balance of talent required.
Ethos of trust
Communication is key to how Moravio operates, often recommending installing a project manager to oversee all team activities and keep in close contact with the client. In this way, Moravio can answer any client queries as they arise, and funnel any feedback or action requests back into the team's workflow. Maintaining focus on establishing a trusted and transparent relationship is one of the chief reasons why Moravio regularly receives glowing client satisfaction testimonials, and a return customer rate of 90%. Moravio teams love a challenge, with no project too large, too small, or too broken, for its project rescue squad. As a full cycle development firm, Moravio rescue teams demonstrate the capacity to connect with and re-orient a project that has stalled at any stage during the discovery, design, development, deployment, or support phase.
Very few of us can effectively plan for disaster, mishaps due to human error, freelancers with insufficient skills to carry out a project, or internal staff who may have bitten off more than they can chew. What we can do, is control a response to a software project that has gone wrong, and limit the financial and reputational fallout. This is done by recognizing when help is needed, and seeking the best in the business to execute the escape plan. Moravio provides the ultimate solution in quality, timely, and cost-effective rescue services for software projects gone awry. 
Follow Technoroll for more!
Editorial Staff of the TechnoRoll, are a bunch of Tech Writers, who are writing on the trending topics related to technology news and gadgets reviews.