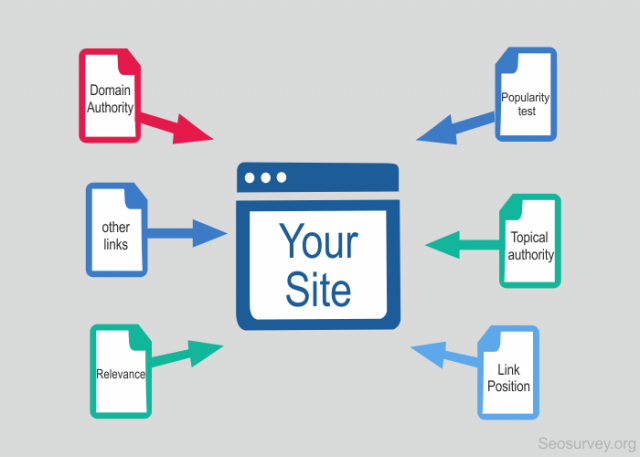 Search engine optimization (or SEO) is an ever-evolving beast that has gone through many drastic changes over the years; however, there are a few 'old faithful's' that we can always rely on to stay the same. In this article, we'll explore them in greater depth.
Onsite optimization
While the technical and on-page SEO requirements may vary now and again, the fundamentals stay the same: your website will go nowhere in the rankings if it isn't optimised accordingly.
Think of it like trying to walk into a fancy nightclub in shorts, flip-flops, and a vest; it ain't happening.
You need to abide by a certain number of rules, otherwise you'll be left out in the cold.
But why is it so important?
Simply put: Not only does Google need to be able to easily identify who and what you are (e.g., SEO on the Gold Coast), but they also want to provide their users with the best onsite experience possible.
If they recommend a website that isn't up to standard, hasn't been optimised for mobile first, and ultimately delivers a rather poor and unintuitive experience, it reflects poorly on them as well.
Quality content development
If you've ever heard the term "Content is King", this is why. Because it is and always will be one of the most important aspects of SEO. Period.
Put it this way: would you recommend a friend to speak at a business event if they hate speaking in public, have zero experience in business, and thus have no value to add whatsoever?
Probably not.
Google works very much the same way; when they are looking for websites to rank, they want to provide their users with only the most relevant, authoritative, and reputable. They want to ensure that their users have the best chance at finding the information they need based on their search query and ultimately leave having had a positive experience.
As such, the key to a successful SEO campaign is to create high-quality content.
Google's people-first algorithm update is all about encouraging businesses to develop the best content they possibly can. To create valuable content that improves lives and covers each subject as thoroughly and concisely as possible.
Do that, and you'll have no trouble outshining the competition and climbing the rankings.  
Proper link-building
And finally, link-building is a crucial aspect of SEO and has been since the very beginning.
Link-building is essentially a voting system. The more relevant and reputable websites that point back towards yours—particularly when referencing certain focus keywords—the more likely Google will be to recognise you as an authority.
Think of it like running for President, only, it's not about how many votes you have; it's about the quality of the vote.
You see, no two links are created equally. This is why you must be very careful when developing a link-building strategy; don't fall prey to the blackhat link-farming techniques where "experts" sell tens of thousands of links at incredibly low prices.
Instead, invest in high-quality link building by creating "share-worthy" content and sharing your industry-expertise on reputable guest blogging websites.
Conclusion: SEO is forever on the move, but these 3 will always be critical
And that about sums it up: while SEO is forever on the move, the above 3 aspects will always remain critical to your long-term success.
If you are able to master onsite optimization, content creation, and link-building, you'll have no trouble making some serious headway in the Google SERPs.
Follow Technoroll for more!
Editorial Staff of the TechnoRoll, are a bunch of Tech Writers, who are writing on the trending topics related to technology news and gadgets reviews.