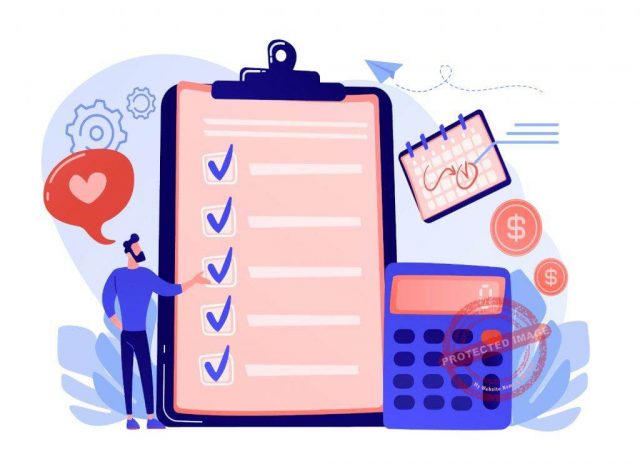 Approximately around 333.34 million companies are running their business on this planet. Among all businesses, data hunters focus more on small ones because they want to explore the world of business in this contemporary market.
Profit and loss are common for all giant organizations, but when you are considering a small business, they cannot afford a huge loss.
Why?
Well, they do not have enough resources as backup or not enough publicity or popularity to regain the process quickly.
However, among all small businesses, almost 86.3% make a profit of less than $100,000 per year. Well, it is a concern for any startup in this highly competitive market. When you are trying to deal with the instances of a startup, you will need better resolutions to your business problems.
From gaining traffic to your business to making revenue from the delivery is all related to a proper business strategy. However, Singapore can be seen as a prominent business hub for all entrepreneurs. It does not matter if you are new in the business market; the city-state will give you enormous opportunities to keep up with a seamless business process.
Reasons To Consider Singapore as Your New Business Hub
There are various reasons to consider Singapore as your prominent business hub this year.
Business-friendly regulatory environment.
Enforcement of intellectual property rights.
Highly skilled local workforce.
So, if you are looking to grow your business in the international market, you can look forward to starting your business in Singapore.
It is one of the most lucrative city-states in the world. Practically, you are going to get a better place to expand your business quickly.
Tips To Open Your First Business In Singapore
Well, if you are willing to open your first business in Singapore, you will need to follow the instances of the city-state before you enter the market. Considering the market opportunities in Singapore, you may want to know the detailed process of entering the market.
However, opening a business has some basic steps, but it may change according to various instances or locations. The process you are using to open a business in the U.S. might not be as same as in Singapore.
So, let's follow the particular steps to get rid of obstacles to a business opening in Singapore.
Are You Ready To Start?
Before opening your company in Singapore or anywhere in the world, ask yourself if you are ready for it.
Clear vision.
Solid, data-driven insights.
Understanding of the market.
Financial forecasts.
Considering various marketing strategies.
And ultimately, a great plan of business is related to opening your new company in Singapore. So, investing your valuable time in researching the market may help you get better benefits out of the new market.
If you have enough knowledge of the market, you will be able to better deal in the market. Even if you are opening your business for the first time, you can still manage the whole process quite impressively.
Raise Your Capital
Raising your capital may need better attention from the city-state where you are going to establish your business.
Your business plan and its execution depend on your initial financial condition. Though in most cases, you will need to forecast the finance before you launch your business.
While you are on the go, try to consider the capital you have and plan accordingly. Though in most cases, you will need to focus on the market opportunities and then take loans in need to finance the plan.
Register A Business Name
Registering a business name is a crucial step. If you think that you can name your company the way you want, then you have the wrong concept.
However, you need to go to Accounting and Corporate Regulatory Authority (ACRA) to approve and reserve your business name in Singapore. Well, you need to check if your selected name is already in use.
After the selection of a unique name, you will get 120 days of reservation of the unique name. In between these days, you will need to Register business Singapore with that particular name; otherwise, it will lapse after 120 days.
Understand The Tax Obligations.
Understanding the tax obligation of the city-state is crucial when you are trying to open a business there. However, if you are willing to manage the situation easily, consider
Business entity types. 
Turnover of the company.
Open a Singapore business bank account
Opening a Singapore bank account is another step to opening your business prominently. Without a local business bank account, you will not be able to establish transactional trust, and it also does not comply with the authorities of business.
Hire The Locals
Hiring local people is always a better strategy to start your business rapidly. Only the local people know the market better than anyone else. So, considering Singapore a business hub and allowing local labor is a faster way to establish your business in the contemporary market.
Follow Technoroll for more~
Editorial Staff of the TechnoRoll, are a bunch of Tech Writers, who are writing on the trending topics related to technology news and gadgets reviews.