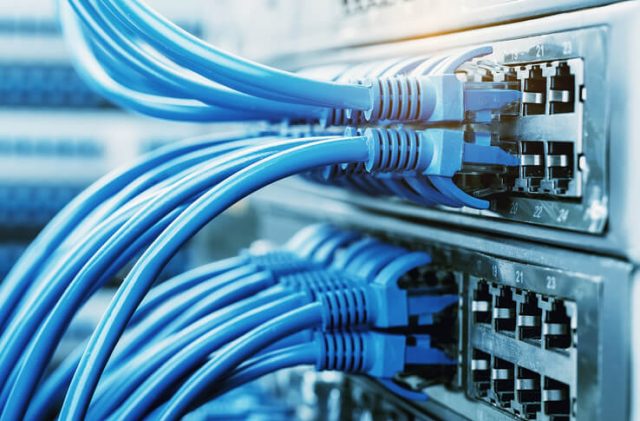 A bundle comes into play when you want to buy more than a single service from the same provider. Nowadays, most of the TV, cable, and satellite offer bundles for services such as the internet, television, and phone.
Bundles are more than just saving your hard-earned money. With them, you have the ease of getting only one bill per month for multiple services. However, how to choose the best bundle plan for you and your family? Well…that can be tricky as many of us don't invest sufficient time to research that is needed to choose the right bundle.
You may be surprised to know that trick to pick the most suitable bundle is easy. All you have to do is to check your and your family's internet, phone, and television habits. Today, we are going to discuss some tips that will help you determine what bundle can be the best and economical for your home. You can ask yourself the following questions first and choose the package based on the answers. Let's quickly just into that!
What Type Of Broadband do You Need?
The answer to this question mostly depends on your locations and available options in your area. Talking about the alabama internet providers, you have a plethora of options to choose from various brands such as AT&T, HughesNet, Xfinity, Frontier, EarthLink, CoxNet & more. Most of the internet providers are satellite ones. If you live in another location, you can choose from DSL and fiber-optic options.
What Is Your Average Monthly Usage?
To choose the right bundle, you must know your average internet usage per month. Be it streaming online music, sending emails, or running through Netflix web series, these things impact your data.
If your usage is more, choose the package that comes without any data caps. This not only saves you from getting hit by extra charges or exceeding the limits.
What's The Duration Of The Bundle Plan?
While some internet service providers ask for a year or 2-year commitment, many bundle plans come with 'no lock-in' contracts. If you choose the bundles with a longer duration, they have some additional perks such as free installations, free modem, or more. However, these types of plans can cost a significant early termination fee if you disconnect the contract before the due date. The plans without the lock-in period charge you for installation and modem.
What's The Speed Of The Internet?
When you use TV and internet services from a single provider through a bundle, make sure the speed is excellent. With more users and connected devices, the speed (bandwidth) is divided equally.
With more incredible speed, you can comfortably access various channels on the TV, internet on phones, laptops, and other devices. Moreover, if you are a fan of online gaming or binge-watching, then a proper speed lets you enjoy it without any interruption. Generally, 25 Mbps of download internet speed is ideal for a small family to browse the net and stream shows simultaneously without facing severe buffering problems.
Is The Bundle Value For Your Money?
This factor heavily depends on several factors like talk time, channel count, download speed, cloud DVR, and on-demand selection. The primary reason people go for bundles is it helps you save money. You have to check all the plans and determine how much you can save with each as compared to your current internet and television plans.
Look for the bundle that offers the most savings for the internet, TV, and phone while delivering the best download speed, channels, and talk time.
How Is Customer Service?
Sadly, many overlook this factor while choosing the right company. Many providers are known for horrible customer service. We suggest refraining from selecting such companies.
Even though they offer you excellent service, what about their availability and assistance when you need them? Many won't mind this factor if they are getting lower monthly bills. Therefore, it is entirely up to you to go for it or not.
What Are The Bundle Features?
Many bundle plans come with different add-ons. You can choose the package that gives you access to binge the channels that you could not afford previously. Also, it provides tremendous download speed, DVR, Double Play, Movies on-demand, home phone services & more.
Many bundles offer premium channels like ESPN, HBO, Cinemax, Showtime, STARZ, and more. We recommend considering such offers while choosing the bundle for your home.
Final Words
When you combine your phone plan, television, and internet services, it reduces your efforts and keeps your wallet happy. Finding the right bundle can be a little tough at times, but you can tackle it by first considering the speed you need.
Make sure you compare all the packages carefully. Many television packages may cost more after a specific period. Check if you are getting all the channels you want. As long as your phone is concerned, a decent amount of talk time and text messages per month should be the priority.
Editorial Staff of the TechnoRoll, are a bunch of Tech Writers, who are writing on the trending topics related to technology news and gadgets reviews.