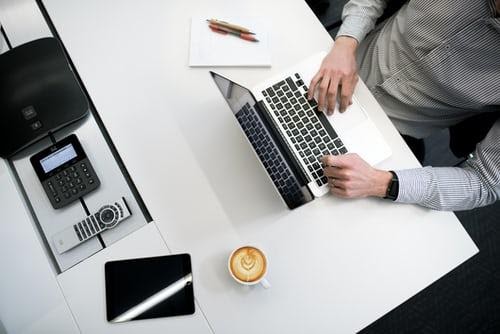 With the major advances in technology over the last decade, tenants may feel like your rental property is outdated. With everything moving towards being automatic or at least being controlled by your smartphone, even a task as simple as getting up to turn on the A/C can seem like a burden.
Technology that is designed to make living in your house more comfortable and easier than ever before is known as smart technology. This technology can turn your outdated rental property into a smart home with cutting-edge automation and all the finer amenities high-quality tenants are looking for (and willing to pay for.) But smart technology doesn't just benefit your tenants, it has some great upside for landlords and rental property investors including cost savings and peace of mind. Check out the ways you can equip your property with smart technology and fetch top dollar for your rental:
Video Doorbell
Security System
Smart Locks
Smart Thermostat
Smart Lighting
Video Doorbell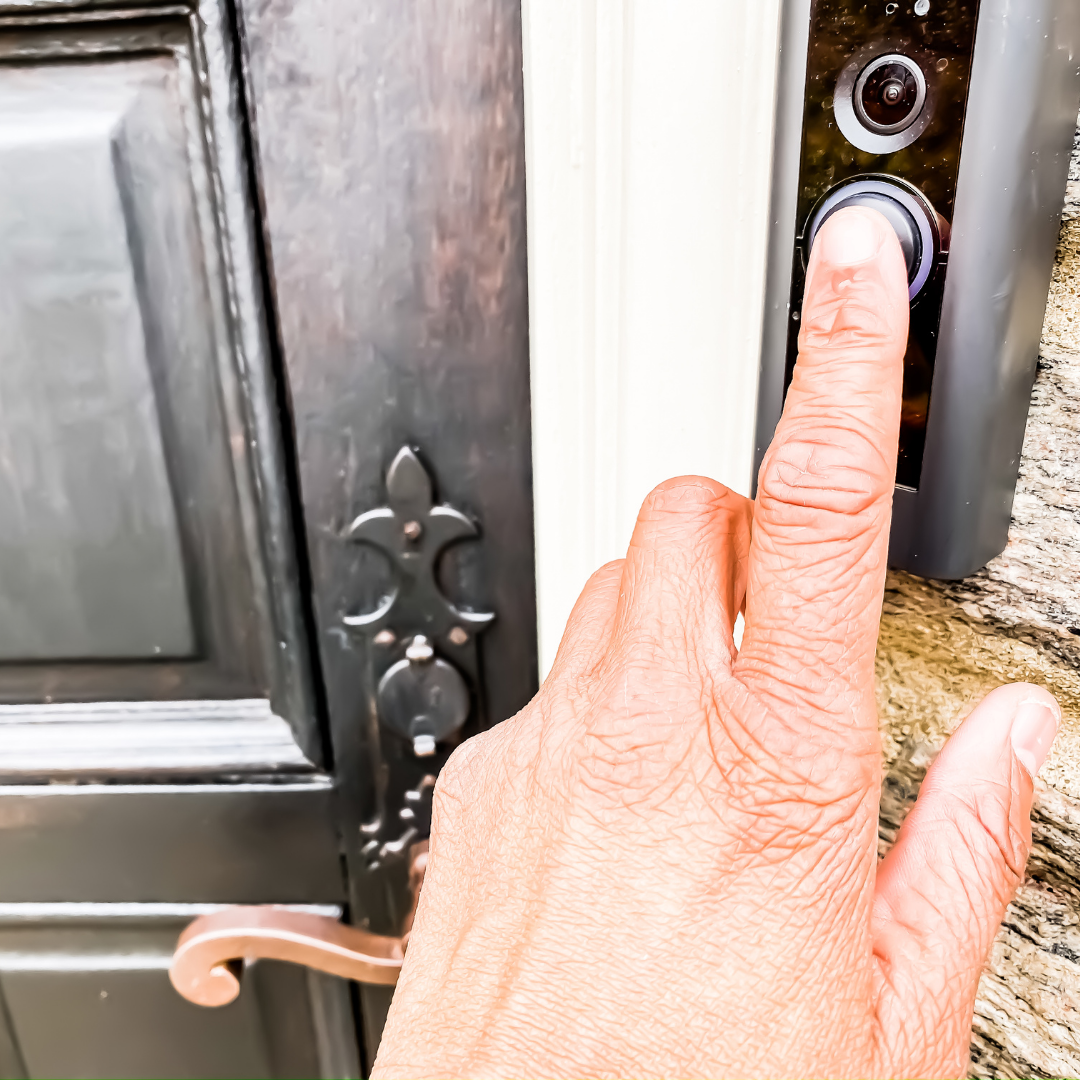 An affordable piece of smart technology that you can easily install in your rental property is a video doorbell. You may have seen them already as they are quickly increasing in popularity, but they are doorbells with cameras attached that allow you to see the front door from a smartphone.
From a tenant's perspective, these have proved extremely useful for several reasons. Screening unwanted visitors has never been easier with the tap of the button. When the doorbell rings, tenants can open the app on their phone and see who is at the door without ever having to get up. And if they don't want to answer the door, they don't have to. Another way a video doorbell can be useful to tenants is by being notified when packages are delivered. Most video doorbells have motion sensor features and send an alert when there is motion at the front door. It's a great way to avoid packages sitting at the front door for long periods of time.
Security System
Feeling safe in a home is probably the most important priority for high quality tenants. Installing a smart security system in your rental property can help put your tenant's worries at ease. There are many options when it comes to home security systems that have a wide range in price. It's important to consider the ease of use coupled with security features and price when selecting a system for your property.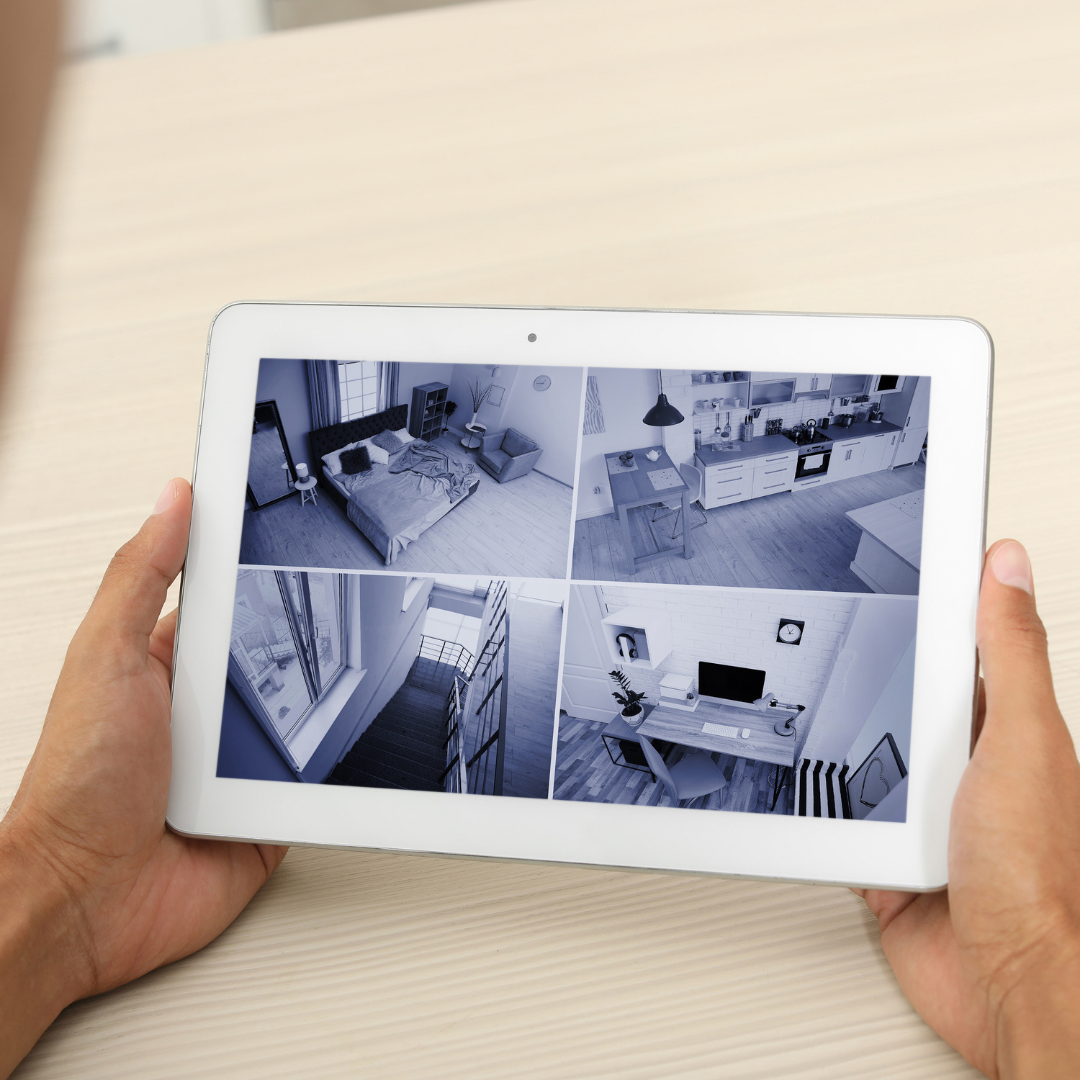 There are systems professionally monitored by security companies that will respond quickly whenever the alarm is triggered. There are also DIY options that are simple and easy to set up and can be monitored yourself. Some of these DIY systems also have monthly plans available for professional monitoring if you'd prefer that option.
With whatever system you ultimately choose, both you and your tenants can rest assured that your property is secure and safe from any environmental threats or intruders.
Smart Locks
Smart locks have become increasingly popular over the years, and for good reason! They provide some amazing benefits for both tenants and landlords. So, what is a smart lock? These locks provide a keyless entry into a home, all while beefing up security. Look at some of the benefits these locks provide: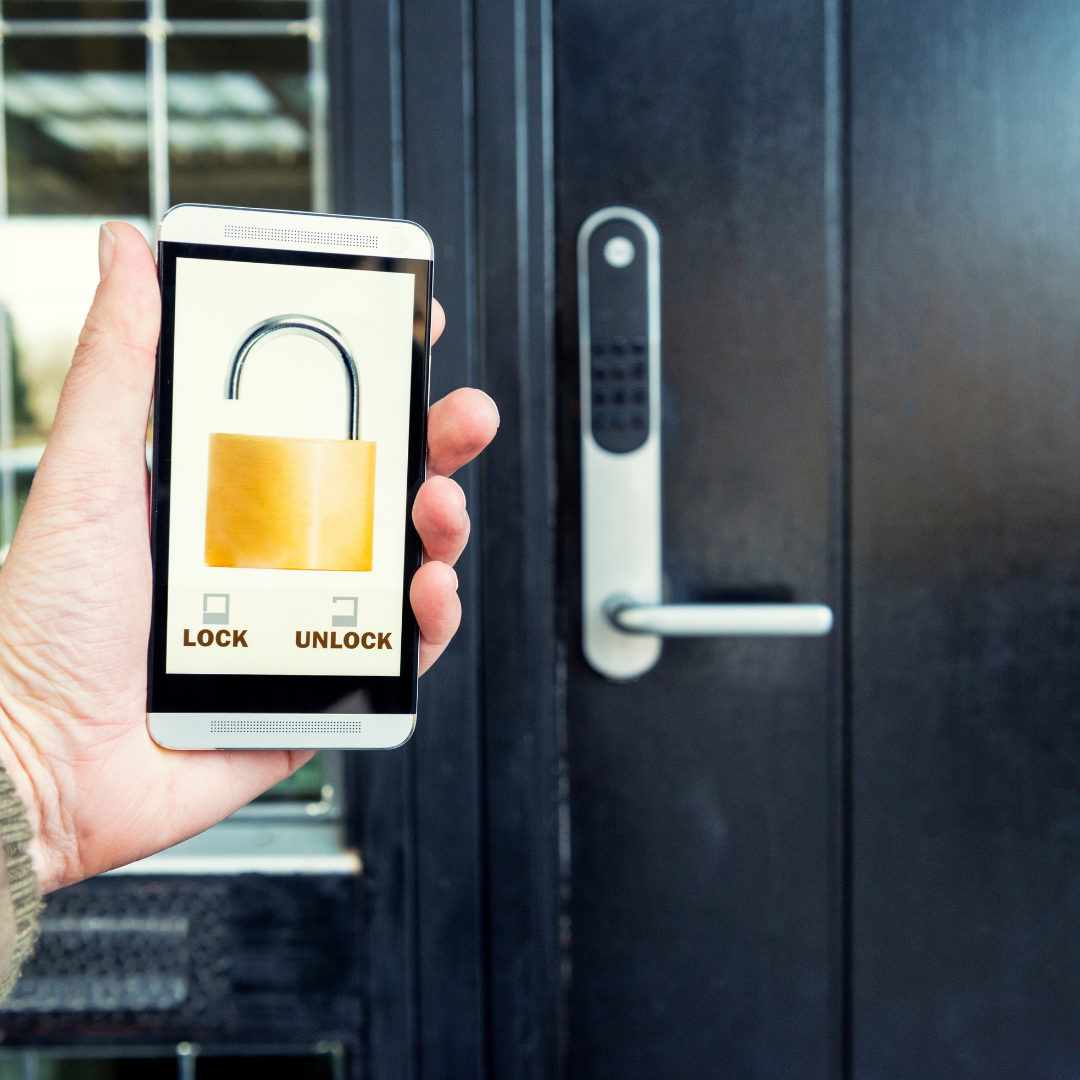 No Physical Key Required – if you've ever forgotten your keys in the house (or have received a late-night phone call from your tenants who have) you know how valuable this feature is. These locks have a variety of ways to granting access into the property that doesn't include a key like keypads, touchscreens, and even digital keys.
No More Hide-a-Key – Many tenants and landlords alike choose to hide a house key somewhere around the front of the home in case they forget their primary key or want to let someone in who doesn't have a key. And what was once considered a smart backup plan turned out to be quite risky since home intruders know where to look for this hidden key. With a smart lock, this backup plan is no longer needed and helps secure your property from unwanted visitors.
No More Changing Locks – one thing landlords do when tenants move out is install new locks to ensure the security of the property. With a smart lock, you'll never have to change the locks again. You can simply change the code required for entry or delete the digital key a former tenant was using. This not only saves you the hassle of changing the locks every time you change tenants but saves you money with all the locks you would have bought otherwise.
Smart Thermostat
With heating and cooling costs accounting for over half of monthly energy bills, it's no wonder that high-quality tenants want to have better control over their usage. Smart thermostats allow them to do just that. A smart thermostat gives tenants the ability to fully control the home's temperature and monitor it throughout the day, remotely.
With a touch of a button from their smartphone, they can power the A/C on or off, adjust the temperature, or even schedule it to turn on or off while they're gone during the day to save on wasted cooling and heating costs! Another added benefit of these thermostats is that over time, they "learn" the tenant's preference of temperature throughout the day and optimize the system to be at the ideal temperature but also reduce energy use and environmental impact.
Between the convenience, saving energy costs, and the reduced environmental impact smart thermostats provide, this feature will surely excite potential tenants.
Smart Lighting
Another piece of smart technology your tenants will appreciate in your rental property is smart lighting. These are light bulbs that can be controlled from a smartphone or tablet and can also be programmed with specific functions.
These bulbs are often motion censored and can automatically turn on or off based on movement in each room. Your tenants will no longer need to worry about accidentally leaving lights on all day because they will automatically turn off when they sense no movement.
One more great feature of these bulbs is that they have a dimmer function that can be controlled from a smartphone. Instead of having to install the dimmer light switches in your property, your tenants can automatically control the dimmer from the comfort of the couch. The dimmer feature can also be programmed to dim lights at a certain time of the day, perfect for when the night is winding down before bedtime.
These light bulbs will set you back about $40-$50 per 4 pack, but your tenants will really appreciate the details you've thought about in making your property an easy and comfortable place to live.
Final Thoughts
Whether you're looking to add a couple of extra features to your property or completely turn it into a "smart home," these pieces of smart technology will go a long way in attracting your ideal tenants. With the constant advancements in these technologies, the highest quality tenants are on the lookout for these features. Don't let you're rental get overlooked!
If you're looking for help in bringing your rental property up to date with smart technology, consider talking to a property management company with experience in equipping properties with all the features high-quality tenants are looking for in today's market.
Follow Technoroll for more!
Editorial Staff of the TechnoRoll, are a bunch of Tech Writers, who are writing on the trending topics related to technology news and gadgets reviews.