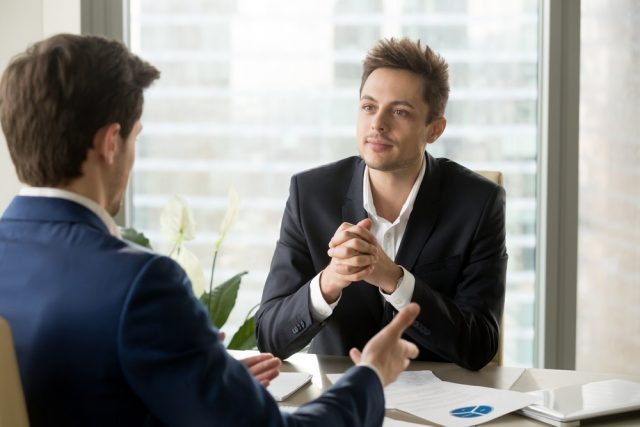 A defamatory publication coming up during a Google search can lead to serious reputational damage. Many people use Google searches, so they may come across negative information that shapes your public perception. You may lose out on partnership opportunities and key clients because of the defamatory articles. Here are some measures showing how to remove articles from Google to help you prevent slanderous publications from popping up during a Google search:
Contact the Hosting Website
Consider discussing the situation with the website moderators and asking them to take down the defamatory publication. Some websites include editorial codes and conduct guidelines. You may present evidence to show a violation of the set codes. A qualified reputation management team includes negotiators who can help you learn how to remove articles from Google searches. They may present evidence of policy violation on your behalf and negotiate the removal of slanderous information.
Create Your Content
You may prevent unwanted information from appearing in a Google search by lowering the visibility of this content. Tailor social media accounts, websites, and personal blogs with positive information. The content you create and show may help remove or reduce the visibility of negative information from the first page of the Google search list.  
Ask the Individual To Remove the Content
You may negotiate directly with the party publishing the slanderous information to have the negative review or article withdrawn. Discuss with the party the ramifications of the defaming information. You may suggest ways of resolving the issue that led to the publication of this information. The other party may be open to new information suggesting favorable changes that soften that party's position. You may organize to meet the other party offline by calling or emailing the individual. Make sure you engage the other individual when organizing a convenient time and place to negotiate the removal of the negative review.
Take Legal Steps
Defamatory information, information that invades another person's privacy, and copyright infringement may lead to a legal takedown. A court may order the other party to remove the slanderous information appearing during a Google search when enforcing a legal takedown. A qualified attorney may help you gather and prepare the necessary documents when pursuing a takedown notice.
Look for Help From Google 
You may make a formal request to Google seeking the removal of web pages from appearing on the Google search results page. This option may work if the slander includes personal details such as the social security number and other information deemed illegal in your jurisdiction. Google includes online tools like Google My Business that allow you to monitor and limit the visibility of defamatory content.
Use a Reputation Management Firm
Qualified reputation management experts may perform social media monitoring to detect and address slanderous information before it causes severe damage to your reputation. Reputation management teams may help bolster the search engine ranking of positive content while suppressing defamatory information. Reputation management professionals can negotiate with website administrators and parties publishing negative reviews to have the information taken down.
Discover How To Remove Articles From Google 
Verify that Google Search does not prioritize slanderous information by negotiating with the website to take down any defamatory articles. If necessary, you may take legal steps to prompt the party to take down negative or false information. Google's policy may present an option for you to take down slanderous information if the information violates policy or applicable laws. A qualified reputation management firm may help you negotiate with online entities posting negative articles or reviews. Contact an expert reputation management company today to boost your online reputation.
Follow Technoroll for more!
Editorial Staff of the TechnoRoll, are a bunch of Tech Writers, who are writing on the trending topics related to technology news and gadgets reviews.