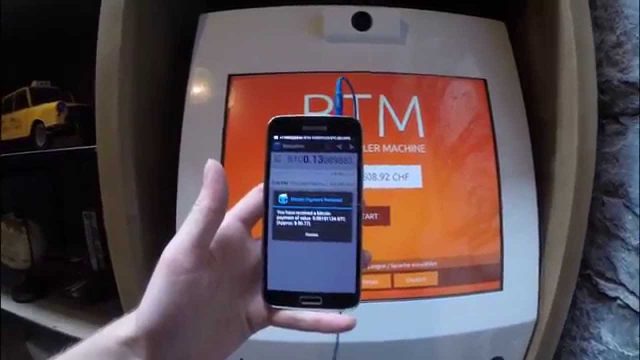 As a digital currency by nature, it makes sense that most businesses that accept bitcoin are online. The list of businesses continues to grow each year, giving consumers more options to spend than ever before. 
Here is a list of some of the most common companies that will accept bitcoin as payment.
1. Overstock.com
Overstock is known as one of the leaders in accepting cryptocurrencies, including bitcoin. This online storefront specializes in supplying household items like lamps, bedding, and kitchen equipment. When checking out, users can select Bitcoin as their payment method during the checkout process.
In addition to accepting bitcoin, Overstock is holding it too. 
2. NewEgg
NewEgg Commerce is an online business known for selling consumer electronics and mining hardware, gaming computers, drones, and much more. After recognizing the popularity of cryptocurrency, NewEgg has decided to accept digital currencies for their products. 
To buy products with bitcoin, users can select from a digital wallet stored on their phone or computer. Purchasing with a smartphone will allow users to scan the QR code presented or an alternative option to send the specified amount to an address. Upon completion, the platform will send an email with the rest of the details of the transaction.
3. Wikipedia
Wikipedia is the media's online encyclopedia. Although they don't have products for purchase, donations allow the website to continue operating. Users can now donate with Bitcoin through a third-party payment processor.
4. Amazon
It's true, Amazon doesn't directly accept Bitcoin for its products or services, but that doesn't mean there aren't creative workarounds. Pursue.io is a platform that allows users to buy from Amazon and similar online retailers with their bitcoin. To do so, users can select a product on Amazon they want to purchase. Pursue.io will locate someone with points or a gift card to be used at this location. The holder of these funds will purchase the item on your behalf, and you will send Pursue the equivalent amount of bitcoin to pay for it. 
5. Bitrefill
Bitrefill is a service that allows users to purchase gift cards from over 750 merchants. Not only does this protect users' privacy, but it also opens the door to a variety of opportunities to spend bitcoin. Currently on the list of businesses are UberEats, Esso and Mobil, Tim Hortons, and Wayfair. Bitrefill has also begun leveraging Bitcoin's latest technology, lightning payments for users for faster transactions.
6. Alternative Airlines
Alternative Airlines is an online travel booking website offering flights from over 600 airlines that bitcoin can pay for. This platform is one of the few online travel places that will accept bitcoin. Therefore, even if the airline itself doesn't accept bitcoin as a payment option on their website, users can still book the flight with digital currencies on Alternative Airlines.
The website highlights one of the main benefits of using bitcoin to pay for flights is anonymity. With encryption, bitcoin transactions are traceable but never associated with a personal identity.
7. Twitch
Twitch is a game streaming platform owned by Amazon. On Twitch, people may come together to chat, interact and create their own entertainment. The platform now accepts Bitcoin for its services, which have been available since June 2019. Additionally, companies like NOWPayments allow users to accept cryptocurrency donations for their Twitch streams.
8. Norwegian Air
Norwegian Air Shuttle is one of the largest airlines in Scandinavia and Europe. In a recent announcement, Kjos and his family have reported setting up a cryptocurrency exchange and introducing bitcoin payments to their airline.
9. Mega.nz
Previously known as Megaupload, Mega.nz is a cloud storage and file hosting service. Its mission is to make secure cloud storage both simple and convenient. Although users have access to a free version, the pro version comes with a monthly fee that users can pay with bitcoin.
Conclusion
You may agree that Bitcoin still has a long way to go before stores widely accept them for their products. However, each year the number of businesses continues to grow. And even if online shoppers aren't able to find a business that will directly accept bitcoin, the number of independent sellers that will take cryptocurrency is also increasing.
Follow Technoroll for more!
Editorial Staff of the TechnoRoll, are a bunch of Tech Writers, who are writing on the trending topics related to technology news and gadgets reviews.