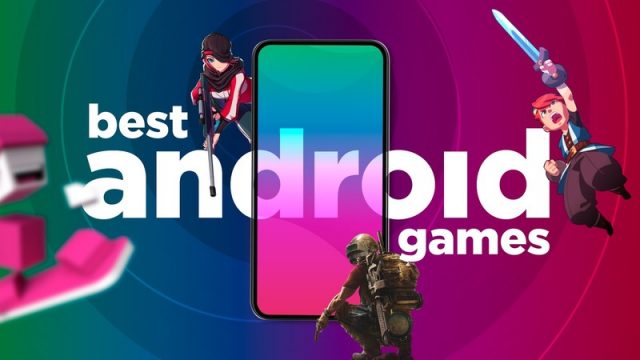 If you are a step closer to becoming a video gamer, what is your plan?
Will you rely on someone in your family who plays video games to direct you? Did you play video games as a child and now want to get back into them? If so, you may rely on some of those past experiences to guide you now.
Still another option would be turning to the Internet.
With all the info out there online related to video gaming, odds are you will find what you are looking for.
So, will the Internet play a key role as you move into the world of gaming?
Finding Equipment and More Online
Among the reasons it would be wise to put the Internet to work for you when getting into gaming would include:
Buying equipment
 Since you will need pieces of equipment to play with, why not let the web guide you? One of the key items that will be on your list would be a quality headset. Whether you go in search of Xbox headsets by Turtle Beach or other brands, take your time finding the right one. The right headset will give you unmatched sound each time out. With quality sound, you will not miss a moment of the games you play. Also take the time to see what you may need when it comes to consoles, mouses, keyboards, lamps, chairs, and more. If you have the money to spend or even need to scale back, you can still come up with a first-rate gaming setup in your home.
Comparing brands
 With various brands in the business, go online and compare. See which one or ones have the items you need for a great gaming experience each time out. You can also use the Internet to help build your gaming collection. Depending on how much time you want to put into collecting games, you could end up with quite a collection. If you have young children at home old enough to play video games, they can also help you grow that collection. In such cases, look for games that you can share and enjoy as a family.
Matching up with other gamers
Finally, going online can be helpful if you are in search of fellow gamers. That is to have a little spirited competition with. Whether it is one in your area of the country or halfway around the world, you could find your next competitor. You can use different apps to meet up with other gamers. Not only could you both have a love for video games, but you may also discover that you have other common interests too. Before you know it, you can add someone to your circle of friends.
With all the benefits in gaming like not expensive to play, a break from the grind, and more, what are you waiting on?
Use the Internet to make video gaming become an easier and important part of your world.
Follow technoroll for more!
Editorial Staff of the TechnoRoll, are a bunch of Tech Writers, who are writing on the trending topics related to technology news and gadgets reviews.