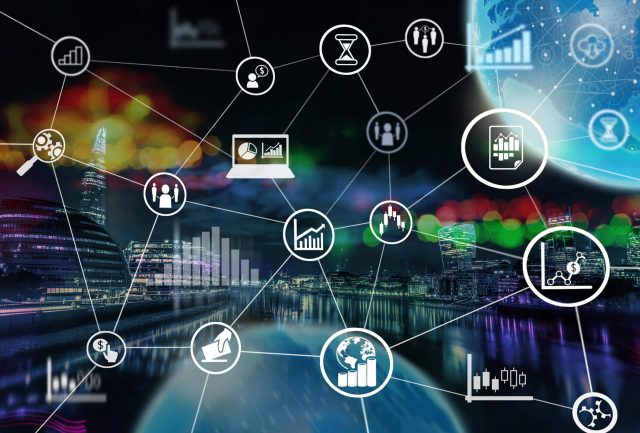 Digital marketing is not limited to only products and services, it can also help various local vendors and practitioners. We offer strategies for local businesses such as dental clinics digital marketing plans or a mechanic shop.
Voice Search Optimization
55% of teenagers use voice search every day, according to a study by Review42 on voice search. We can expect voice search to grow in popularity in the future because of this massive adoption by the entire generation.
It's no surprise that Voice Search, a feature every smartphone received in 2014, is gaining in popularity this year for a couple of reasons.
First, smart speakers are becoming increasingly popular. Twenty percent of households have purchased a smart speaker such as Amazon Alexa or Google Home. People are starting to adopt a new way of searching by talking to their devices, as evidenced by the adoption of voice search-controlled devices.
According to Google, their Voice Search feature has an accuracy rate of 95%. In addition to improved precision, voice search has become easier to use. Now that you can ask for something with better accuracy and you can use voice commands to get results, the process is becoming more personal and attractive.
Furthermore, by 2022, voice search is estimated to be used for half of all online shopping. Digital marketers could make $40 billion from this trend. There are so many indicators pointing to voice search's rise, so making your website voice-ready will be one of the most important things you can do for the future.
During our research, we came across a guide by SEM Rush. In this article, we will show you simple steps for optimizing your website for voice search.
Chatbots
The AI-based technology operates through instant messaging to communicate with customers and with site visitors via chat. It is expected to be one of the top digital marketing strategies in 2022. Customers can be contacted either via text or audio message.
Engaging customers can be achieved through the use of chatbots. The website is visited by a large number of users at once, so it is advantageous to have technology that responds to hundreds of users at the same time.  Customer service can be provided 24/7 by using chatbots, and questions can be answered instantly.
63% of consumers prefer messaging businesses or brands directly through chatbots. Businesses get rid of repetitive tasks by using virtual support, which allows them to concentrate on more important tasks.
With Starbucks' MyBarista app, the company is introducing a chatbot where you can order via Amazon Alexa or by messaging using an auditory message.
The recently launched project LaMDA by Google is another amazing example of chatbot systems. The new generation of chatbot systems will be revolutionized by LaMDA.
Additionally, the chatbot notifies customers when the order is ready for pickup and also allows them to tip. Customers are able to stay in their homes until coffee is ready plus the chatbot can take payments.
Personalization
You must make certain that all your content, products, emails, etc. are personalized to help you stand out from your competitors. It will soon become the new industry norm to offer personalized services.
Instapage conducted a study that revealed
Brands repeatedly blast generic advertising messages to consumers, which irks 63% of consumers.
Over 80% of consumers say that a company offering customized experiences will make them more likely to do business with them.
Consumers claim that personalization is appealing to them 90% of the time.
Amazon and Netflix are the best examples of how personalized recommendations work, both of which have personalized recommendations for each user.
Follow Technoroll for more Technology News.
Editorial Staff of the TechnoRoll, are a bunch of Tech Writers, who are writing on the trending topics related to technology news and gadgets reviews.