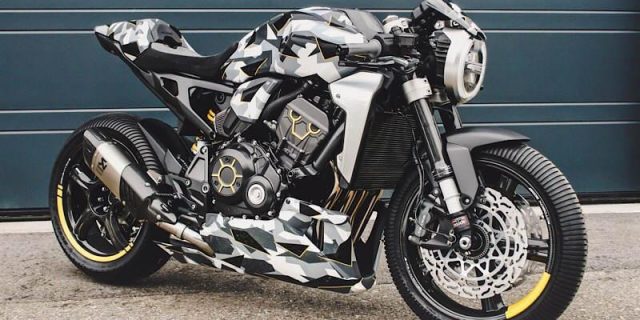 What is it that all motorcycle lovers are all about customization of their beloved vehicles? Motorcycle owners spend a lot of money every now and then only to make their motorcycles look cooler and attract the desired audience with their unique outlooks and appearances. Honestly speaking such people go by heart and do not worry about budget when it comes down to making their motorcycles cooler.
About motorcycle customization, there has always been a popular belief that motorbike individualization is a possibility only when one knows a lot about its mechanics and structure. However, it is only a myth as a complete newbie can get unique customization of motorcycles without possessing any special knowledge. But with the help of professional prototyping company, they can easily custom CNC milling aluminum parts for their motorcycles.
An Indispensable Need for CNC Machined Aluminum Parts for Motorcycles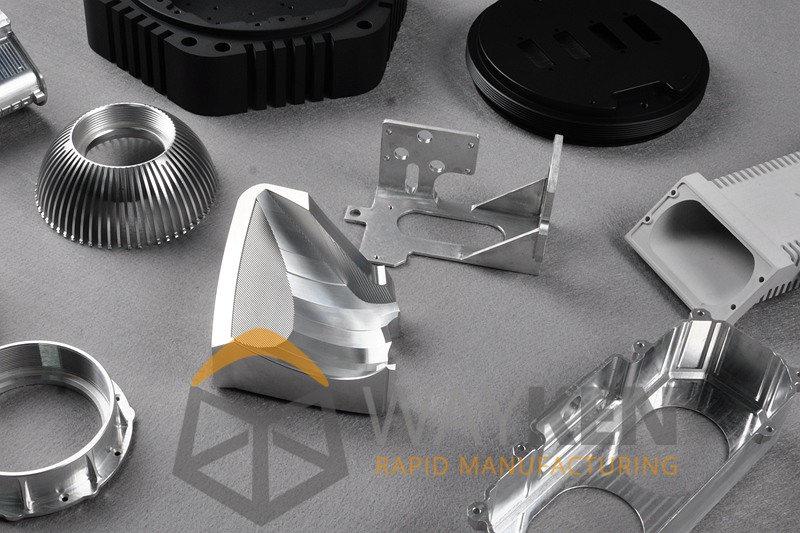 There is no denying that motorcycles get damaged quite easily, especially in cases of accidents. Superior speed as well as the sleek un-sturdy design makes it quite easy for them to get brushed across pavement or get scratched from another vehicle. Hence motorcycle owners find themselves in need of motorcycle parts quite often. This need for motorcycle owners leads them towards a long unending search for rare motorcycle parts that are quite difficult to find.
In this situation, CNC milling has made things easier for motorcycle owners by making a range of CNC aluminum parts available for people. Motorcycle parts designed through CNC milling are not only easily available for order but also no longer expensive. The reasonable pricing for these unique parts is now possible due to the widespread demand and due to the extensive development of modern machining technologies everywhere.
Customizable Motorcycle Elements
In comparison with cars and other more complex machines and vehicles, motorcycles are easily customizable due to the simplicity of their structure. We may understand the level of customizability of motorcycles by the fact that one can easily assemble a whole bike if they want to.
Although many people do go for assembling of a complete motorcycle there are many other possible ways and degrees of motorcycle customization and that too within available budget restraints as CNC reeling is becoming more affordable with every passing day. From adding paint and stickers to hardcore customization with CNC motor parts, power amplification and engine testing is an easy possibility these days.
As there is no end to the customization of one's motorcycle few of the customizations are much cooler and more visible as compared to others. Such customizations also help with motorcycle performance.
Engine Tuning with CNC Motorcycle Parts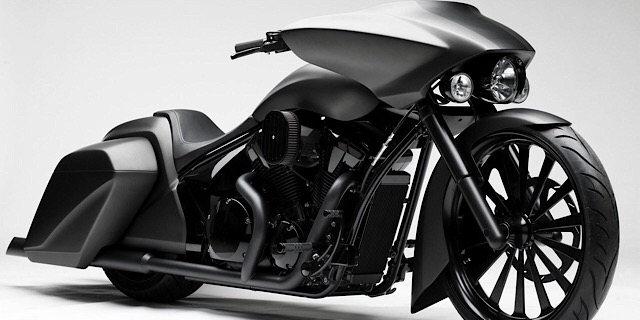 The engine being the brain of the motorcycle is the most complex element to get customized. Engine customization/ tuning is done mostly by the semi-professional for certain competitions. CNC motorsport parts are used by racers and those who take part in competitions as it pushes the engine of your motorcycle to its limit.
Even if you do not a race, all motorcycle owners desire the power increase of their engine without replacing it with the updated one. This is quite possible with CNC milling technology readily available and excessive manufacture of aluminum parts of motorcycles by engineers at such stations. Some suggestions for the replacement of motorcycles parts are given below to help customization of your motorcycle.
The cylinder head is one main part of the engine that ensures a successful intake of fuel and air mixture. The mentioned mixture of air and fuel enters the combustion chamber with an angle. The sharpness of this angle controls the amount of fuel that goes inside the combustion chamber. Hence, a modified cylinder head will allow a larger amount of fuel inside the combustion chamber; consequently, improving the power of the vehicle. Both the channel and valve open at certain intervals for mixture intake.
The above-mentioned valves are usually the CNC turned components that are later heat treated and then ground to near-perfect tolerances. It needs careful attention to this modification.
Camshafts are also the CNC turned components and they are the ones the control engine cycle. Camshafts are the ones with lots of specifically profiled cams adjusted at various angles. The revolving motion of shafts results in these cams controlling the opening of the fuel intake as well as exhaust valves inside the engine.
These shafts mentioned before can easily be modified and even manufactured specifically with such characteristics that allow the valves to open for the long intervals of time for the fuel to entre the combustion chamber in great quantity. The prototype parts can be checked and based on their performance a much durable, heat-treated version can further be manufactured.
Once you get done with the above-mentioned modifications pistons must also be changed as well. It is important to do so as with an increase in fuel intake the amount of stress, as well as temperature, will rise as well. CNC milling can be an advantage here as stock pistons usually have specified working conditions and piston wear is a possibility in case of their increase.
CNC Milling Custom Aesthetic Parts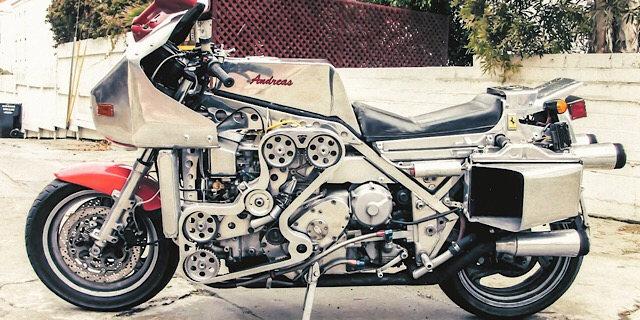 Other than these above-mentioned engine parts other parts of motorcycles can also be customized i.e. body covers and seats. This customization helps to boast the complex geometries, patterns, and dynamics of an overall outlook of a motorcycle. For these CNC parts, Manufacturers cast them mostly for custom orders.
With the availability of modernized 5 Axis machining, one can basically create any design of their wishing. Starting from curves, angles, and art décor to sculpturing of an eagle or bear long with any other beast is a possibility with the help of CNC machining and aluminum work. This not only provides customers with a wonderful range of designs to choose from but also help mill cutters with the availability of a certain degree of freedom while machining.
Want to Know More CNC Aluminum Machining Expert?
With over 20 years' experience in the rapid prototyping industry, Wayken has a strong Aluminum machining team of engineers that are capable of creating any complex parts to tailored you. If you want to know us more details or tips for CNC milling aluminum, please don't be hesitate to contact us Tel: +86 755 2373 1920
Related:
Home garden for managing kitchen Waste
12 Easy DIY Birthday Decor Ideas