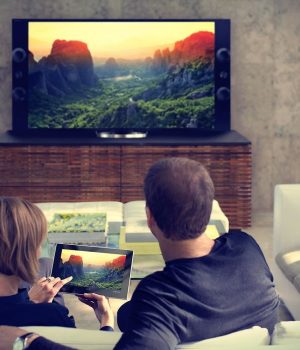 SmartTVs are one of the most innovative, multi-purpose pieces of tech available to the average family home. You can watch cable, stream shows, play games, access the vast spans of the internet, and so much more. However, as SmartTVs have become so popular, there are so many versions to choose from. It can be really hard to make a decision on which SmartTV is best for you.
Two solid SmartTV operating systems are the Android TV and Tizen TV, which comes from Sony, Panasonic, TCL, etc., and Samsung, respectively. Both of them are trying to deal with the possible clunkiness of Smart TVs but in very different ways.
Let's talk about these two TV systems and what's great (and not so great) about both.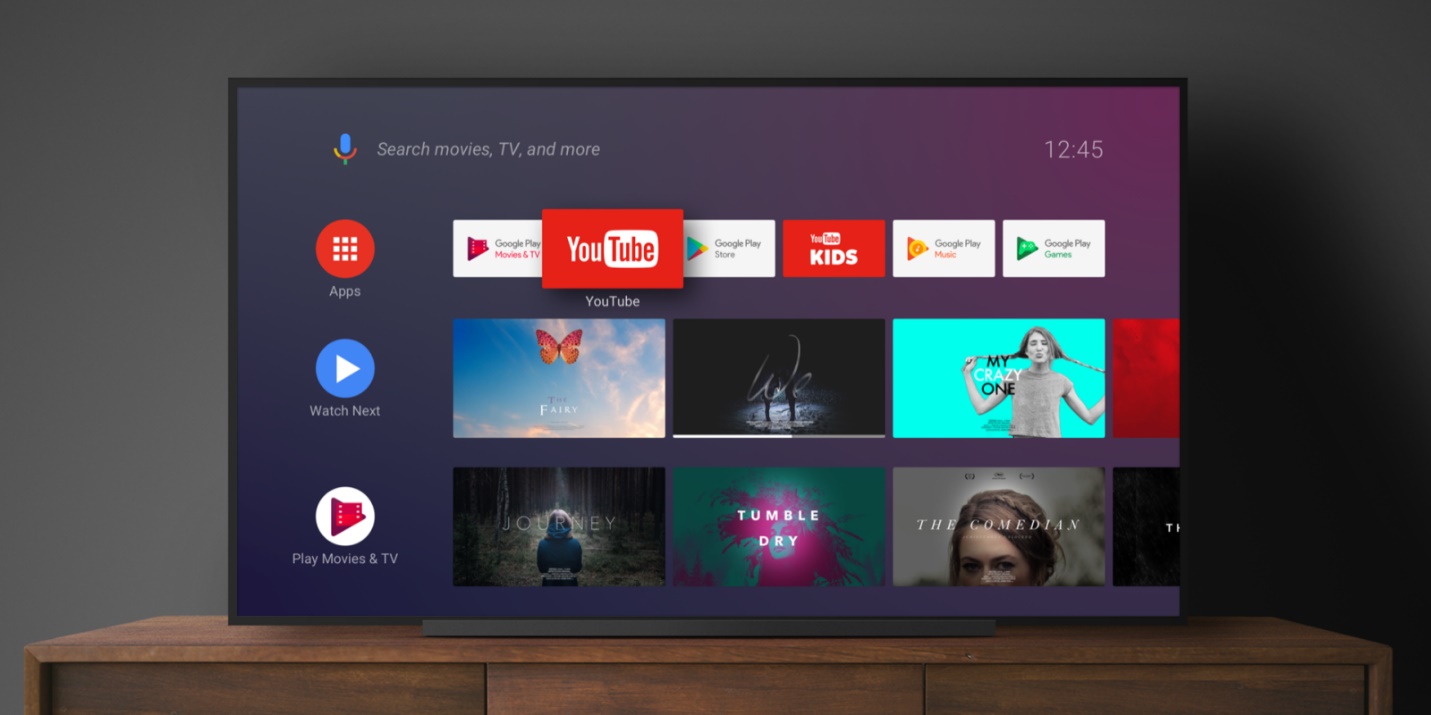 Android TV:
Android TV is an operating system and TV line from Google. While other systems tend to rely on things like Apple Music or Alexa, the Android TV system is completely Google-run. You instead use Google Assistant and Youtube Music. A lot of Smart TVs struggle working across platforms or staying up to date, but using Google's unified system can help fix that.
Pros:
Android TVs come with a vast app library, giving users many streaming options, app tools, games, and more for their enjoyment.
Being integrated with such a large and productive company like Google does mean that the Android TVs and their OS get continuous firmware updates.
Because it's a Google product, it has a uniquely prepared and organized system to give you easy access to Google, YouTube, Google Drive, and other Google creations.
While you don't have the wildly popular Alexa, Google Assistant is a decent replacement for all your verbal interface needs.
The system has a very intuitive and navigable email and notification panel.
Has various apps, such as WePlay TV App on their app store, a perfect tool for esports fans to watch streams and VODS of their favorite games, players, and tournaments.
Cons:
Like other Android products, like phones, Android TV systems have a more complicated interface than others. This allows for more personalized organization, but can easily confuse or overwhelm the average user.
Android TVs have limited manufacturers, so sometimes you have to go searching for them and you have fewer purchasing options. So, trying to hunt the internet for a good deal could be a lot harder, and (if you want an Android TV) you might have to just settle for what's available on hand.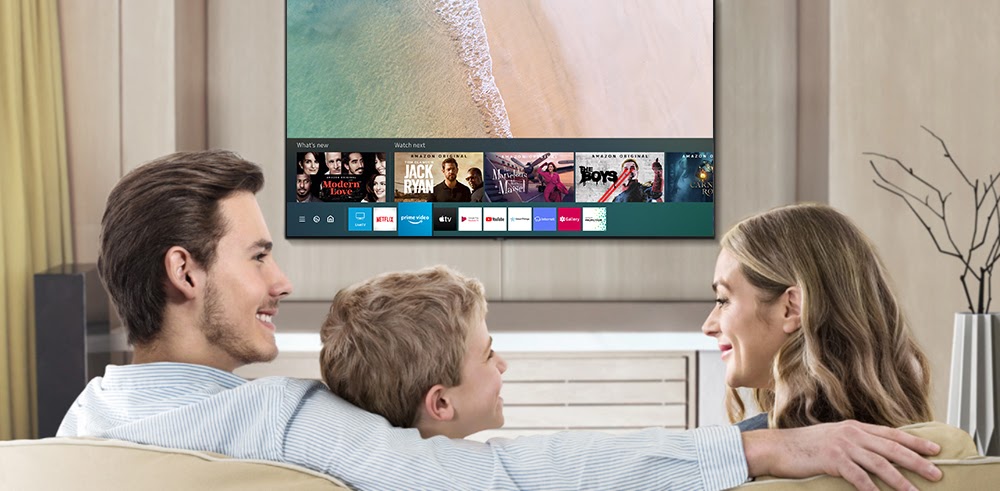 Tizen TV
Brought to you from Samsung, the Tizen TV has its own unique system. The Tizen system is based on Linux operating systems, which means it's open-source to work better across multiple platforms. Where the average SmartTv might struggle with staying up to date with its systems or app options, the Tizen TV is made to be easier to use and evolve.
Pros:
Tizen TV is built with a light-weight operating system. The entire program is fast and responsive.
Whenever you use the Tizen system, the smooth scrolling helps you navigate any TVs with ease.
The system is run by a 64-bit processor that helps the entire program run effortlessly.
Many people are into the new intense personalization of Apple phones, but Tizen also has some nice app organization, theming, etc., that can make your TV all your own.
Tizen has an open-source system that makes it really easy for people to make their own Tizen apps if they so choose. Since it isn't as much of a closed system as Google products, people can make anything they want or need through the Tizen system.
Can use and download the WePlay TV App (https://weplay.tv/events/esportstv), a perfect app for esports fans to keep up with streams and VODS of their favorite competitive games.
Cons:
Even though Tizen gives you a decent amount of app options, there is no real notification panel for them.
As Tizen is new, it won't always have every Apple or Android-optimized app you might seek.
Even though Tizen is good for making apps, doing any sort of app review in the system can be really difficult.
The Conclusive Comparison
Both TVs have their own great features. It's really up to personal preference which TV is for you.
If you want a well-rounded system of apps and as many options as possible, the Android TV is probably the best for you. All the options will be ready and available for you.
However, if you prefer a more responsive and sleek new OS that can be personally designed, Tizen TV could be perfect.
Follow Technoroll for more!