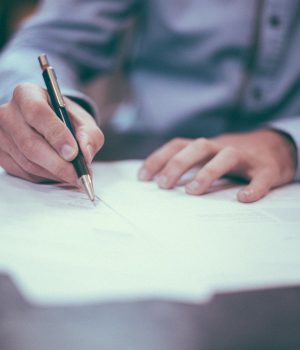 Making a switch from the traditional offices to the virtual ones is not easy. The world has been pushed to make everything go online to keep people safe in their homes.
Logically, your company, too, should try to move things online. All processes and operations should be carried to virtual platforms, and the whole workflow needs to be adjusted accordingly.
Of course, this means that you will have to manage a team of remote workers, which is a big change for most managers. It is essential to be ready for this change, but it is also important to equip and prepare the workers for the remote state of things.
Take a look at the best tools you can use to empower your team to achieve success while working remotely.
But first, make the transition easy
Making a shift from a traditional to an online environment is not easy, both for the workers and for the management.
When people get used to certain circumstances, they subconsciously create routines that make it easy for them to get through the whole workday. On top of that, once workers come up with a comfortable routine, they become productive, and all efforts that are invested become more and more efficient.
However, when the whole office has to go home and start working from home on a daily basis, things have to change. To be precise, the whole environment becomes a virtual one.
This means that it is necessary to switch from the usual collaboration platform used at the office to a new one where everything is stored in the cloud.
Unfortunately, moving from one technology platform to another can have a negative impact on every business. If a business is not prepared, everyone should expect major disruptions, problems, and data loss.
To make the transition convenient and smooth, one should seek quality migration services. For instance, if you have picked Microsoft's SharePoint to be your new collaboration platform, it would be wise to seek professional SharePoint migration services that could help you transition smoothly from your previous platform.
Take a look at SharePoint and check out its numerous benefits and great reliability. This software has become one of the most popular collaboration systems since the viral outbreak the world is still fighting today.
Slack for smooth communication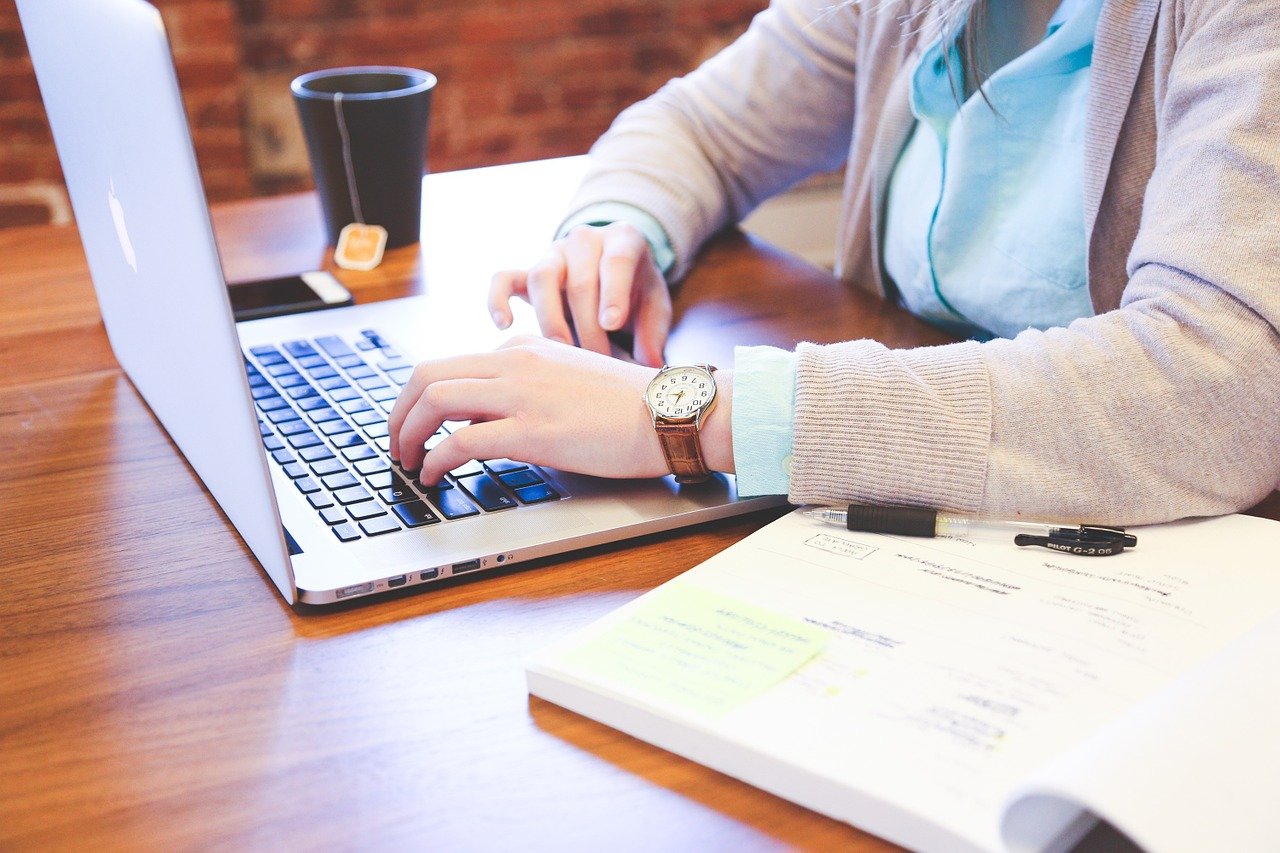 Slack is a workplace communication tool that offers instant messaging services. However, it also has lots of add-ins for other workplace tools.
Slack's two main chat methods are group chat (channels) and direct message or DM (person-to-person chat).
Remote workers do not have the luxury to tap a colleague on the shoulder to ask a question or run into colleagues by the watercooler to catch up and talk, so that's where Slack enters the stage.
This instant messaging tool enables informal communication through channels and direct messages. For example, a #team-marketing can provide a place for marketers to talk about marketing strategies and new trends that can be utilized. A #team-sales can provide a place for sales representatives to discuss new sales methods and tricks.
Finally, each member of a Slack workplace has the opportunity to directly message another colleague and this is what DMs are used for.
Google Drive as your online storage space
Google Drive is a platform that relies on cloud technology. It allows users to save files online and access them anywhere from any smartphone, tablet, or computer.
This should be a clear sign that Google Drive can be used for data storage and file sharing, which is crucial for strong team collaboration.
Even when an office has VPN access, workers may save updated work to their local drives, and others may then work off outdated files. On the other hand, Google Drive ensures that the entire team has access to the latest files, wherever they might be.
Extra Google Drive storage can be bought, but it uses the name Google One. The storage prices start at $1.99 per month or $19.99 a year for 100GB. For $2.99 a month or $29.99 a year, users get 200GB.
Your team members and you will be able to store everything your business might need. It is even possible to store videos, music, and file formats that are usually used for entertainment. Keep in mind that the storage is shared across Google Drive, Gmail, and Google Photos.
RescueTime for productivity
As much as a business owner trusts their employees, it's always good to have a tool that tracks time efficiently in the background while everyone's working. That's where RescueTime comes into play.
RescueTime is a time tracking tool that operates in the background, aiming to help a user understand and measure how they spend their time online.
Additionally, it is possible to set RescueTime goals for how a user wants to spend the working time, track the progress with dedicated alerts, and send out weekly summary emails.
RescueTime can also block distracting websites, so no one will have to worry if their employees will spend countless hours on YouTube or Facebook during work hours. This is very important for remote teams since the superintendent can't approach their employees to check on their work progress.
The company offers a free plan called RescueTime Lite, and it has basic but useful time management functions. The paid plans start from $6 per user per month.
Zoom for video calls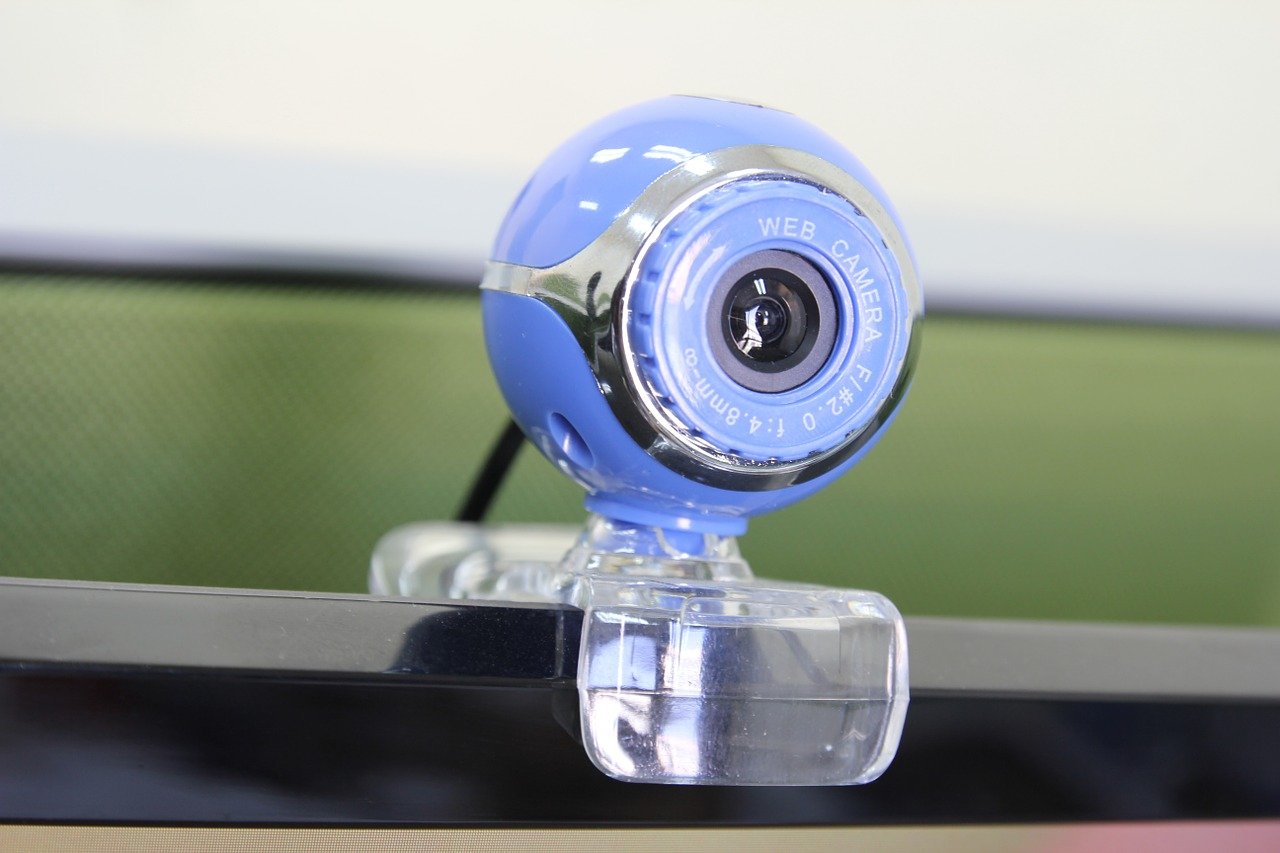 Just because your business has a team of remote workers (or has gone completely remote) doesn't mean that meetings should not be held. In other words, businesses only need to turn to a good technological solution for video communication and a prime example of that is Zoom.
Zoom is a video conferencing tool that is easy to set up, use, and manage, and it offers simple purchasing and deployment with no hidden fees.
Zoom meetings can host up to 100 participants without a problem. The company takes special pride in the fact that they can provide HD video and audio even in low-bandwidth environments. The best part about this software solution is that it can be used as a single platform for meetings, phone webinars, and chat.
Finally, the company promises that this tool will bring new functionalities as time goes by and that the developers behind it will always look for new ways to improve the current ones. Video and audio quality will remain a top priority.
Final thoughts
These tech tools should be enough to ensure that your remote team has no trouble producing the best possible work that will aid the overall growth of your business during these trying times.
Remember that even if you have to invest in various software solutions, it will pay off. After all, investing in technology that powers up your business means investing in growth and success in the long run.