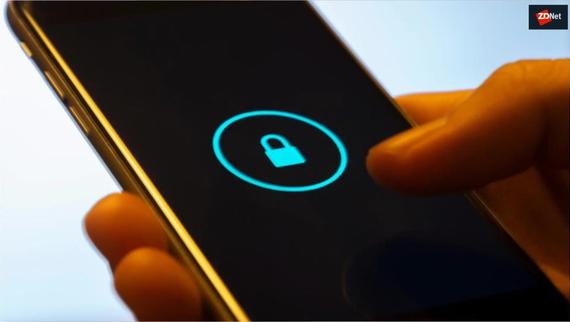 Are you searching for a free DVD player for Windows 10 and Mac? Well, in this post, we have mentioned and discuss some of the most feature-rich free DVD players for Windows 10 and Mac. Even after the advent of digital media, numerous users still prefer the quality of physical DVDs. Well, if you're one such user and you want to playback Blu-ray DVD, then this Article might assist and useful for you. Well, in no specific order, these are the 10 Best DVD players for Windows 10 and Mac Operating Systems that are worth checking out.
Is There A Free DVD Player For Windows 10 and Mac?
Yes, there are many free DVD Players like VLC Media Player, 5K Player, and GOM Player obtainable for Windows and Mac. You can easily download and use these free DVD players from the links below.
Best Free DVD Players List
VLC Media Player:
GOM Player:
5K Player:
BlazeDVD:
KMPlayer:
RealPlayer:
Pot Player:
Windows DVD Player:
Leawo:
PowerDVD
1. VLC Media Player (Windows/Mac)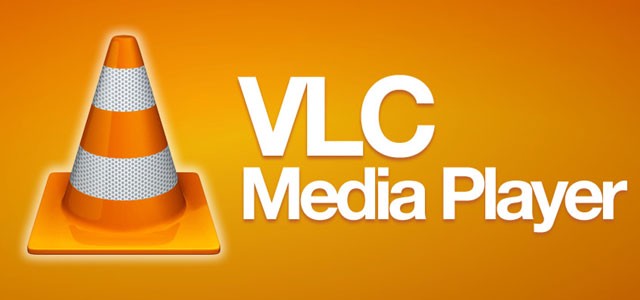 The best DVD player on the list is the old VLC Media Player. This remarkable DVD player has stood the test of time, and it works perfectly even on low-powered PC. You can easily playback movies from a DVD by using VLC Media Player. Furthermore, VLC Media Player also supports Audio CDs, VCDs, and ISO images. Since VLC Media Player is open-source software, you will not notice any ads. You can even customize the user interface of VLC Media Player according to your preference, and it even supports third-party plug-ins. Moreover, VLC Media Player can also be used to convert multimedia files and download videos. It's a trustworthy media player overall, and it can playback DVDs with ease.
Download VLC Media Player
2. GOM Player (Windows/Mac)
GOM Player is another authentic and honest DVD Player for Windows 10 and Mac that can easily playback content from DVDs and CDs. One of the noteworthy highlights of the GOM Player is the ability to download subtitles via its library. You can download subtitles for any movies while playing a DVD. Ads on GOM Player might bother a few users. You can consider GOM Player as the Best Alternatives for Windows 10 DVD player. The next noteworthy characteristic of the GOM Player is the potential to play corrupted or broken media files. Furthermore, you can also play IFO files using GOM Player.
Download GOM Player

3. 5K Player (Windows/Mac)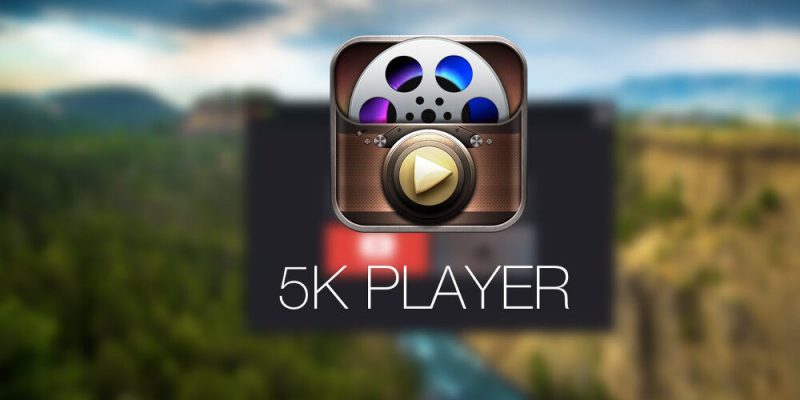 The 3rd and feasibility of the most feature-rich and top-rated DVD Player on the list are 5K Player. In addition to playing physical DVD's 5K player supports every mainstream digital media format such as MP4, M4V, AAC, MOV, MP3, and much more. This remarkable media player has a very well-developed UI, and it can smoothly and continuously playback videos in Full-HD/4K/5K/8K resolutions. 5K player employs both the GPU and CPU resources of your computer to provide a smooth playback experience, and it even decreases the frame drops in the process. Moreover, 5K player also supports AirPlay service that can turn your PC into an AirPlay Receiver or AirPlay Sender.
You May Also Like
Best Online Epub Reader for Windows PC in 2020
Download 5K Player
4. BlazeDVD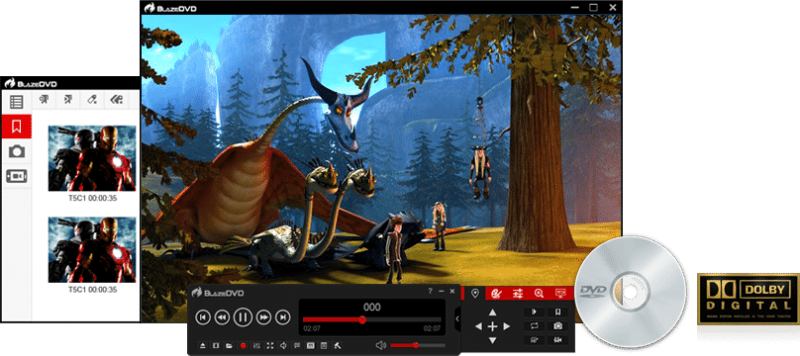 The other best media player on the list is dedicated to playing DVDs. Unlike other DVD players, BlazeDVD is obtainable in two versions, the free version, and the professional version. The free charge version is perfect for most users, and it merely gets the job done. The user interface of BlazeDVD is visually admirable, and it's easy to navigate also. Moreover, BlazeDVD supports mainstream video formats such as AVI, MPEG, WMV, VOB, DTS, HD, and plenty more. The premium version of the BlazeDVD player provides many exciting features like learning mode, smart stretch, subtitles, parental controls, bookmarks, capture images, and much more. Overall, BlazeDVD is a trustworthy DVD Player, and you will surely enjoy it.
Download BlazeDVD
5. KMPlayer (Windows/Mac)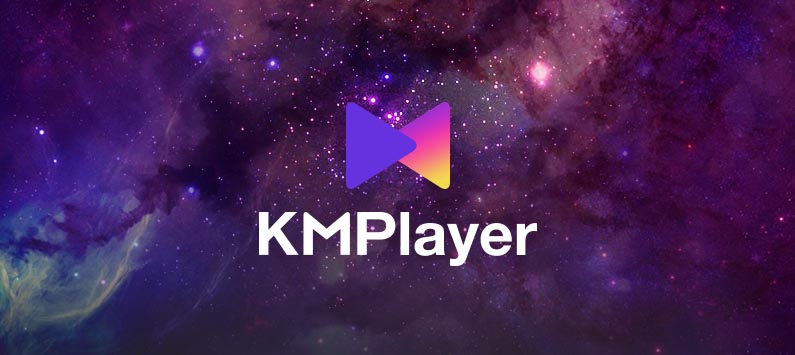 KMPlayer is another top-rated free DVD player software for Windows 10 and Mac. Thanks to the lightweight setup of KMPlayer, it works perfectly even on low-powered systems and laptops. Some of the significant highlights of KMPlayer are self codec support, support for most mainstream audio & video formats, and video capture function. Similar to the VLC media player, KMPlayer lets users add subtitles in different formats like SMI, ASS, S2K, SRT, PSB, SUB, TXT, and LRC. In addition to Windows, KMPlayer is also obtainable for iOS, macOS, and Android.
Download KMPlayer
6. RealPlayer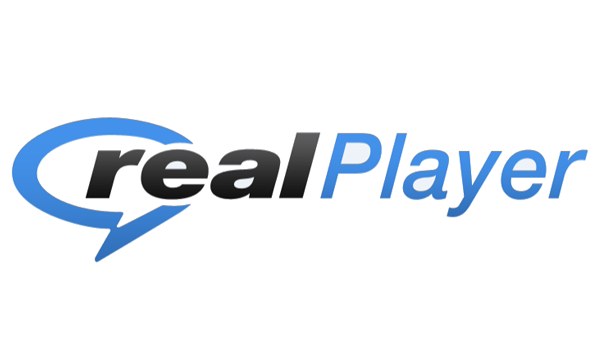 Another HD DVD free player for Windows 10 and Mac on the list is RealPlayer. What makes this free charge DVD player for Windows 7 standout from the crowd is its visually impressive and intuitive user interface. You can playback both audio and video-based content on this media player. To playback DVDs, you can get the RealPlayer Plus or purchase the RealTimes subscription package. Furthermore, to be a feature-packed media player, RealPlayer also doubles up as a file converter. Lastly, you can also use this DVD player to download online videos using its browser plugin.
Download RealPlayer
7. Pot Player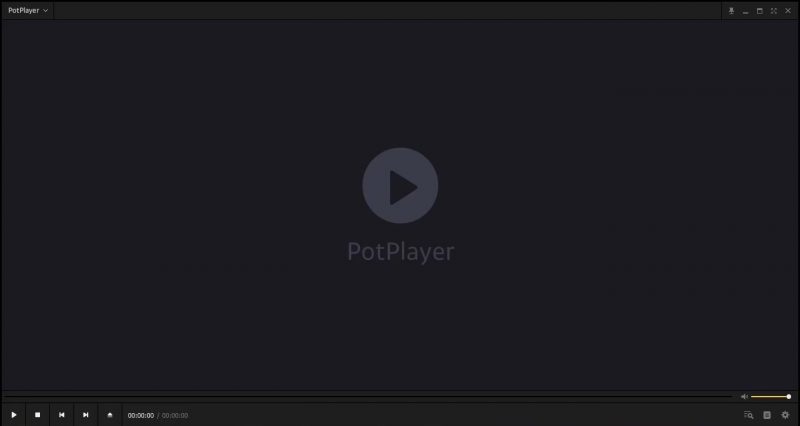 The next free DVD Player on the list is Pot Player. This feature-rich media player uses your computer's hardware to its full capability, and it depends on DXVA, CUDA, QuickSync to provide a smooth playback experience. You can also enjoy 3D content using the Pot Player. Pot Player can play Blu-rays, DVDs, and other sorts of video and audio formats. Furthermore, since it supports external codecs, you can play any video format. Overall, it's an authentic and trustworthy media player, and it can effortlessly playback DVDs.
You May Also Like
Add flair to your relationship: go hiking
Download Pot Player
10. Windows DVD Player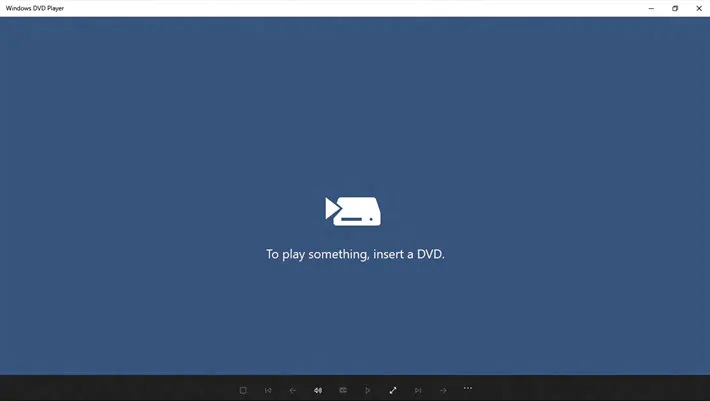 The next feature-rich media player on the list is Microsoft's own Windows DVD Player. The Windows DVD Player can be downloaded directly from the Microsoft Store. Users who have obtained Windows 10 by upgrading Windows 7 & Windows 8.1 can use this application for free charge. Alternatively, if you're a Windows 10 user, then you can buy this DVD application for $14.99 merely. The user interface of Windows DVD Player is similar to that of native Windows 10 apps, and it can effortlessly detect and load DVDs also.
Download Windows DVD Player
11. PowerDVD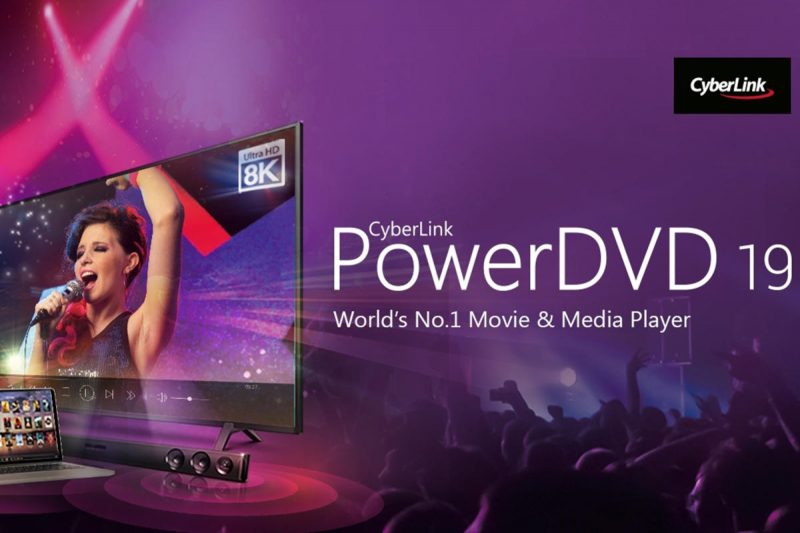 The 2nd Last Free DVD player for Windows 8 & 10 on the list is PowerDVD. Well, PowerDVD is a feature-packed and top-rated DVD player, and Cyberlink develops it. You can also use PowerDVD to playback DVDs, Blu-ray discs, videos, movies, audio, photos, VR 360? content and plenty more. PowerDVD can be used to download videos from content streaming services such as Netflix and Vimeo. Moreover, PowerDVD is one of many media players that support 8K video playback.
Download PowerDVD
12. Leawo Player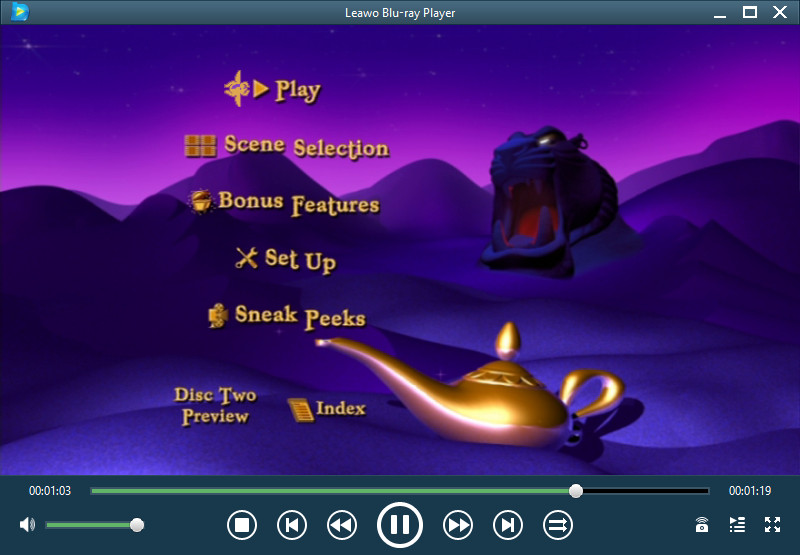 Leawo is the Last and perfect DVD Player for Windows 10 that's worth checking out. The cent percent, as mentioned earlier, free Blu-ray player can also be used as a DVD player, HD video player, ISO file player, and audio player. You can install Leawo on Windows 7, 8, 8.1, and 10. Leawo supports quality-lossless video resolutions of 720P, 1080P, 1080i, and 4K (2160P). Furthermore, Leawo also lets users use hardware acceleration to increase playback quality.
Download Leawo Player
Conclusion:
So these were some of the Top-Rated and Best Feature-Packed DVD Players for Windows 10 and Mac. Do you share any of your recommendations in the comments section below?
Editorial Staff of the TechnoRoll, are a bunch of Tech Writers, who are writing on the trending topics related to technology news and gadgets reviews.