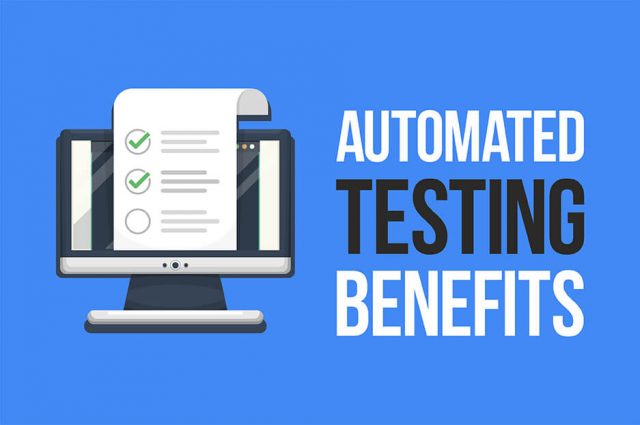 Knowing where to take your tech career can be a bit challenging at times right? Thankfully it doesn't have to be: As there are short courses that can completely change your salary and prospects at a moment's notice. This is why today will be focused on the QA courses Test Pro has to offer and how they can make a real difference in your life.
What is QA?
QA or Quality Assurance refers to the systematic process used to determine whether a given software or system meets its requirements, so basically: QA refers to the testing done to ensure code works as intended.
QA tackles two key issues that can happen at any time in software development:
The code not working as intended

The system not being able to withstand its intended load
So, for any software in the market, or any system a company uses, there had to be a QA testing process behind it.
Why choose to be a QA Engineer?
First and foremost it's important to remember that every company needs QA engineers. Think about it: What company doesn't run software nowadays? That's already the answer to how likely you are to find a job as a QA engineer.
Another advantage for those that aren't expert coders is that a QA engineer is ultimately not a developer. Your job is to test code and make sure systems and applications work, but you won't be expected to make software for a company from scratch.
And last but certainly not least: QA engineers are very happy in their field. It might sound silly at first, but Forbes (nofollow) and other major publications have listed QA as one of the happiest jobs in multiple years. So in general: people working at QA enjoy it.
Make a difference with Test Pro Courses
Now that we have a good grasp of why you would want to start looking into QA courses, it's time we take a look at what Test Pro offers.
Making a career shift or specialization can be scary, after all, it tends to take a lot of money and effort: But what if it didn't? QA Manual Tester bootcamp only takes 9 weeks of your time, and it's designed to get its enrollees ready for real QA work in that time even if they had never handled code before.
The best part? The community online backs this up: Test Pro's course is listed as one of the 6 best software bootcamps online by Career Karma. Not one of the best QA bootcamps mind you: One of the best software courses online. period.
Test Pro not only offers expediency in its duration, but it also provides real project experience. Someone enrolled can expect to work on commercial and open source projects during the practice period, as well as to have a real shot at landing a job right out of the course. That's the difference that Test Pro offers: It's a bootcamp truly aimed towards job stability.
So if you want to join the ranks of QA engineers and start your career in one of the happiest jobs in the world, you know you can do so at a moment's notice with Test Pro.
FAQs
Can I really join with no coding skills?
Yes. The course is fully meant to help people with no background in the tech sector. So what truly matters is that you have the drive to make a change in your career.
Where is the course available?
As an online course, you can enroll in the course functionally worldwide. If there's a stable internet connection where you are, you should have no issues.
What can I expect to earn after completing the course?
A QA engineer fresh from the Test Pro boot camp can expect to find a job within the $35-$50/hour range.
Follow Technoroll for more!
Editorial Staff of the TechnoRoll, are a bunch of Tech Writers, who are writing on the trending topics related to technology news and gadgets reviews.