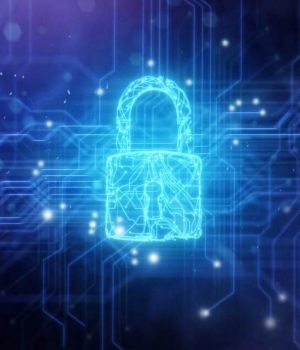 When there is a need for managed IT services, the options are endless. Having these services designated to one company makes running a business streamlined and convenient. With the way technology has developed quickly in recent years, it is more important than ever to ensure all IT services are updated and easy to manage.
Strategy and Planning
Many businesses benefit from strategic planning options, regardless of the field. This keeps a company organized, both internally and externally. Whether there is a need for the team to be on the same page or a client to receive a tangible plan, IT services can cover this feature effortlessly. Having more organizational options is always going to be beneficial.
Technical Support
Even companies that are not based in technology could still require technical support. Having software dedicated to this makes it easy for customers to get help with these needs. People like knowing they can seek valuable information that will assist them for the better. This is always a good idea to have as an option. Providing technical support manually can be very time-consuming, so automating the process helps any business run more cohesively.
Cloud-Based Storage
These days, storing information on "the cloud" is a term commonly heard. This is an effective way to offload files to a secure location that is entirely digital. When this is done, individual devices do not need a lot of storage to house all of the files. Having this space will keep devices running quickly because they will not be overloaded with data. Fast devices mean more productivity, and this benefits the business as a whole. Many IT management software packages include cloud space for this purpose.
Privacy and Security
An excellent benefit while using managed IT services is the option to securely store important and private information. From medical records to credit card information, consumers enjoy knowing that their private information will not be sold or leaked online. This is one way to ensure they deem you as a trustworthy company. Having this kind of reputation is what builds up a loyal clientele that will be sure to recommend the business to their friends and family.
Back Up Options
For internal operations, it is necessary to make sure documents and files are backed up. The great part about using software to manage IT-related concerns is that many have the ability to actually back up this data without the need for any external hard drives or other devices. This will also help in any situations where data must be transferred between devices efficiently and quickly. Performing regular backups will also ensure any new team members are able to get on board and have everything they need.
These options are all great for any type of business that requires IT services, and they will all provide unique qualities to make operations smooth and effective. Many business owners enjoy the automation of this kind of technology because it becomes one less thing to worry about.
Follow Technoroll for more!
Editorial Staff of the TechnoRoll, are a bunch of Tech Writers, who are writing on the trending topics related to technology news and gadgets reviews.