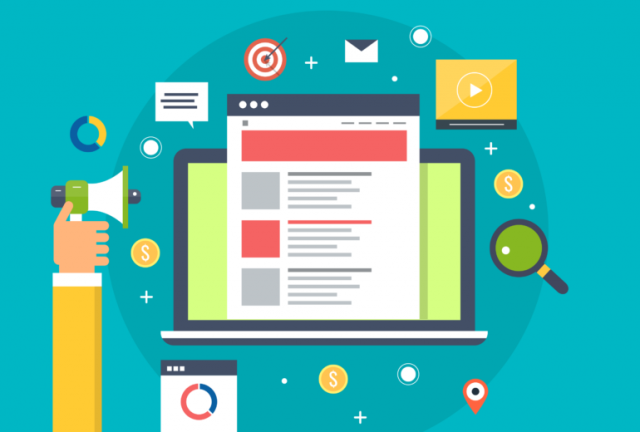 With more than 3 billion people using social media, social media marketing is one of the best ways for businesses to be noticed online, build a loyal customer base, and increase revenue. Being present on social media these days is a must. Your business won't be able to generate new leads if it doesn't have a strong social media presence.
Clearly, half of the world's population is already on social media and there's no more significant marketing potential than social media channels, provided they are used effectively. That's why you should take a look below and check out these handpicked tips that will help you boost your social media marketing performance.
Know When to Start
Even with social media algorithms, it's still crucial to get early engagement so that more of your audience sees your postings. This can be achieved by learning when the best times are to post in relation to your brand.
To give your brand's followers a more customized experience, tailor your social media posts to how they use these platforms. When you get it right, more people will notice your social media postings and interact with them.
You have to reach your followers at the right times if you want to convert them. Also, bear in mind that every platform has unique users that have unique preferences. Therefore, the perfect timing on Instagram isn't the perfect timing on TikTok or Snapchat.
Paid Social Media Ads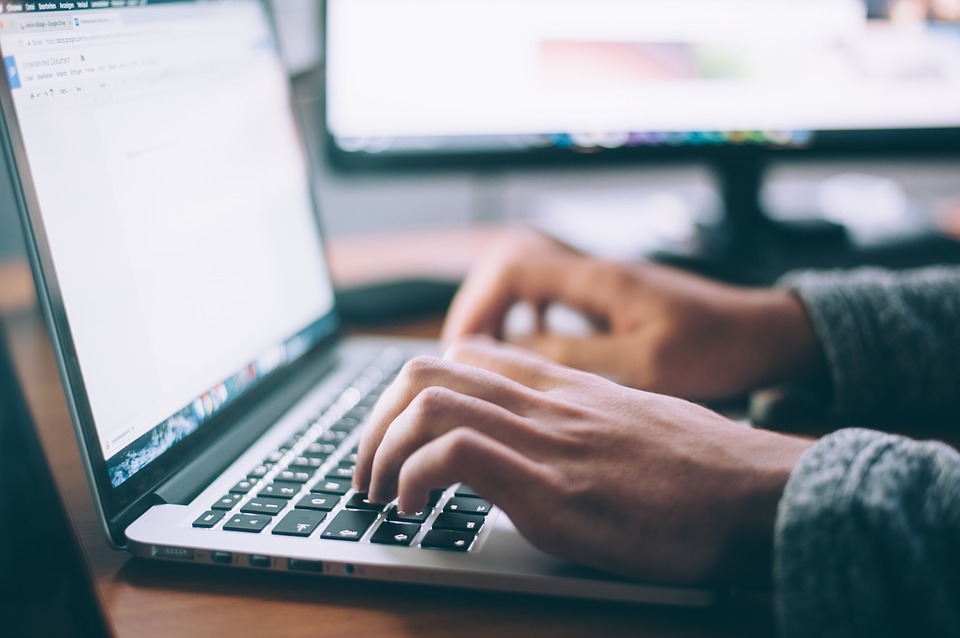 Social pay-per-click (PPC) advertising is becoming increasingly popular. These are the commercials you see when using various social media sites.
Among the many benefits of pay-per-click social marketing is the flexibility with which specific demographics can be targeted. This is determined by the target audience's characteristics and preferences.
Marketers can zero in on their ideal customers by selecting from these parameters. For maximum effectiveness, they can target only the most appropriate audiences with their advertisements.
Targeting and ads can be customized in a variety of ways across different social media sites. You can get your ad in front of plenty of people and even see data on who saw it and clicked on it.
Advertisements on social media might show up everywhere on a user's feed, from the top to the bottom, on the right or left. It is up to you and your company's unique circumstances to decide which course of action is best.
If this seems difficult, you should consult an expert PPC agency to help you out, just make sure to look for a business with positive reviews and proven records of success.
Have Daily Checkups
Full-time social media management takes regular effort. Therefore, it's important for the success of your brand to interact with the people who follow you on the various platforms you use for at least 15 to 30 minutes each and every day.
You can gain a direct channel of communication with your users, which can supply crucial brand information. This allows you to consistently get insights into the demands and feelings that your users have in relation to your brand and identity.
In addition, make sure to keep track of what your rivals, industry peers, and business partners are doing, and make it a point to comment on, share, and participate in their online content whenever you can.
Create a Social Media Calendar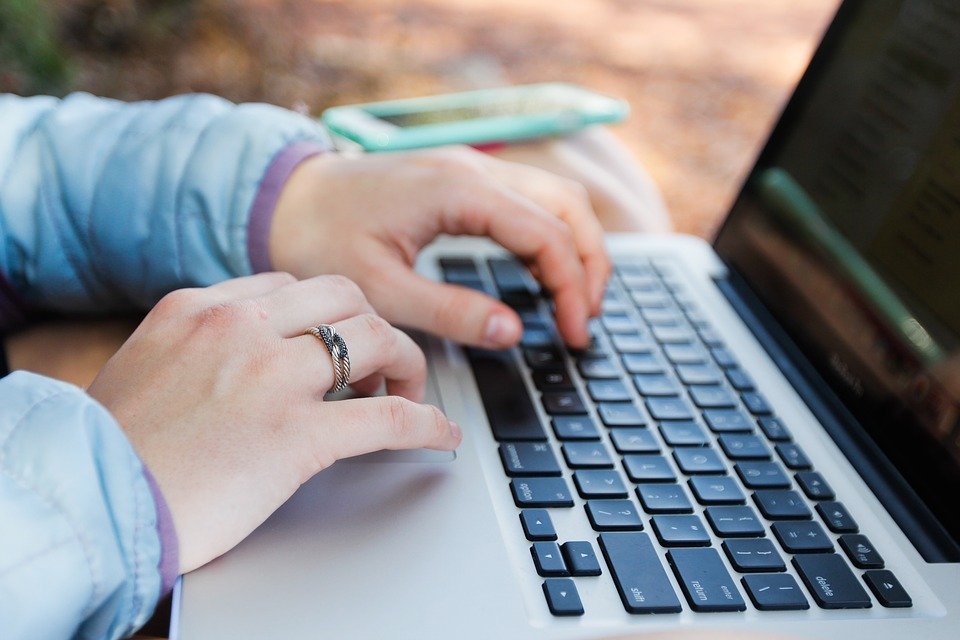 Consider using a social media calendar if you haven't already done so. This can help you plan out your social content for the next month or two.
The creation of a social media calendar makes it simpler to plan and coordinate marketing efforts, monitor what material has been promoted and when, and reduce mistakes.
As a general rule, you should avoid ad-hoc posting unless your brand identity has been meticulously planned. There is a wide variety of choices available for a social media calendar, including both free and paid versions that come with additional features.
Your social media calendar will make your strategic process more efficient regardless of the tool or platform you use by drastically reducing the amount of time you would otherwise spend creating, editing, proofing, and scheduling content. This will allow you to complete these tasks much more quickly and effectively.
Build Stronger Bonds
In order to develop genuine relationships with our target audience, the material we produce should provide value to them. It needs to encourage people to interact with you and participate in discussions. Keep in mind that the focus should be on them and not on you.
Therefore, pay attention to what they have to say on social media and respond to it. Participate in conversations with your audience, and they will almost certainly become advocates for your brand.
Final Words
By now you should know that humans are prone to making errors, and the fast-paced social media world is no exception. Therefore, rather than ignoring them, we must learn to acknowledge our mistakes and apologize for them.
As a social media marketer, it is your responsibility to work on mistakes and occasionally inform your followers about them. They will admire the fact that you fixed them in order to provide them with better services.
Follow Technoroll for more!
Editorial Staff of the TechnoRoll, are a bunch of Tech Writers, who are writing on the trending topics related to technology news and gadgets reviews.