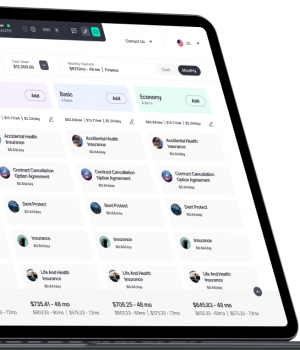 Over the last few years, cloud-based technology has become mainstream, and for car dealerships, the automotive retail cloud platform is the best way to run their day-to-day business. It is essential to have a software program that has been specifically designed for car sales as this is a niche industry and requires unusual design features that won't be part of many other customer relationship management software. Tekin has to become the first industry player to launch a zero-contact digital sales application and is delivering it all via a cloud platform.
Zero-Contact Digital Sales and Service
The platform is the first of its kind. It will enable fast and efficient transactions involved in automotive retail, giving a car dealer the ability to sell and service any vehicle in their care in a contactless manner. The platform is secure, easy to use, and offers a unique and exceptional customer service experience. Sharing an online space instead of being face-to-face with the dealer and the customer can create the perfect transaction based on the type of vehicle they want to buy and their available budget. All the documentation required can be sent and digitally signed. There is a facility for online deposits, which in turn will enable their vehicle to be delivered to their door. The process can be 100% contactless and easy to work through. It will be a great asset to any team.
Benefits to the Dealer
The fact that all of the information is available in one single location that follows you around and can be accessed from any web browser has massive benefits for the dealer. The statistics and data available are also advanced, giving you more reporting information keeping an eye on the health of your business. Some dealers have already successfully implemented the technology and have found it worked to their advantage, meaning that customers do not have to be on-site to purchase a new vehicle, and staff can more easily work remotely. For example, one dealer in California said his team had sold and arranged delivery on a car that was 400 miles away.
Servicing Benefits
When it comes to zero contact servicing, there are two options available. Firstly, you can offer a secure key for loungewear customers to check their car in by leaving the key in a secure drop box, so the whole process remains contactless which has been really important over the last year. Or dealers can choose to offer the Premier concierge service where cars are collected and delivered back 100% remotely, and we have absolutely no need for any contact. This makes it easier for the customer who doesn't have to go out of their way to get the car to the garage but can continue as normal with the car collected and delivered back while they go about their daily life.
The Platform
The automotive retail cloud platform is part of the software offered for dealer management, and the whole system is often referred to as a dealer management system. These modules can be incorporated to create a bespoke piece of software that offers everything you need as an individual automotive dealer. You can have many features, including the ability to run inventories, whether these be for the car you have in stock or for the parts in the servicing Department. Again, having access to this information remotely makes it much easier for mechanics and engineers to get on with the job as they are easily able to locate parts required for service. All of these features become even more useful when you have a dealership with more than one geographical location as you can easily share resources and check instantly where a part or vehicle might be.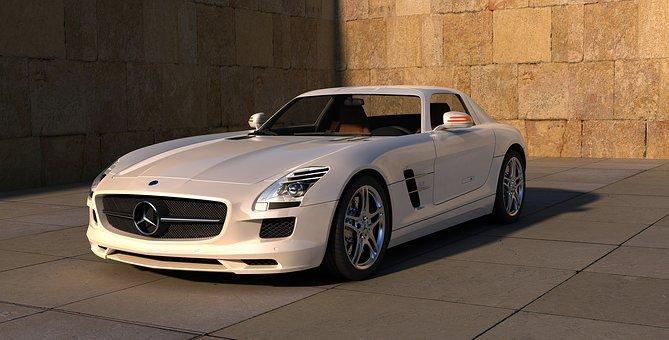 As well as the drop-off facilities or collection arrangement full servicing the software is also able to track timings between services and ensure that reminders are printed and sent. It is all about a customer experience and ensuring that it remains future-proof and innovative while offering your customers the best experience possible so that they will be recommending you to friends and family who wish to purchase or service their vehicle. The new contact list options are proving so popular that data is able to demonstrate the earliest adopters of this package are showing 50% higher gross revenues than before the software was on board. It seems that the world is adapting to the contactless arrangements we have been forced to use and realize that they are actually quite helpful moving forward. It is unlikely that even when restrictions are fully lifted all over the world, businesses will return to the way it was. These advancements that helped keep things moving during a global pandemic are actually so valuable they are likely to become adopted as the standard way of working.
Follow Technoroll for more informative articles.