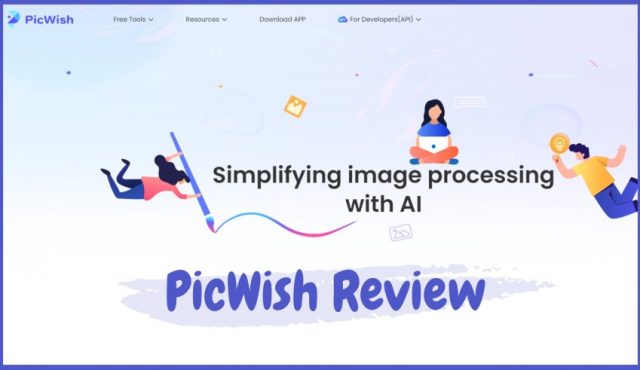 Photo backdrop removal may be a time-consuming and aggravating chore to do. PicWish's powerful AI technology, on the other hand, makes it a breeze to remove images with any backdrop, no matter how intricate. It doesn't matter if you're a professional photographer, a small business owner, or just a regular individual who needs a photo background removing tool.
How to Automatically Remove Background Image with PicWish?
PicWish is a free tool to allow remove background that allows you to precisely eliminate the unwanted backdrop from your image. You may complete the procedure by simply going to the website.
Pros and Cons of PicWish
Pros
Super easy to use
The AI is quite accurate
Quick background removal
Free web version
More tools in the web version
Cons
Different features in the apps and web
No cloud sync between app and web
App features locked under a paid wall
How to Erase the Background From a Photo
Visit the official page of PicWish
To upload an image for editing, simply click the "Upload Image" button on the toolbar.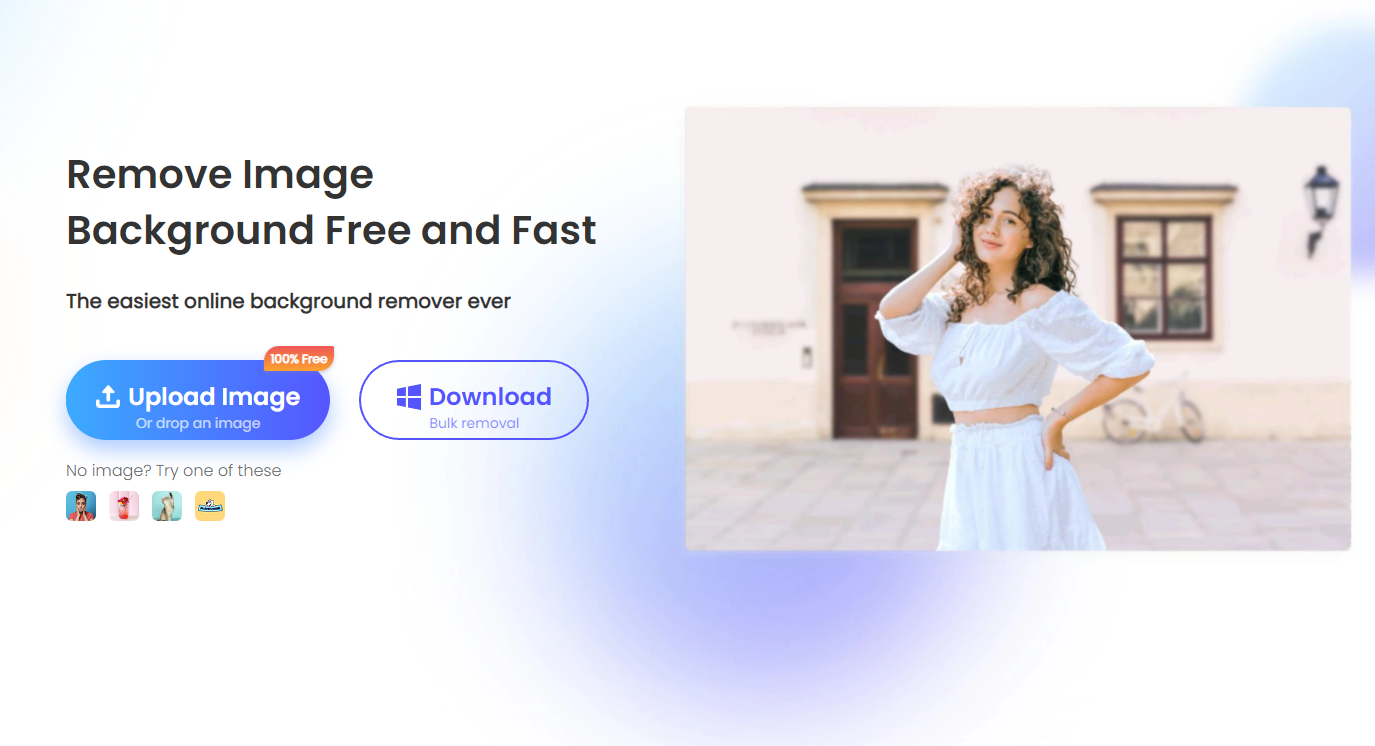 After you've waited for the clear outcome, click "Download" to save your file.

Best Features of PicWish Photo Background Editor
Uses smart Artificial Intelligence
Intelligent artificial intelligence (AI) powers this free online picture editor, which can distinguish between the foreground and the backdrop of a photo automatically. With the greatest algorithm technology, even the most complicated backdrop or subject may be handled and processed within seconds. Three seconds later you get a clear, transparent outcome.
Accepts almost all the image formats
A free program for removing the background from nearly any picture file, including JPG, JPEG, PNG, TIFF, and others.
Save high-quality cutout result
Using PicWish's high-performance service, you can expect a high-quality outcome. A picture studio that you may use for personal or professional purposes can be built without a lot of work, time, or money.
Other Benefits of Using PicWish
Use Photo Retouch
Remove everything in your shot that can draw attention away from your topic. Using PicWish Photo Retouch, you may remove any unwanted elements from your photo, such as cars, people, buildings, and even electricity lines. AI technology makes it possible to get a clean shot.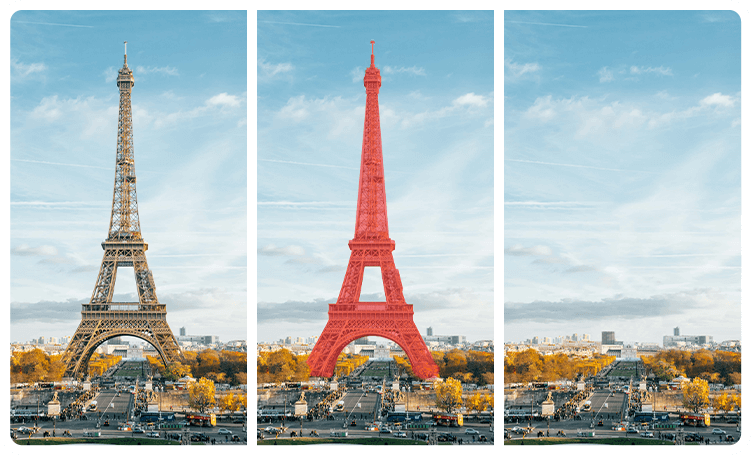 Use Face Enhancement
PicWish's sophisticated AI face improvement technology makes it simple to correct a fuzzy region of your face. In addition to enhancing blurry photographs, this service can also restore ancient photos to their original hues.
Use Photo Enhancer
Improve the quality of your own images, as well as those you use on a professional level. In a matter of seconds, you may boost your photo's pixel count by two or four times for stunning effects. PicWish's AI enhancements might help you enlarge your low-resolution photographs.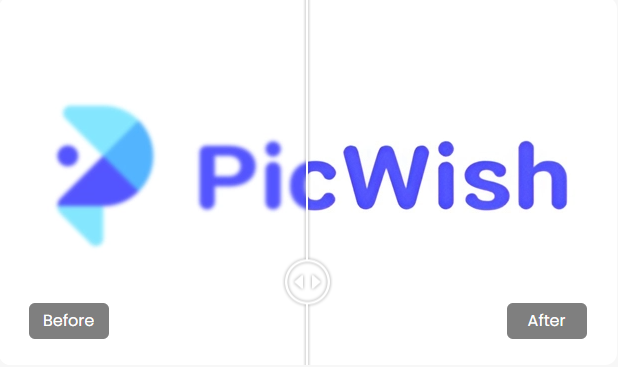 Use Image Enlarger
PicWish Image Upscaler uses the most advanced AI deep learning technology to expand images. Maintaining the original image's lines, colors, and tones while ensuring that the enlarged image is free of distortion. With no restriction on size or skill set.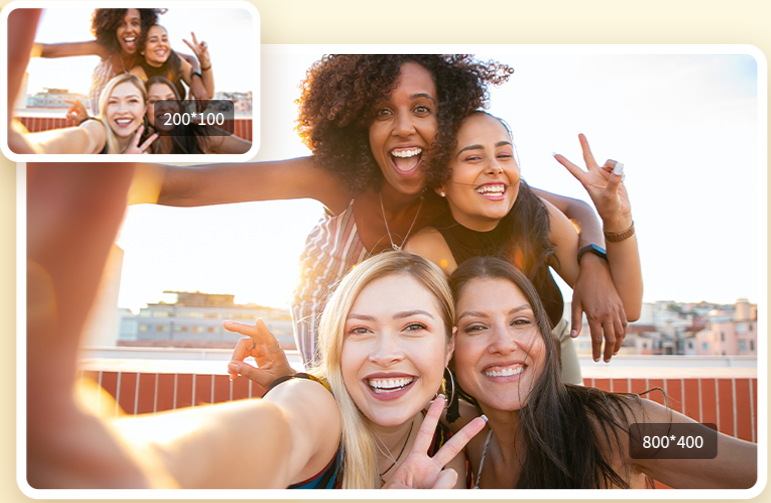 Use Image Compressor
Use this free image compressor to keep the quality of your image while reducing the file size. Strike a balance between the quality of the images and the size of the files.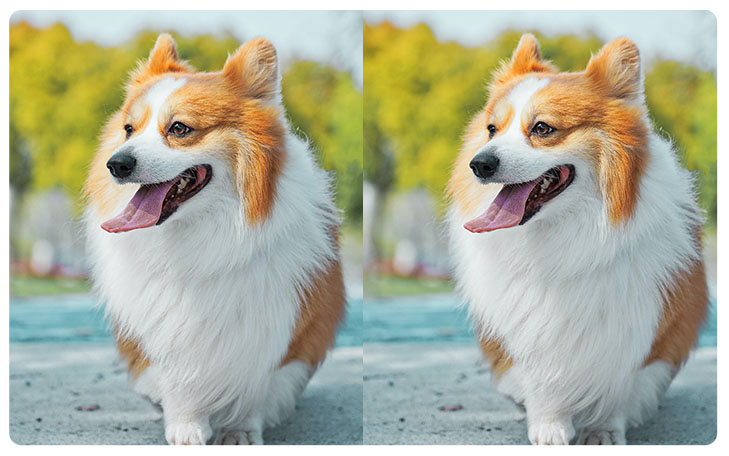 Use Image Cropper
In order to get the exact dimensions you need for your photos, PicWish offers an online picture cropper that is both fast and free. You may use the tool's crop size presets or provide your own custom aspect ratio for input. You don't need to know how to edit photos to achieve the perfect crop.
Desktop version and API
PicWish also offers a Windows version and a Mac version, PicWish desktop versions are more suitable for commercial use. API services are also available, which is more suitable for developers.
Is Picwish Worth Trying?
Picwish has the most advanced image processing technology available. Images may now be enhanced, enlarged, and compressed thanks to their Artificial Intelligence Lab's work on cutting-edge features like picture cut-out and watermark removal.
Conclusion
Those in need of a simple and quick way to modify their images can check out Picwish. This AI-powered software makes it simple to correct skin blemishes and add stunning background blur to photographs. As a bonus, the free design tools make it simple to develop designs, download them, and then share them with the world. So what's the holdup? Start now and wow your audience with eye-catching images!
Follow Technoroll for more!
Editorial Staff of the TechnoRoll, are a bunch of Tech Writers, who are writing on the trending topics related to technology news and gadgets reviews.