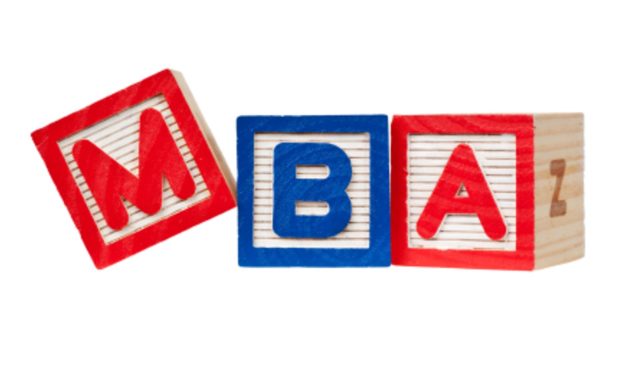 For a young professional, an MBA in Finance is an exciting opportunity to further your career. For those with more experience, it can give you a jump start on your next promotion. But, as with any degree, it's essential to consider whether it's a good investment. This article looks at some of the costs involved and the expected return on your investment. We'll also discuss full-time and part-time options and the courses available.
Cost
An MBA in finance offers graduates the skills to advance their careers. These graduates can work as financial analysts, financial examiners, and financial managers. With this degree, they can earn higher salaries and access specialized industries.
MBA in finance programs is available through both in-person and online finance MBA. Some schools offer both types of study, allowing students to choose their schedule.
Many employers help their employees cover some of the cost of an MBA. This assistance may be offered in tuition reimbursement or fixed annual contributions. However, most employer-sponsored aid programs require employees to stay with the company for some time after graduation.
For those who are not eligible for help from their employer, federal and private loans and grants can help cover the costs of an MBA. To qualify, you must demonstrate financial need and write a persuasive letter.
Full-Time Vs. Part-Time Options
Enrolling in a full-time or part-time MBA program is one of the most crucial choices you'll make during your MBA. This decision can affect your whole MBA experience. For instance, how many classes you'll take at a time and how long it will take you to earn your degree.
Full-time programs offer a more immersive education. In addition, they can provide more opportunities for networking and internships. However, they may cost you more in the long run.
Part-time programs are more affordable. They can also be more flexible. You can enroll in just one or two courses at a time and spread your tuition over several years.
Part-time programs can be an effective way to further your career. Many companies sponsor part-time students. Others may even pay your tuition.
Part-time MBAs are also a better fit for career changers. These students often need more work experience and can benefit from a mentorship or internship.
Return on Investment
A return on investment (ROI) is a critical consideration in an MBA program. ROI is a calculation comparing the cost of the MBA degree to the increase in salary that the student will receive post-graduation. The GMAC MBA calculator can help calculate the ROI for your MBA.
A good MBA can be worth several millions of dollars over a career. However, calculating the ROI is a complex task. Several factors can affect the ROI of an MBA. These include personal and family financial situations, personal goals, and the quality of the MBA program.
Having a clear picture of your ROI will help you get started. This can be done by comparing the cost of an MBA to the average starting salary for the field. Another way to do this is to find out how long it will take you to recoup your MBA investment.
Courses Offered
An MBA in Finance is a specialized degree that prepares students for careers in the financial sector. Students will learn about finance, business, accounting, and more during the program. They will also acquire advanced portfolio management skills. Those who specialize in this field can find a variety of rewarding careers. Apart from finance, there are more MBA online programs with specializations that may align with your needs and interests.
The program is typically two years long and can be completed full- or part-time. Applicants must have at least a bachelor's degree and a GMAT score. This degree qualifies individuals for positions in banks, audit agencies, taxation firms, etc.
Accounting, investments, economics, and taxation are all covered in the course material. Additionally, students will complete a practicum in which they will get practical experience. 
Follow Technoroll for more!
Editorial Staff of the TechnoRoll, are a bunch of Tech Writers, who are writing on the trending topics related to technology news and gadgets reviews.