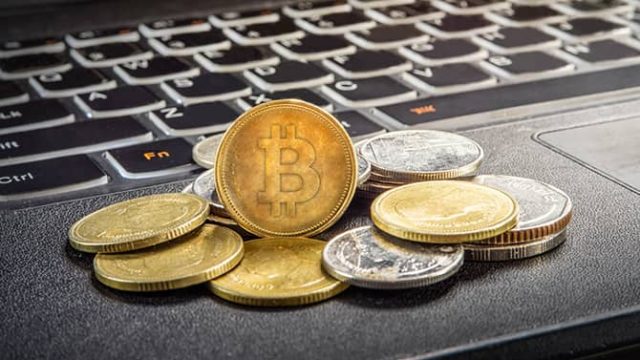 Litecoin is one of the oldest and most reputable cryptocurrencies in the industry. This network protocol is a peer-to-peer payment system that is also open-source. Litecoin certainly has some elements that show it was built to surpass some of Bitcoin's inadequacies. 
Anyone can exchange Litecoin on most crypto exchanges since the coin is popular. Here's everything you should know about Litecoin in order to swap the coin;
What is LTC
LTC is the token of the Litecoin network which is peer-to-peer digital money that allows for quick payments. The cryptocurrency is designed to enable zero-cost transactions and it's one of the first Bitcoin forks to come up in the market. Based on its market capitalization, Litecoin is one of the most prominent network protocols in the crypto industry. LTC is now becoming more accepted as payment for purchased goods and services all around the world. It also serves as a means of exchange for other cryptocurrencies. 
Litecoin operates on blockchain technology in order to maintain its open-source functionality. The tokens are officially released under MIT/X11 licenses and they are created through a cryptographic protocol. What that simply means is that Litecoins are not under the control of government agencies or any form of central command. Compared to bitcoin, this digital currency allows for a faster confirmation period for transactions and also stores data more efficiently.
Litecoin has a reduced block approval time of 2.5 minutes compared to Bitcoin's 10 minutes. Besides, Litecoin has a fixed transaction fee of 0.001 LTC regardless of the volume of the deal. There are only 84 million LTC tokens in circulation and that amount will not be changed. That's a major advantage that LTC has over fiat currency which can be printed by the government or central agency at any will. It also permits customer-grade hardware like GPU for mining its tokens.  
Where to find the best Litecoin prices
You can find the best Litecoin prices at Swapzone.io. This instant cryptocurrency exchange aggregator is your one-stop shop for Litecoin swaps.  To swap your Litecoin, go to the platform and input the amount of LTC you wish to swap and the cryptocurrency you're exchanging it for. You'll be presented with a selection of offers from prominent exchanges via Swapzone. After inputting the relevant information, the platform will process the transaction in a short while. You can get the best Litecoin swap rate for any amount at Swapzone.
Follow Technoroll for more!
Editorial Staff of the TechnoRoll, are a bunch of Tech Writers, who are writing on the trending topics related to technology news and gadgets reviews.