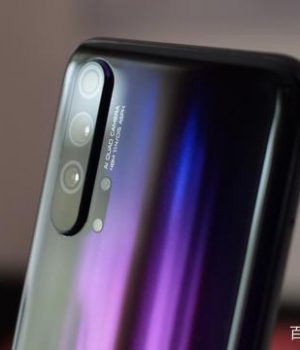 HONOR is a brand derived from HUAWEI. It uses many high-end technologies of HUAWEI Mate series and P series mobile phones. But the price is more attractive. If you agree with the brand of HUAWEI, but think its price is too high, the HONOR phone is a good choice. Which is the best HONOR phone?
Overview of HONOR 20 Pro
HONOR 20 Pro is HONOR's flagship product. Its core components are powerful. The chip it uses is HUAWEI's Kirin 980. It uses the same processor as HUAWEI Mate 20 Pro and P30 Pro. This chip has excellent performance. Similar competitors of HONOR 20 Pro are even using the Snapdragon 600 series or 700 series.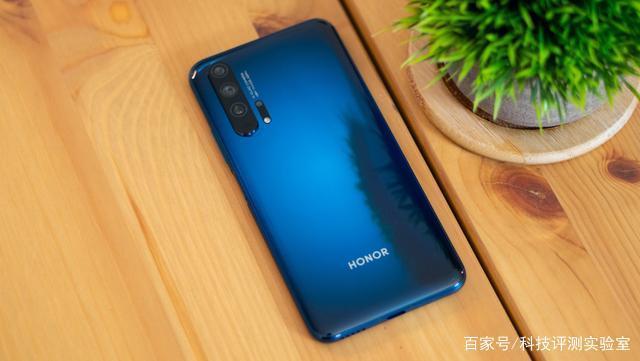 The application proves the performance level of HONOR 20 Pro. Coupled with up to 8 GB of memory, HONOR 20 Pro is good for both daily applications and large-scale games. Playing the game is smooth. This performance is similar to P30 Pro.
Battery
Its battery has reached the high-end standard of 4000mAh. Turn the brightness to a medium level, and the screen can be opened continuously for about 6 hours.
The standard 22.5 W charger can quickly charge the phone. It takes about 30 minutes to charge from 0 to 50%. Although it is less than 75% of P30 Pro and Mate 20 Pro, this fast charging speed has exceeded that of many other phones.
Camera
There are four cameras on the back of the HONOR 20 Pro. The main lens uses Sony's IMX586 48-megapixel sensor. In the default shooting mode, the camera outputs a 12-megapixel composite image with 4 pixels combined into 1. The image quality is stable.
Another AI function is super night scene mode. This is also the mainstream function of flagship phones. It can take better picture brightness and image details in scenes with insufficient light.
Display
It has depth and unusuality. For whatever reason, the purple handset is called 'Phantom Black' while the green one (excluding carphone stores in the UK), while more teal/green than blue, is referred to as 'Phantom Blue.'
Performance
Honor 20 Pro as a day-to-day personal phone and it was never a challenge to crunch through a complete working day with some 30 percent battery left. That's no surprise considering the 4,000mAh battery at this phone's heart.
PROS
Good camera.
Smart design.
Responsive operation.
Low price.
CONS
Lots of bloatware.
No wireless charging or headphone jack.
Storage cannot be expanded.
Not waterproof.
Recommendation
HONOR 20 Pro is such a product. Under the restriction of price, it cannot have the top hardware foundation or brand premium to support the high selling price. However, it is not a featured machine like its rivals. It has a distinct feature. It has advanced performance configuration and excellent photographing performance. As the best HONOR phone at present, it is worth owning.
Follow Technoroll for more articles.