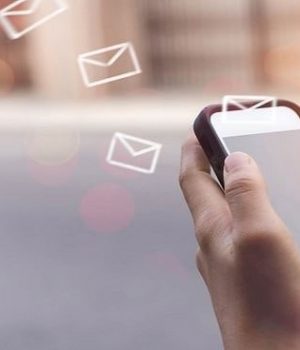 This article argues that the modern marketing tech (martech) that businesses of all shapes and sizes can now access has leveled and evened the marketing playing fields. Gone are the days when only those who could afford and access the latest technology would be able to out-market their smaller competitors. Technology is now much more accessible and much more widely available across the globe, for all businesses, big or small. This availability means that even the smallest of companies and brands will be able to access cloud computing and information technology as a service to design, implement, and monitor top marketing campaigns.
The Tech That We Now Have Access to for Marketing
The modern martech has come a long way and there is now access to a range of technology that, when put together, is referred to as a marketing tech stack. The more complete the tech stack, the more likely the business or brand can implement a holistic marketing campaign. The predominant rationale for this marketing tech stack is to make marketing processes easier and simpler to implement as well as monitor and improve.
Marketing Software
The right software to drive and underpin the marketing campaign is essential for marketing efficiencies. The best martech software must be able to link all the marketing processes and automate the high-volume contact and big data collection and organization.
Emails, Social Media, and Texts
These are the functionary aspects of the marketing stack that all businesses understand and yet have only started using to their full capabilities as the tech becomes more readily available. The text message has re-emerged as a predominant means of marketing communication and is widely used for a range of marketing options. Platforms, such as Tatango, show the versatility and wide range of uses that the humble text now has and why it is still a crucial aspect of modern martech stacks.
Content Management System
A professional content management system is essential to manage, update, and maintain the content that consumers have access to on websites, social media platforms, and texts that are sent out.
Customer Relationship Management System
This is essential to manage the entire customer experience with your brand and all the tech that is required is collectively known as the customer relationship management system.
What Is a Holistic Omnichannel Marketing Campaign?
The best marketing skills are thus to be able to integrate marketing technologies and systems to have a holistic marketing program that contains all the necessary tech and various channels to reach your customers and clients wherever they are.
The technology that all businesses now have access to in the cloud has been one of the main reasons that the holistic omnichannel marketing campaign has taken hold in so many more businesses than ever before. The concept of implementing an integrated stack of marketing technologies to drive all the related and integrated aspects of a business's marketing campaign is now the only way that professional marketing will occur.
Follow Technoroll for more!