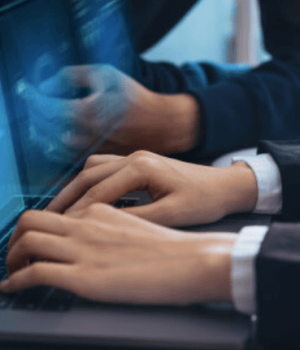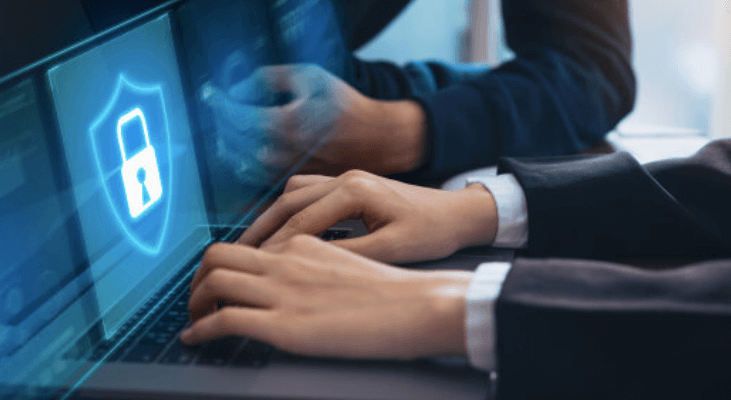 With more threats targeting consumers and businesses, it is imperative to have an antivirus service. This being said, with so many Antivirus Software in the market, it might be quite challenging to make a choice. So here we have given you a list of the top 10 Antivirus Software which should work well for you – 
These are the 10 Top Antivirus Software for 2020
Bitdefender




Bitdefender Antivirus Plus 2020 – The installation process for this software is extremely easy. It is one of the top antivirus software to try in 2020. The annual subscription is $23.99, which is inclusive of automatic upgrades for the entire year. It protects up to 3 devices. The features that stand out are its Ransomware Protection as well as remediation, the privacy tools, Safe Pay, and optional VPN.

Norton Antivirus Plus




Norton has been a leading part of the market for decades, with this software being a new addition. This software has customization options that can control the settings. It can cover one device with features that stand out as financial security, advanced privacy security, and a global civilian intelligence network. It costs $19.99.

Kaspersky Antivirus




Without too many secondary features, it concentrates on detection and malware protection. The features that stand out are its automatic scanning, simplified security management, and crypto mining infection prevention. It can cover up to a max of 5 devices. It costs $29.99.

Trend Micro Antivirus+ Security




– This has a solid reputation with some standout features like advanced AI learning, Ransomware Protection, Pay Guard, and Email scam safety. It costs $29.95.

F-Secure Antivirus Safe




This has stood out tools like banking protection with online shopping safety and tools which are centered around your family. Another great feature is that it has a locator for the loss of iOS devices or Android devices. If it cannot be found, it can be deleted or locked remotely to keep the data safe. It costs $59.99 for three devices.

Webroot SecureAnywhere Antivirus




The program is quite small, being a mere 2MB. However, it still gives excellent protection and works well for those who have a slow internet connection and can even be very fast. It meets all threats like realtime anti-phishing, ransomware, firewall monitoring, identity security, and network attack scrutiny. It costs $19.99.

McAfee Total Protection




For several years, McAfee was pretty low down in rankings. However, in the last two years, it has caught a place in high rankings due to its malware features. This software has too many features, with the significant advantages being that it does not drain resources, malware protection is perfect, webcam monitoring, parental controls, and personal firewall. It costs $34.99.

ESET NOD32 Antivirus




– This can cover a max of 5 devices with features that stand out like Ransomware shield, Exploit Blocker, and scanning that is cloud-powered. It costs $39.99 with a month free trial.

G-Data Antivirus




This is a German software. It can cover one device with stand out features like 24 X 7 customer phone support, USB stick automatic scanning as well as hourly updates of the program. It also has a 30-day guarantee for money back in case you are not satisfied. It costs $29.95.

Comodo Windows Antivirus




Its features that standout are scanning that is cloud-based, game modes, safe shopping, tech support, which is 24 x 7, inclusive of the firewall as well as realtime protection. It costs $19.99 for three devices.
Wrap Up
Other than using these top antivirus software, we also need to be proactive. We need to know the basic rules of protecting our privacy and Internet safety while keeping Windows secure too. Never download from any shady sites, do not tap links that look questionable, do not open messages or emails that look fishy or are unexpected. Never give personal information out, use secure passwords, and always update your Windows software.  These are just essential tips that you can follow regularly. But if you are still looking for software that is legitimate and can keep your Windows device secure, then you can select from the list above. Make a comparison of the features as per your requirement.